CLARK FREEPORT – Concern over the growing number of cancer patients in the country, the Medical City-Clark will establish a cancer center here.
TMC-Clark President &CEO Cenon Alfonso expressed high hopes the cancer center facility, situated at the main building of the TMC, would be operational next year.
"We're hoping to open the center in the last quarter next year," said Alfonso adding that top-of-the-line equipment will be acquired from Switzerland.
TMC-Clark, Alfonso said will need some P280 million to finance the acquisition of equipment, hiring of health experts and staff and other amenities for cancer center facility.
"We have available building and what we need is the equipment and manpower," said Alfonso on the side line of the 1st Postgraduate Course in Medical Oncology held at Park Inn Hotel.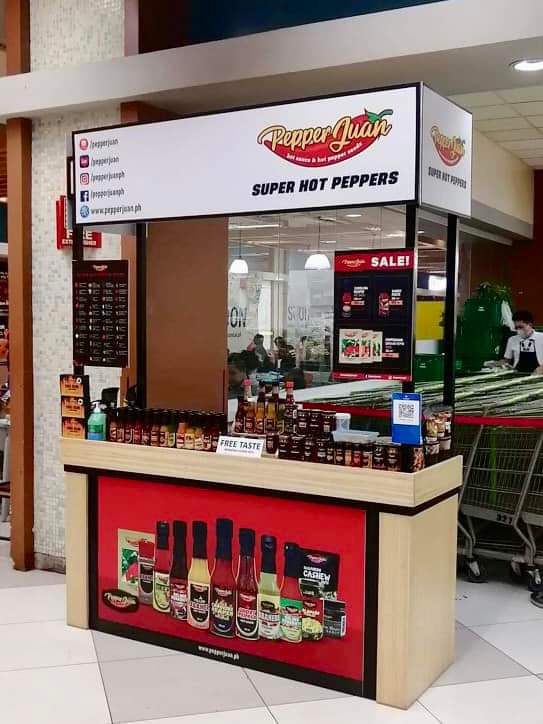 Alfonso said that the patient will save money because there is a "collective fee" for the group of doctors.
"Easily the patient can save 30 percent. In some cases 50 percent," he added.
Alfonso, who was one of the speakers during the 1st Postgraduate Course in Medical Oncology, said cancer is the third leading cause of mortality in the Philippines. These include lung, liver, colon/rectum, prostate, stomach, and leukemia.
Though there was no available figures on the number of persons afflicted with cancer illness in Central Luzon, Alfonso said a multi-disciplinary team have been organized to handle cancer patients not only in region 3 but also in areas in the northern region.
Health care study revealed that cancer remains a national health priority in the country with significant implications for individuals, families, communities, and the health system. Cancer is the third leading cause of morbidity and mortality in the country after diseases of the heart and the vascular system (Philippine Health Statistics 2009).
Furthermore, 189 of every 100,000 Filipinos are afflicted with cancer while four Filipinos die of cancer every hour or 96 cancer patients every day, according to a study conducted by the University of the Philippines' Institute of Human Genetics, National Institutes of Health.