Christmas has always been magical. It births a feeling that mixes thrill and joy among children, and one that's sentimental and nostalgic among adults. It can be explained only supernaturally, eliciting emotions of charity which is love. Which is giving. Which entails gifts.
Yes, Candida, Christmas should be spiritual above all, but in this world, you can't help its glitz and gifts.
Gifts? Do a survey and I can bet my balls in my Christmas tree the winning wish for gift this season is….smart phone. Those who have one would appreciate, more than all else, a better and more expensive unit.
This taken as a given, what phone is worth giving? First, the giver must have the money to purchase a unit the receiver must be happy to get. If funds are short, any other gift is there at the giver's risk.
The iPhone, of course, remains most coveted, but it is too expensive. These days, however, iPhone is more brand than brawn. Gone are the days when no one would dare question its superiority over other brands.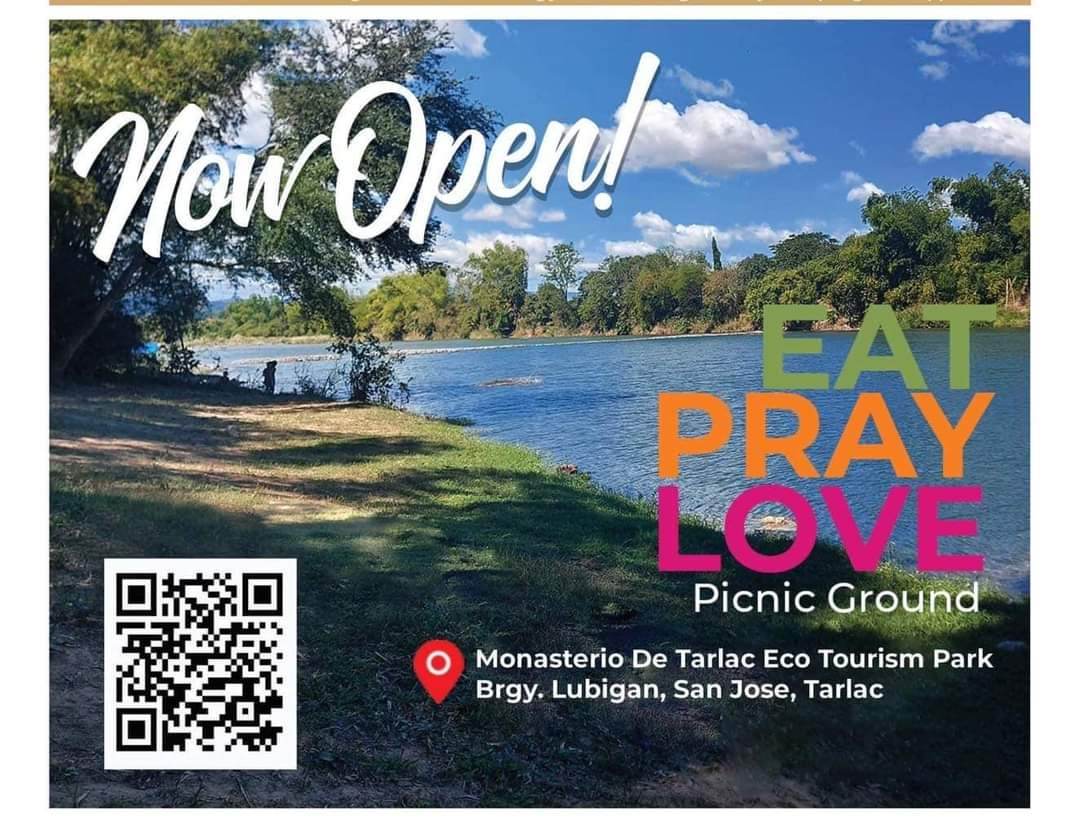 It was like the lion in a forest where other animals are mere fodder.
These days, many other brands manufactured mostly in Asia cost much less than iPhone but have similar, even higher, features. Why, even the reasonably priced Samsung phones are now under threat from new brands costing even less.
The good relatively inexpensive brands? Vivo, Huawei, Asus, Lenovo, Oppo. I might have missed out on one or two, but these brands offer impressive phones costing P10,000 or less.
These brands have earned reliable reputation, but I would advise the gift-giver to scrutinize which units under these brands are best buys.
Ask me, Candida. I will tell you to look not only into how many pixels the front and back cameras have, but also into their internal memory (most phones accomodate micro sim cards for additional apps
storage) as well as the RAM.
Internal memory is ROM (please don't ask what these letters stand for) which I advise to be no less than 16 gigs, because while many applications can be stored in the memory card, many very interesting ones, such as Facebook and Tweeter, can land only in the hardware memory or the ROM and can not be moved to the memory card. So if the ROM fills up, there's no way to get more laudable apps except to uninstall other apps.
Now, as for RAM, 2 gigs are most common but there are a growing number of phones now offering 3 gigs or more which I recommend. RAM, if I'm not mistaken, is the space your phone allows for games and multi-tasking. So the more RAM, the faster is your phone.
As I said, Candida, your P10,000 can be more than enough for a phone of my specs. Why, only recently I bought an Asus Zenphone Laser 2 for a little over P8,000. It's a 5.5-inch solid-feel model with a surprisingly good camera. Incredibly more, its ROM is 32 gigs, its RAM 3 gigs.
Of course, anything that costs over P1,000 is a bit hard to handle on daily wage scale.
But you must have forgotten your Christmas bonus, Candida.
Go splurge a special someone with 16 ROM and 3 RAM.
Christmas, afterall, is giving although happiness often belongs more to the receiver.