ANGELES CITY – Mayor Carmelo "Pogi" Lazatin Jr. said businesses here can now choose their own insurance provider for their Comprehensive General Liability Insurance when applying for business permits at the city hall.
The Comprehensive General Liability Insurance is a prerequisite for those applying for new business permits or renewal of business permits. The insurance covers the clients of business establishments.
Three insurance providers – C3, Stronghold and Empire — have been issuing the insurance to business permit applicants before.
Mayor Lazatin said the traders can now choose their own insurance provider.
The local chief executive has earlier urged city hall employees to provide a "business-friendly" atmosphere at the city hall. He imposed a "One-Strike-Policy" to city hall employees who will engage in nefarious activities.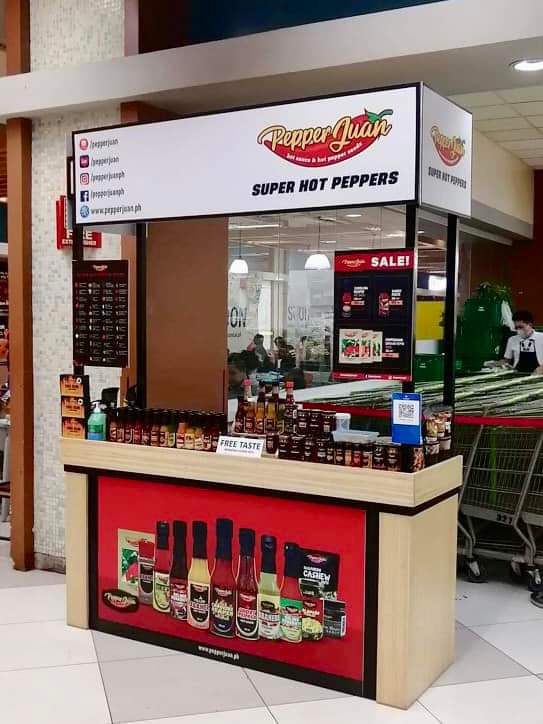 The "One-Strike-Policy" will be leveled against erring city hall employees including those at the Ospital ning Angeles (ONA). Mayor Lazatin said administrative charges will be leveled against who are asking money for fixing permits, arranging discounts on real property taxes, fixing marriage licenses, annulments, adoptions and facilitating building permits.
"I will strengthen the internal affairs division by hiring investigators and legal assistants that will be tasked to investigate these rotten eggs and I will make sure that they will not have a place in my administration or in any government agency," according to Lazatin.
Mayor Lazatin said just like his late father Carmelo "Tarzan" Lazatin, he will not tolerate employees who are using their position to get grease money from businessmen.