Councilor Carmelo "Pogi" Lazatin, Jr. over the weekend expressed disappointment over the earlier statement of the city council's majority bloc that "illegal drugs and not traffic" is the major problem of the city.
Lazatin said the majority bloc is reacting to his statement issued to the members of the Capampangan in Media Association last September 23, where he said that traffic is the city's major problem.
"Are we now debating which must be addressed immediately instead of putting our acts together and just address the problems?" Lazatin said.
Lazatin said he is also confused why the majority issued such statement on October 1, 2016 after the City Government conducted a traffic summit to address the worsening traffic condition in the city last September 28, 2016.
"Their statements and actions are contradicting," Lazatin said.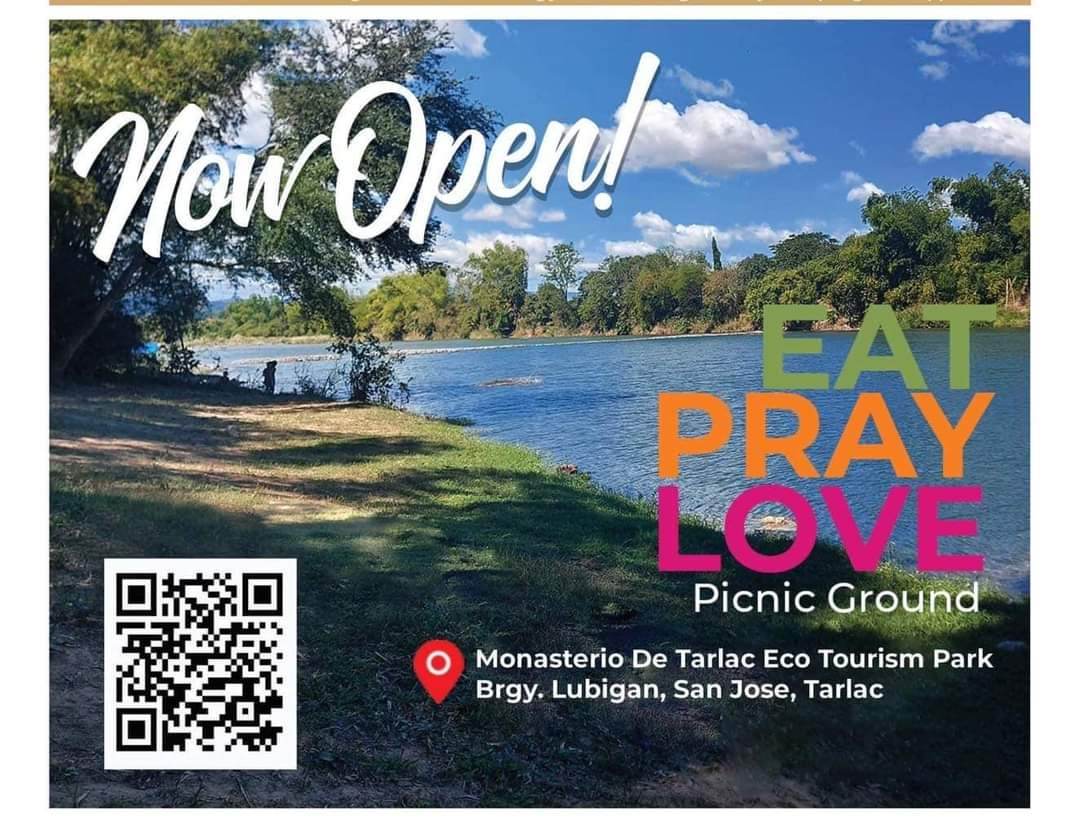 Lazatin is also confused why the majority bloc is issuing baseless statements that illegal drug abuse is the main problem of the city without citing data.
"If you issue a statement it must be backed up by data. How many drug pushers were so far apprehended? How many drug dependents are there in the city? Otherwise, we are just simply insinuating," Lazatin said.
Lazatin last October 5, filed a resolution asking the Angeles City Anti Drug Abuse Council to give the City Council updates on its programs and projects particularly how it is complementing President Duterte's war on illegal drugs.
Lazatin said that two of the top priorities of President Rodrigo Duterte is to improve the traffic situation in the country and address the illegal drugs menace.
The President, Lazatin said, also asked for 'emergency powers' to solve the worsening traffic crisis in the country, especially in Metro Manila.
Lazatin added that President Duterte also asserted the intensification of anti-colorum campaign and out-of-line apprehension, including the removal of terminals, stressing that this will be done immediately.
Lazatin said the President also made it clear that all the LGUs in major areas in the country should address the traffic situation to help improve business and provide comfort to the commuting public.
Lazatin said the President is thinking and looking for better ways how to address the traffic congestion in major cities because he wants to ease the burden of the common Juan dela Cruz.
"This is the same in Angeles City, while we are focused on prioritizing other programs, we should also take actions on worsening traffic conditions because we are confronted by it everyday," Lazatin said.