It is the consensus view of many Pampango leaders, both government and private sectors, that there will be a great amount of spill over effect to once dormant towns once a honest to goodness decongestion effort of Metro Manila will really be pushed.
The two grand ladies of Pampanga, former President and now Congresswoman Gloria Macapagal Arroyo and Governor Lilia 'Nanay Baby' Pineda twice invited known Architect Felino 'Jun' Palafox and the latter graphically presented to stakeholders the perceive circumstances that could eventually make the province a megapolis.
However, if the decongestion will come early, it is my humble view that the most vulnerable of all communities is Angeles City. Today the city also needs decongestion due to its unprecedented growth. Statistics will indicate that no other city in the country had a faster growth rate in the past six years more than Angeles City.
The city which is divided by the Abacan river and separate the two central business districts (CBDs), on the north Barangays Balibago, Malabanas, Anunas and Pulong Maragul and on the southern area are San Nicolas, Sto.Rosario and Lourdes Northwest are already overpowered by mixed residential and commercial establishments. No more elbow room, so to speak.
And here comes the upgrading of the Clark International Airport, which by way of estimate by Clark International Airport Corporation (CIAC) President Alexander Caugiran will be realized soon as expected and maybe completed during the watch of President Duterte. A big headache will severely hit both Angeles and Mabalacat cities, for sure.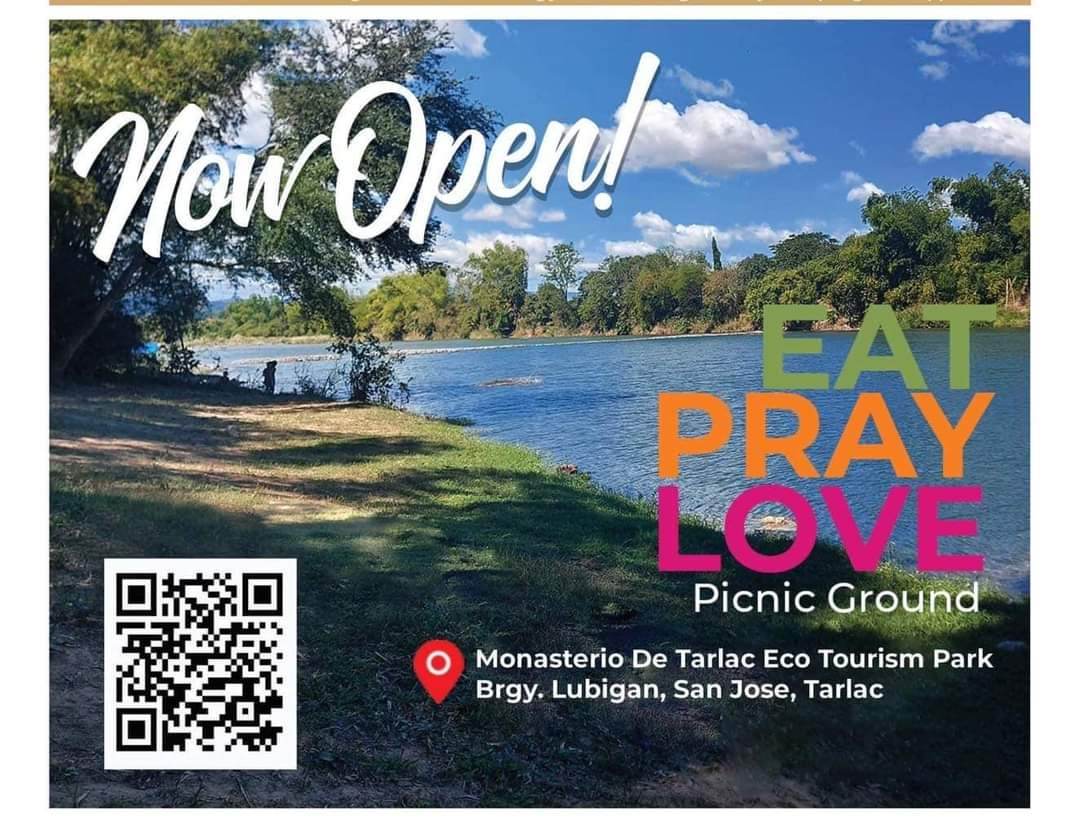 As it is now, traffic congestions in principal and secondary roads of the two cities need to be addressed. Appropriate measures should have been undertaken 'yesterday'. But with the limited resources of both cities, like introduction of a mass transit system, connector roads, skyways and other engineering infrastructures, all these will remain a dream. Dreaming is strictly non-revenue, I usually say. Both Angeles Mayor Ed Pamintuan and Mayor Boking Morales don't have the cavalier attitude. They already with rolled sleeves and trying to get bull by the horn, but both don't have logistics, so I don't think the dream can even reach the drawing boards.
No response on these enumerated problems is forthcoming. Bahala na?