Las Vegas – Trillium Secure, Inc., the global leader in automotive cybersecurity technology, today launched its European Operations & Development Center in Brno, Czech Republic.
With the new facility joining US and Asian centers to provide global coverage, Trillium is now capable of providing real-time global protection for the millions of commercial, public and private vehicles to be serviced by its SecureIoT C-SaaS platform.
Trillium develops and deploys security patches and counter measures in real-time as threats unfold. The Czech Republic location joins centers in Silicon Valley, Detroit, Ho Chi Min City and Tokyo in providing a seamless, manned and AI-enabled security monitoring and threat response.
"Trillium's new European facility in Brno completes the time zones circling the globe, allowing us to provide true world-wide security threat monitoring and response, anywhere our subscribers are and whenever a new threat is identified. This is unique in the marketplace, and comes at a time when automotive OEM need to protect their vehicles from cyber threat, for the 12-15 year life-cycle of the vehicle.
"Trillium now provides the security technology and business model to dramatically reduce car manufacturer liability, and transform a considerable financial cost to the car maker into a compelling profit center," said David Uze, Trillium CEO.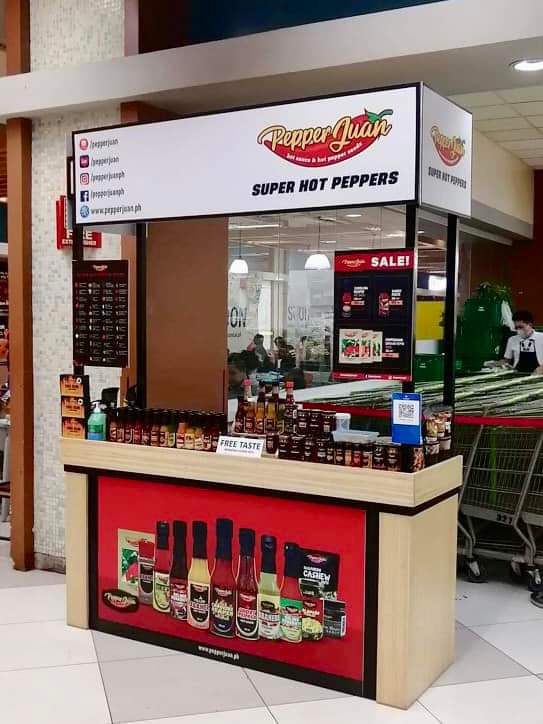 Trillium is at CES 2018. Please contact ces@trilliumcyber.com to schedule an appointment.
About Trillium Secure, Inc.
Trillium Secure, Inc. is the world's largest independent automotive IoT cybersecurity provider. Trillium's multi-layered offering includes lightweight encryption, authentication, cryptographic key management, IDS/IPS and secure over-the-air software update technology. The company operates design and fleet security operation centers in Silicon Valley, Detroit, Brno (CZ), Ho Chi Min City and Tokyo. For further information, please visitwww.trilliumcyber.com.
Trillium Secure, Inc. products are marketed under the Trillium, SecureIoT, SecureCAR, SecureIXS, SecureOTA, and SecureSKYE trademarks.