HERMOSA, Bataan– Village watchmen and elements of Hermosa municipal police apprehended a truck driver who was caught in the act of dumping garbage near Mabiga River in Barangay Mabiga in this first-class municipality, at around 10:15 a.m. Sunday.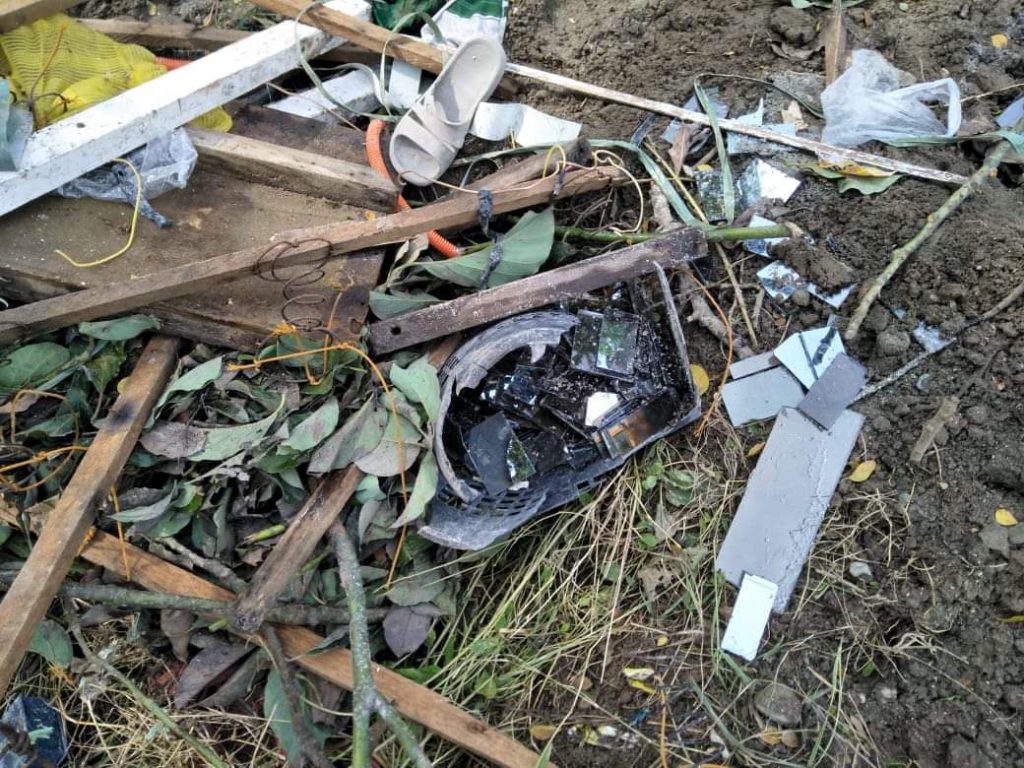 In a report from Hermosa police chief, Police Major Jeffrey Onde, the arrested person was identified as Enrico Simbillo, 24, single, truck driver and a resident Barangay Palmayo, Floridablanca, Pampanga.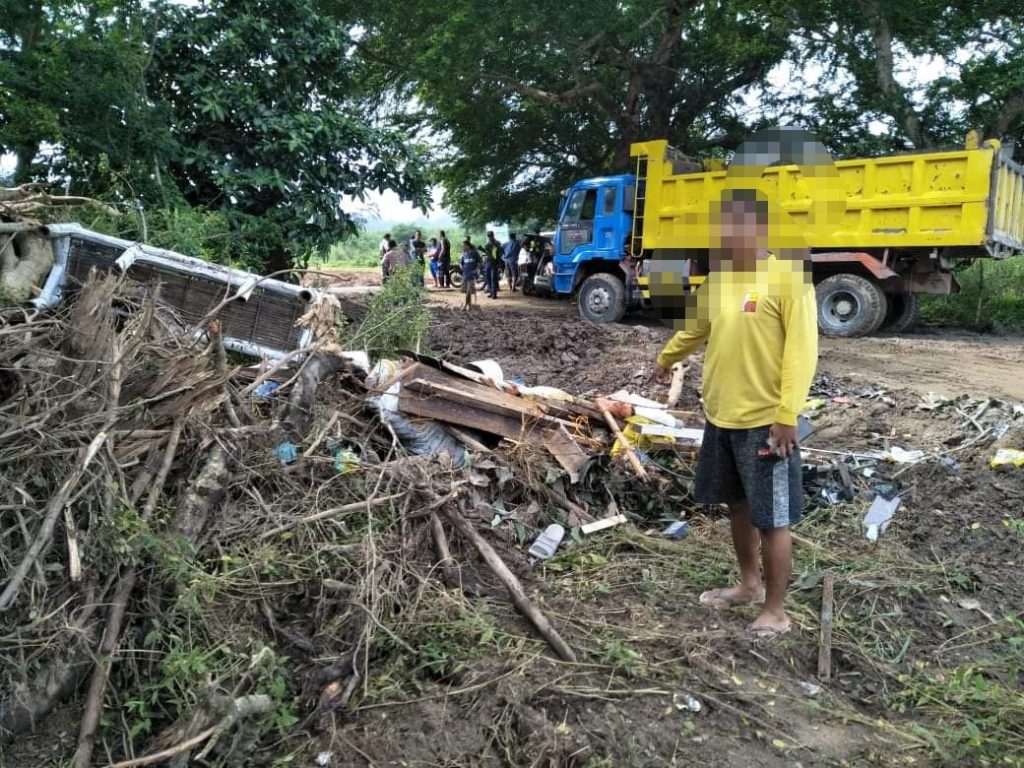 Initial investigations revealed that at around 9:30 a.m. on the same date, the complainants namely, Roderick Cabalejo, 33, and Peter Sagolile, 54, both village watchmen and residents of Mabiga, while on their foot patrol saw the suspect driving an Isuzu dump truck (XBY-238) and in the act of dumping garbage in the said place.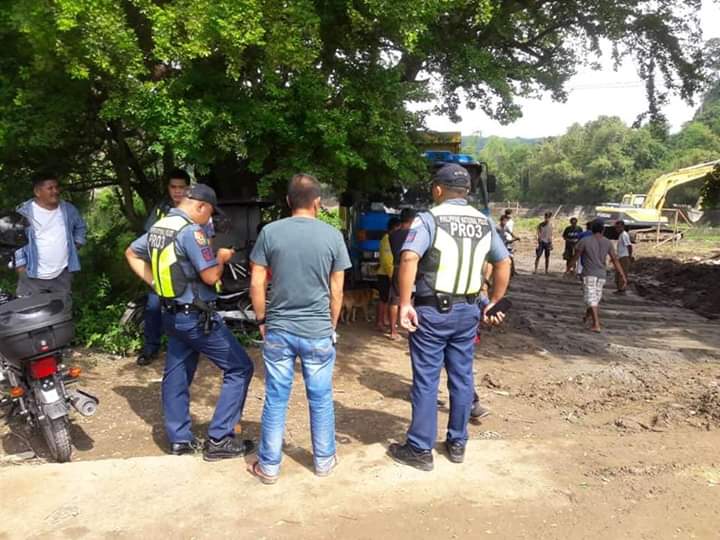 "This is in connection with Mayor Jopet Inton's newly-formed 'Bantay Ilog Task Force', Nakakulong na po siya (suspect) para huwag nang pamarisan ng iba," Major Onde told this reporter in a phone interview.
A case of Violation of Republic Act 9003 or the Ecological Solid Waste Management Act is being prepared against the suspect.