AS expected, US President Donald Trump did not touch on the issue of human rights and extrajudicial killings during his one-on-one talks with President Rodrigo Duterte.
"There was no mention of human rights. There was no mention of extra-legal killings. There was only a rather lengthy discussion on the Philippine war on drugs with President Duterte doing most of the explaining," said Presidential spokesman Harry Roque.
Roque said "the issue of human rights did not arise, it was not brought up. It was President Duterte who discussed with US President Trump the drug menace in the Philippines."
Earlier, Duterte said he would tell Trump to "lay off" if he tackles the issue on human rights.
"You want to ask a question, I'll give you an answer. Lay off. That is not your business. That is my business. I take care of my country and I will nurture my country to health," Duterte told reporters in Vietnam.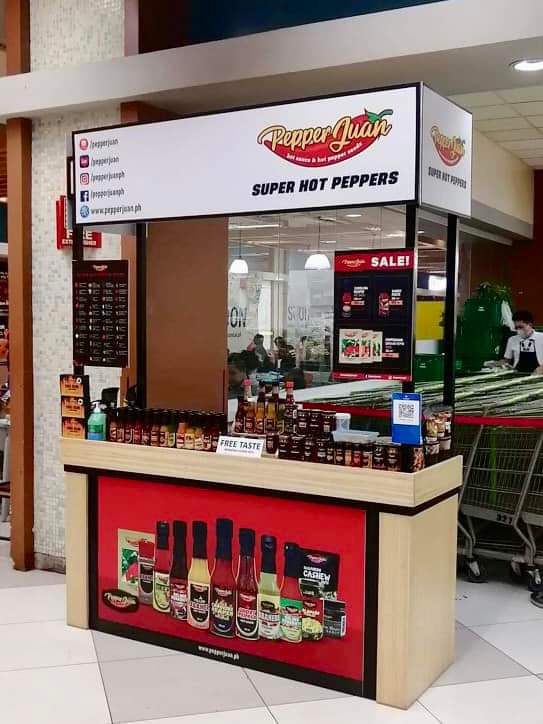 "Not extrajudicial killing. He cannot afford it. We do not talk about these things because, first of all, they are not true, and second is, we do not do it," Duterte said.
Less than 4,000 Filipinos have been reportedly killed in the government's campaign against illegal drugs. The police described the killings as self-defense after armed suspects resisted arrest.
Trump wrapped up his 12-day Asian swing in Manila. He also visited Japan, South Korea, China, and Vietnam.
The US president attended the Asia-Pacific Economic Cooperation Summit in Danang, Vietnam and the Association of South East Asia Nations Summit in Manila.
Trump wants a better partnership with the Philippines. He commended Duterte for the successful ASEAN Summit "at this very critical moment in time."