America has elected its 45th president – Donald Trump.
"I have just received a call from secretary Clinton She congratulated us – it's about us and our victory – and I congratulated her on a very hard fought campaign," Trump said.
Trump said "Now it is time for Americans to bind the wounds of division. It is time for us to become together as one united people … I pledge to every citizen of our land that I will be president for all Americans."
The billionaire businessman inherits an anxious and angry nation made evident with the shocking defeat of Democrat nominee Hillary Clinton in most states.
Clinton has already conceded defeat to Trump.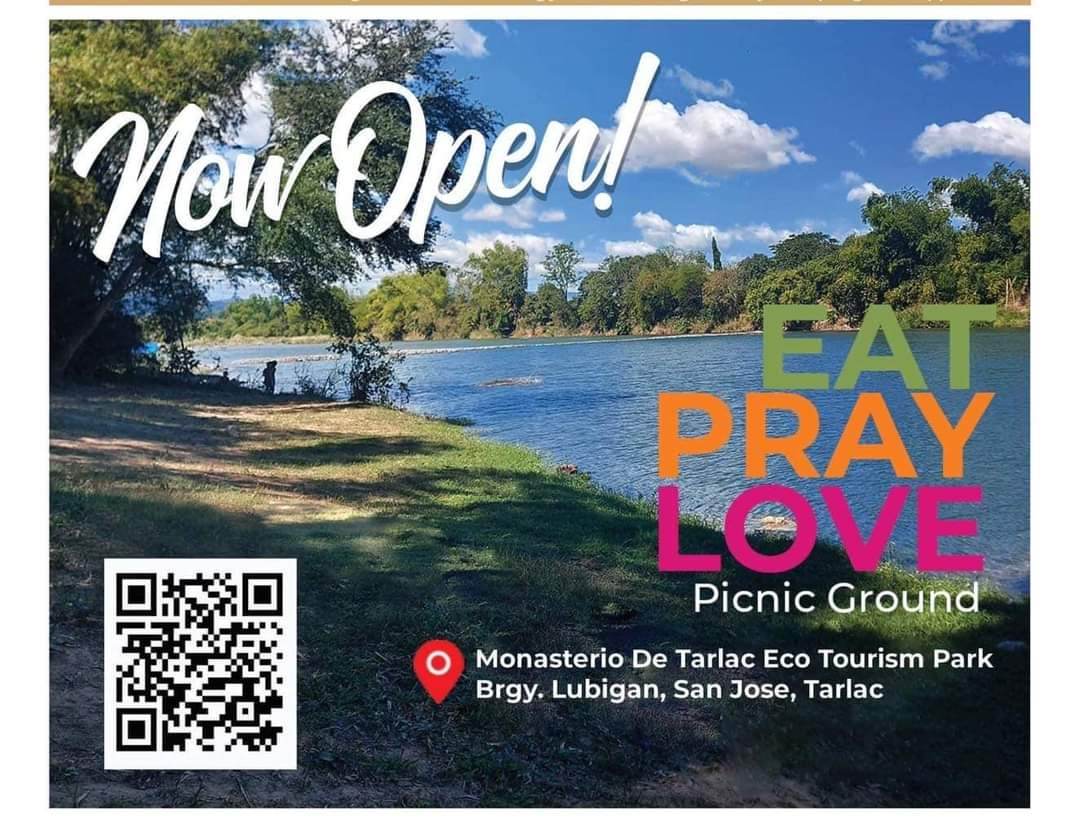 Philippine Senator Aquilino Pimental III, however, expressed hope that new slate of the US government led by Trump would further improve relations between the Philippines and the US.
Outgoing US President Barack Obama has criticized President Rodrigo Duterte's drive against illegal drugs which claimed the lives of more than 2,000 individuals. The Obama administration also took potshots on the alleged human rights abuses under Duterte.
Pimentel said Duterte and Trump "can get along well." "I think they can get along well, and just within a rhythm. Ang gusto ko lang sabihin, this is no longer President Obama who commented on the program of our president in a negative way."
Pimentel further said that there is a "new US Ambassador, it is no longer Philip Goldberg."
"We have a new president- Trump man o Clinton, who has not yet negatively commented on any program of the Philippine program. So clean slate," Pimentel said.
"I think kahit sino manalo, alam mo, Clinton or Trump, since this is a new administration or a new leader, we could always start with a clean slate with whoever. So it doesn't matter really."