CLARK FREEPORT — This will be the theme of grandest balloon festival to be held in February next year inside this Freeport zone.
For 21 years now, the skies in Clark and its nearby environs will again experience the kaleidoscopic view of the hot dirigibles during the balloon festival to be held from February 9 to 12, 2017.
The Philippine International Hot Air Balloon Fiesta is the longest-running sports aviation event in Asia, gathering aviators and spectators from around the world for four days of non-stop flying action.
From hot air balloons to aerobatic exhibitions, formation flying to radio-controlled aircraft, paragliding, skydiving, and dozens of on-ground activities, during the weekend of everything that flies!
As early as October this year, the CDC in cooperation with PIHABFFI, has made its necessary preparations to make the 2017 Philippine International Hot Air Balloon Fiesta (PIHABF).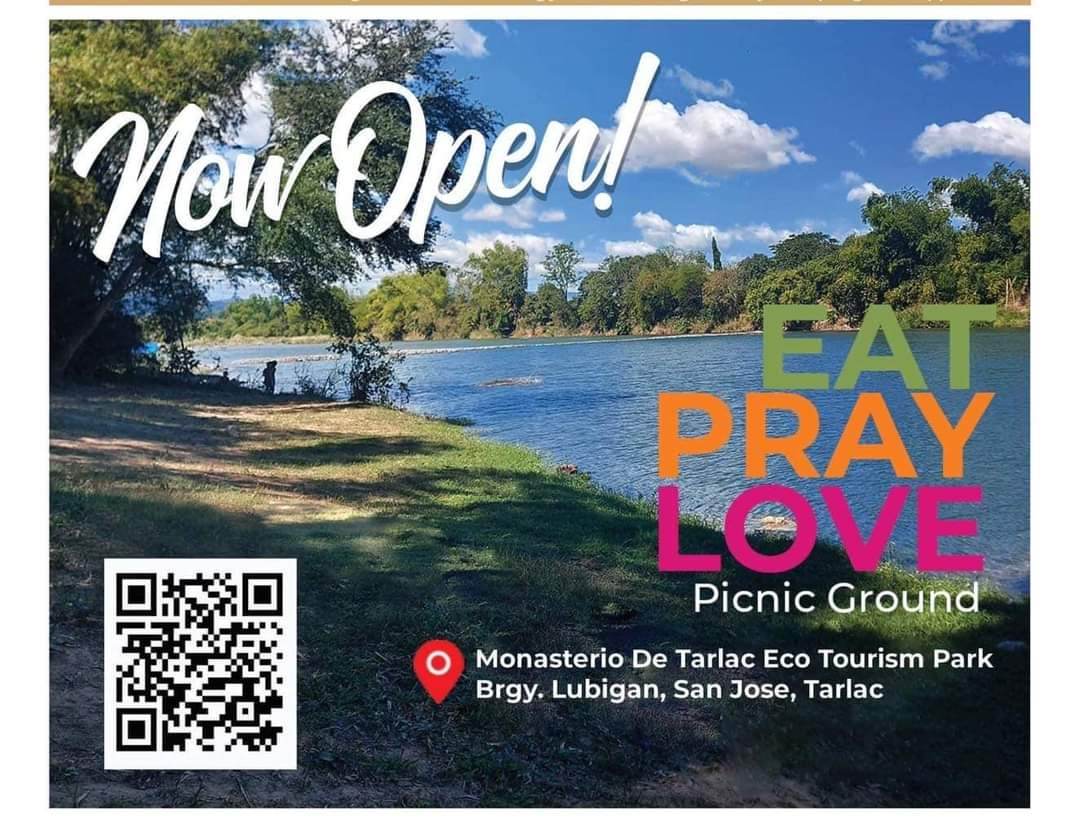 CDC, through its Tourism amd Promotions Division, is making sure that the event would be a resounding success as it had been in previous years.
The staging of the balloon festival, which attracted more than 50,000 have made Clark a 'Tourism Destination of the year in 2015.
The hot air fiesta is a flagship tourism project of CDC for Clark, the local communities and even the whole country. It continuously draws huge crowds–foreign and local tourists–since the Department of Tourism first brought the hot air balloons to Clark in 1993.
CDC is thankful to everyone who had been supporting the event through the years — PIHABF, the balloonists, sponsors, partner agencies and companies, Philippine Air Force, the local communities, local traders, the media and of course the visitors.
CDC is hoping that more people would visit Clark in 2017 from the various sports-tourism events prepared.