CITY OF SAN FERNANDO – The City of San Fernando celebrates its Pyestang Fernandino 2019 with various activities lined-up which are focused on strengthening the capital city's culture, heritage, and tradition.
Aside from boosting the Fernandino culture, it also conducted activities for every sector, including the sports enthusiasts.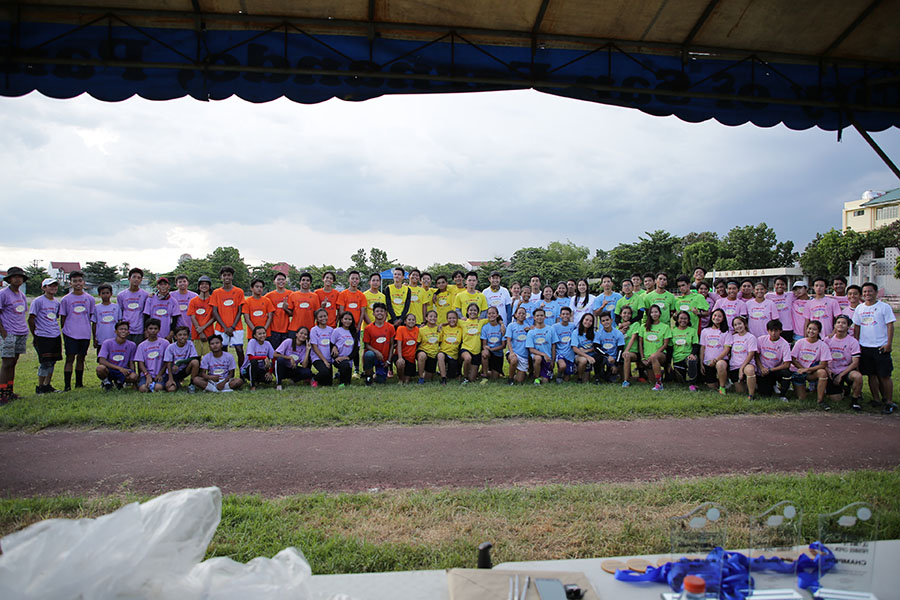 In order to achieve the city's agenda "Malusog na Fernandino, Masiglang Pamumuhay ay Sigurado", the local government staged this year's "Ultimate Fernandino Frisbee Open" on May 18 at the Bren Z. Guiao Sports Complex.
This was realized through the efforts of "Kenediscs" a Manila-based Frisbee organization, headed by Zab Jimenez in an aim to promote the said sport to the youth.
This was participated by the students of Lara Integrated School, Del Pillar Integrated School, Pampanga High School, and City College of San Fernando.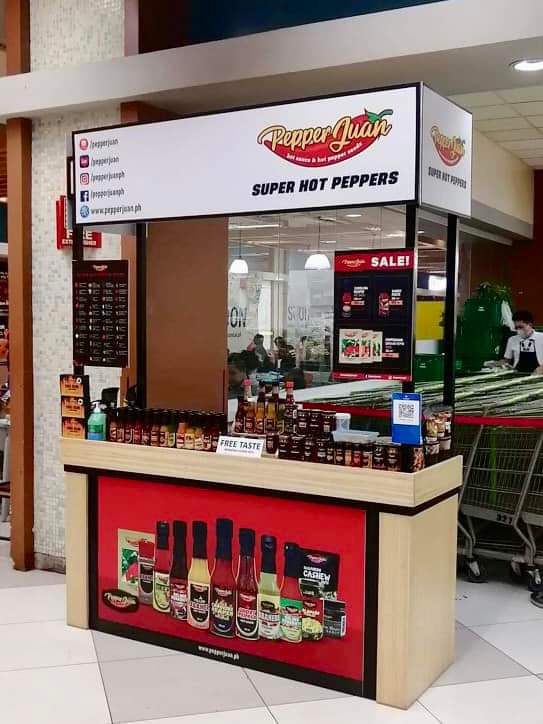 Frisbee players from Ateneo de Manila High School also participated in the said tournament.
Meanwhile, Jimenez invited all Fernandino youth who want to be part of the community of Frisbee players.
For more details and updates, just visit their official facebook page "Kenediscs."