SUBIC BAY FREEPORT — UnliCity, well-known for its three-in-one restaurant combo recently opened shop to offer more options to the growing dine-out clientele  here.
Located at the Greenwoods Park area near the Subic Bay Freeport main gate, Unlicity offers a wide variety of unlimited food from Korean barbeque and Japanese dishes to coffee and desserts. "It's all unlimited and very cheap that's why we call it UnliCity," explained general manager Mae Gamir.
The new food hub is the brainchild of Zoomanity Group president Robert L. Yupangco, who first brought UnliCity to life in Makati two years ago with his concept of "a city of unlimited favorites."
Zoomanity also operates the Zoobic Safari theme park in the Subic Freeport, as well as similar tourism destinations like the Zoocobia Fun Zoo in the Clark Freeport and the Zoocolate Thrills in Bohol.
Like its other branches, Subic's UnliCity food hub rolls out the trademark Jinsei Sushi Bar which offers modern and authentic Japanese food. Its best sellers include unlimited sushi and yakitori, as well unlimited desserts and beverages like the famous Melona ice cream, soju and beer.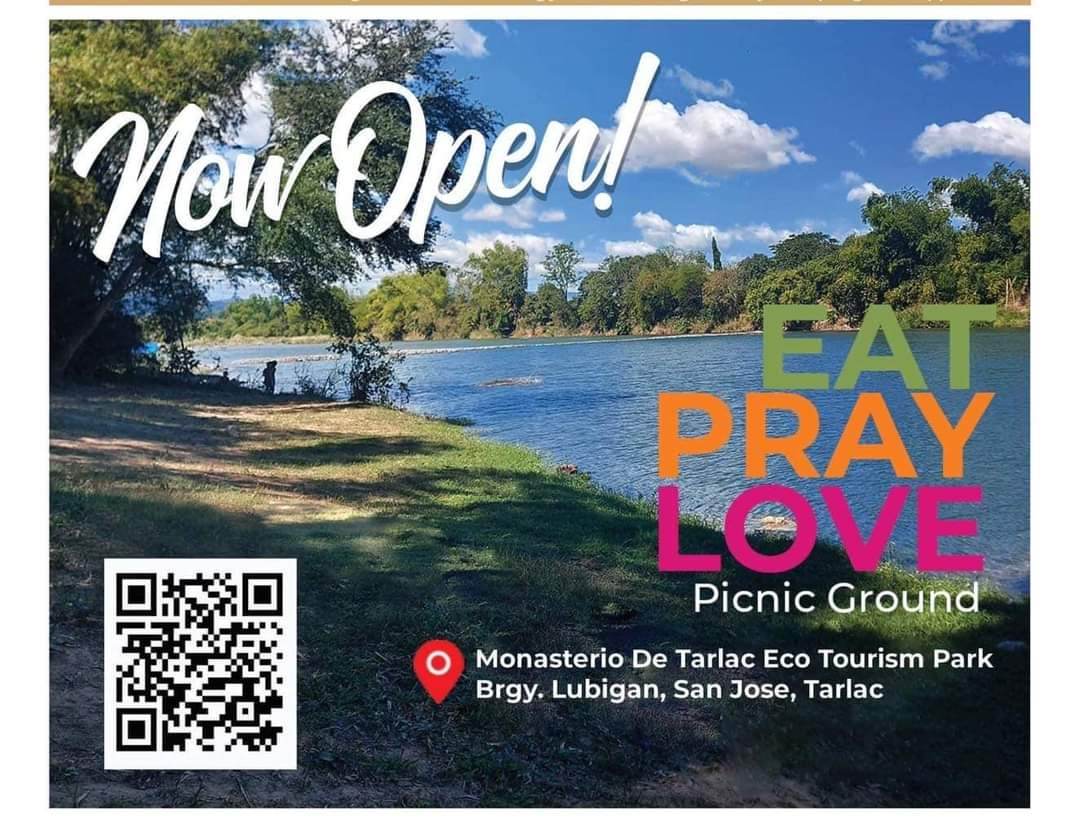 Meanwhile, Unlicity's Samgyupsalamat by Korean Alley caters to Korean food lovers with offerings of ala carte orders and unlimited Korean barbeque served with several dishes, vegetables and soups.
Here, charcoal is used in cooking to enhance the taste of meat and give it a distinctive flavor. However, the place also features a modern ventilation system that sucks out the charcoal smoke directly from the grill to keep the place odor-free.
To complete the UnliCity set-up, the pet-friendly café Kissaten is set to be established soon to provide customers with Japanese specialty "coffee-all-you-can" and pastries and snacks, Gamir said.
As it is, UnliCity has a cozy ambiance that is perfect for hanging out with friends and dining with family members.
To top it all, it provides unlimited Wi-Fi to all customers, Gamir also said. UnliCity formally opened last Saturday, February 8, with guests from the Subic Bay Metropolitan Authority's tourism and labor departments, as well as Miss Silka BatZam 2019 2nd runner-up Patricia Cabornida.
The food hub was blessed during the opening rites by Father Regalado Tiongson of the Holy Family Church in Kalaklan, Olongapo City.
To set the "unli" tone, Unlicity offered during the launch a one-day promo called Unli 1 for 5 kinds of pork for only 399 pesos and Unli 2, which is a mix of pork and beef for only 449 pesos.