P142 m worth of shabu intercepted at Clark
CLARK FREEPORT – Some P142 million worth of methamphetamine hydrochloride locally known as shabu were seized by government agents after being intercepted at the Clark International Airport (CRK) cargo forwarder UPS by personnel of the Bureau of Customs, authorities announced Tuesday.
The United States Homeland Security Investigation was instrumental in the fresh bust of illegal drugs, neatly concealed in several boxes sent through UPS courier, said CIAC President and CEO Alexander Cauguiran.
"Several weeks ago, a man who introduced to be from the US Homeland Security informed us of the contraband bound for Clark, so we alerted all our personnel including BoC at the airport, "Cauguiran told reporters during the turn-over rites of seized items from BoC to Philippine Drug Enforcement Agency (PDEA).
The United States Embassy confirmed Cauguiran's statement saying HIS "provided" the information to CIAC, BoC and PDEA leading the seizure of illegal drugs and arrest of two suspects, both Filipino from Trece Martires, Cavite.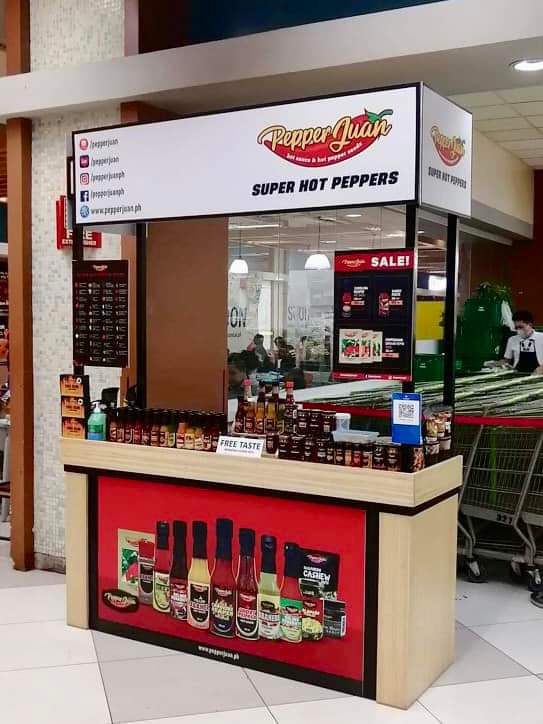 "On January 24 U.S. Homeland Security Investigations (HSI) provided PDEA and the Bureau of Customs information two parcels containing crystal methamphetamine destined for the Philippines. With the shipping and locator information, PDEA intercepted the parcels and seized approximately six kilograms of crystal methamphetamine, with an estimated value of P34 million," US Embassy said in a statement.
On January 25, PDEA-led operations headed by Central Luzon Director Joseph Ladip, conducted a controlled delivery in Cavite and arrested two suspects identified as Mauricia Nadal de Padual, 36, and Suriong Paidiac Taib III, 37, both residents of Timalan, Concepcion, Naic, Cavite.
More seizures
BoC Port of Clark District Collector Maritess C. Martin said her men intercepted similar boxes containing illegal drugs on Jan 26. She said an informant revealed that Clark-bound contraband in six boxes from California, USA believed carrying suspected prohibited items are scheduled to arrive at Clark.
Ladip said six boxes which are the subject of interdiction operations carrying 18 kilos of shabu with an estimated street value of Php 108-M.
The Central Luzon PDEA director said that after documentation, PDEA launched simultaneous controlled delivery but failed to arrest any of the consignees.
"After the discovery of the illegal drugs in Clark, joint operatives of PDEA3 and PDEA-NCR conducted controlled delivery operation in Cavite (residences of the consignees) but unfortunately no person was arrested because the consignees were not known in the roster of residence in the area", Ladip added.
The confiscated contraband is wrapped with eight layers of aluminum foil in the outmost layer, a cling wrap, a carbon paper, sticky green substance, a vacuum sealed plastic bag and tissue paper in the innermost layer where the methamphetamine hydrochloride was placed.
The packages, Ladip said were shipped by a certain Christian Lozano of 1708 Arlington Ave., Hacienda Heights, CA, USA, and Robert Gutierrez of 1001 Azalea Drive, Alhambra, CA, USA, and consigned to Leonel Adriano Romero and Raymond Cruz, Miranda, both of 0026 Block 2, Block CH, Quintana, Cabuco, Trece Martirez, Cavite.