Want to get rid of the gridlock during rush hours? Take it from China – use bicycles.
Angeles City Councilor Carmelo "Pogi" Lazatin, Jr. on August 4 filed the "Bicycle Use Ordinance" that seeks to promote the use of the two-wheeled conveyance as a means of transportation among employees in the private and public sector.
Lazatin explained that promoting the use of bicycles will not only help lessen air pollution, it will also ease the heavy traffic currently being experienced in the city and promote a healthier and more active lifestyle among citizens.
Under the proposed ordinance, employees riding bicycles to work will be granted a 30-minute window before they are considered late, taking into consideration the long travel time they will take in reporting for work.
The ordinance also enjoins the private sector to help in the promotion of bicycle use through the establishment of secure and ample parking spaces and facilities such as bike racks in all public and private commercial establishments, the standard size of which shall be determined upon the formulation of the implementing rules and regulations of the ordinance.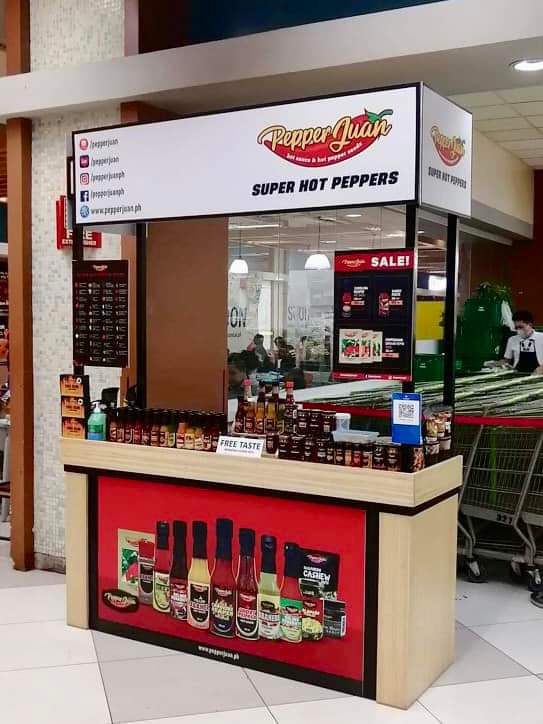 The proposed "Bicycle Use Ordinance" is just one of the pro-environment policies and programs pushed for by Lazatin.
Lazatin is also the main proponent of Ordinance No. 364 the regulation of the use of plastic bags and polystyrene foam ('styrofoam') in the city, otherwise known as "An Ordinance Regulating the Use and Distribution of Plastic Bags and Prohibiting the Use of Polystyrene Foam Within the Territorial Jurisdiction of Angeles City."