ORANI, Bataan – "Come and have a taste of some heavenly food here at Macmamitam Food and Café."
These were the words from former Bataan board member and veteran broadcaster, Rod Izon welcoming his friends, colleagues, visitors and customers last Monday, October 30, at the opening of Macmamitam Food and Café located at No. 89 Jupiter Street Apollo Subdivision, Orani, Bataan.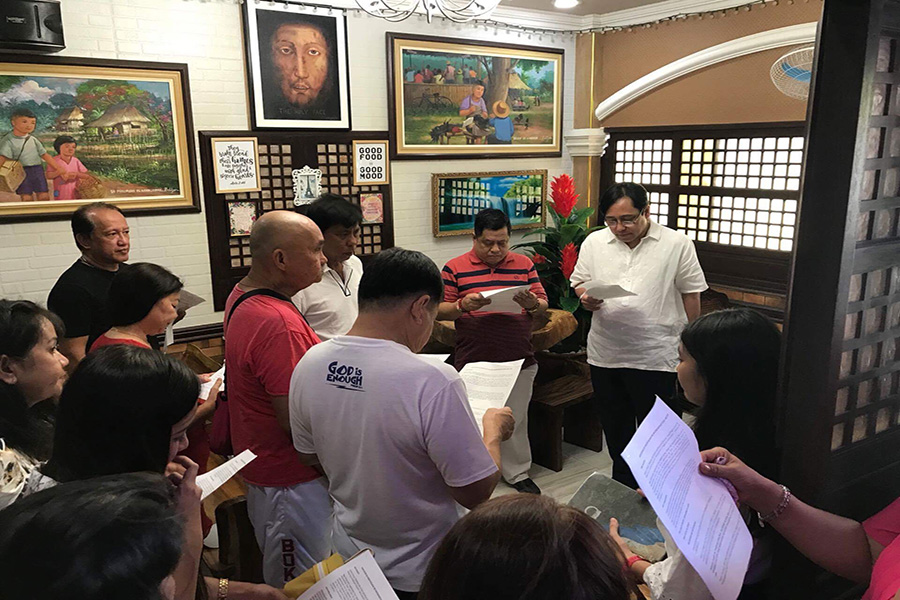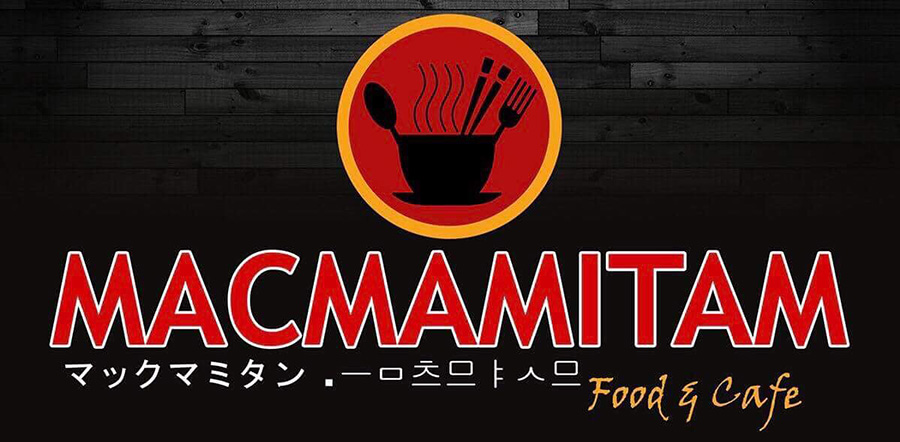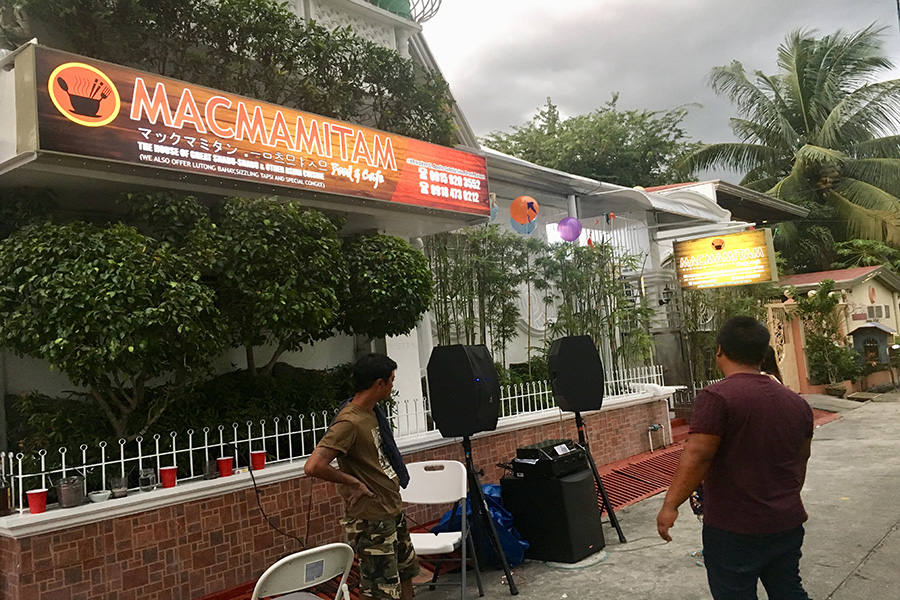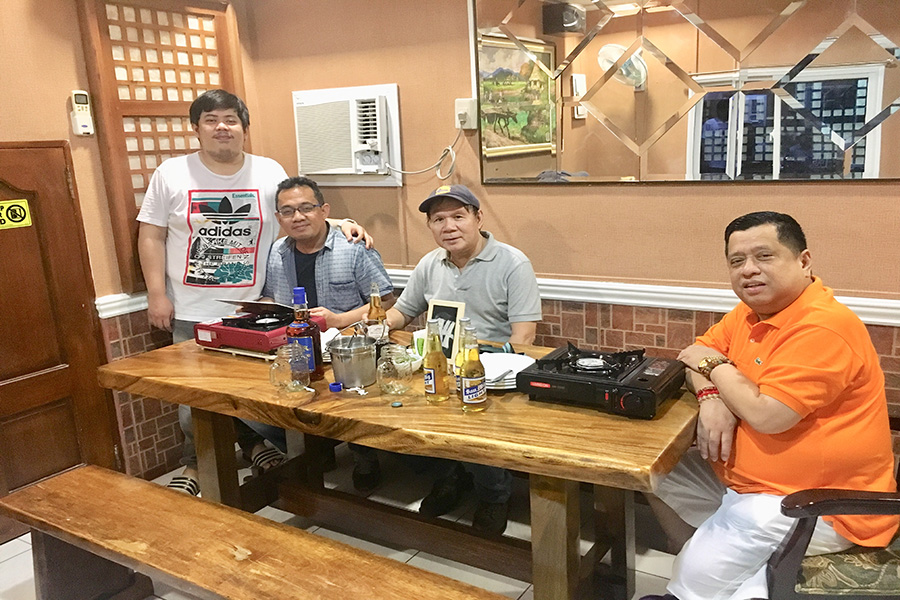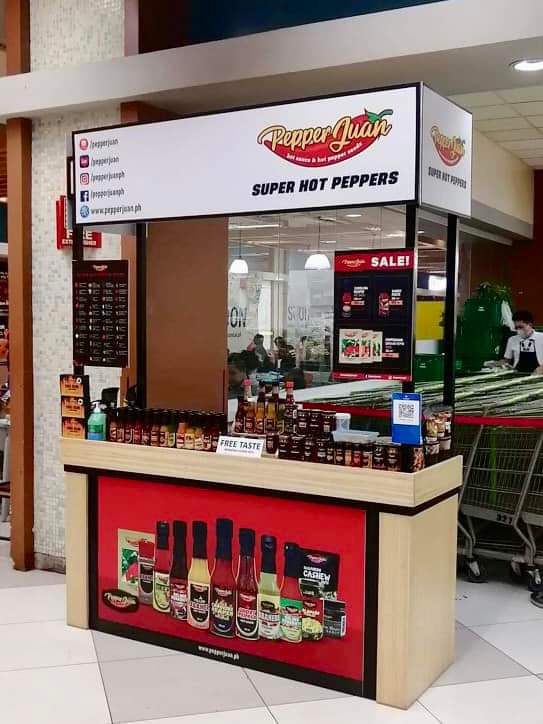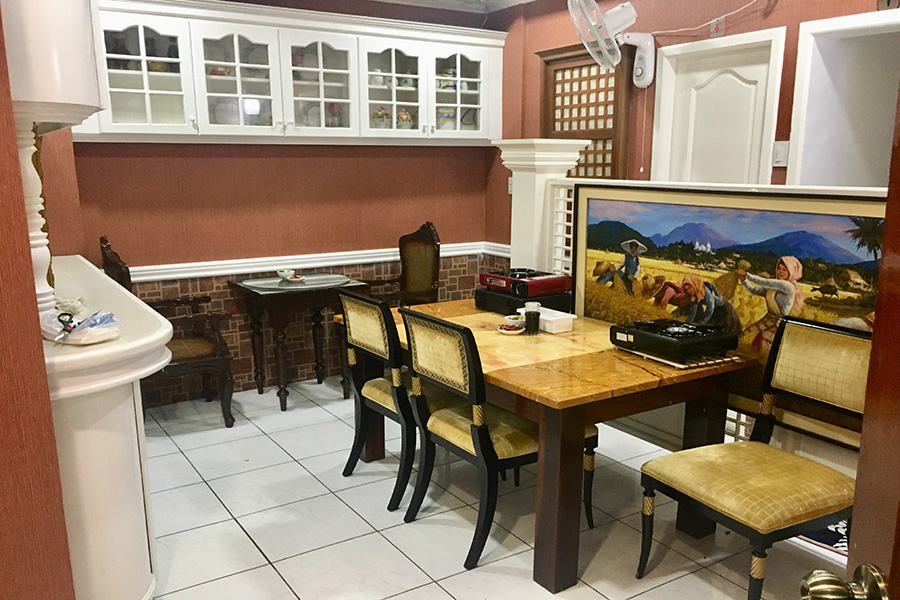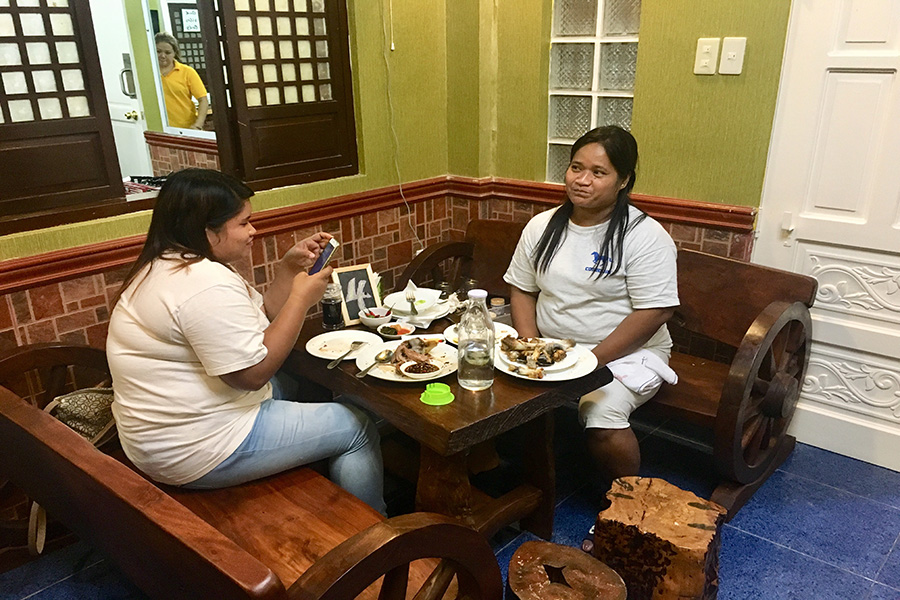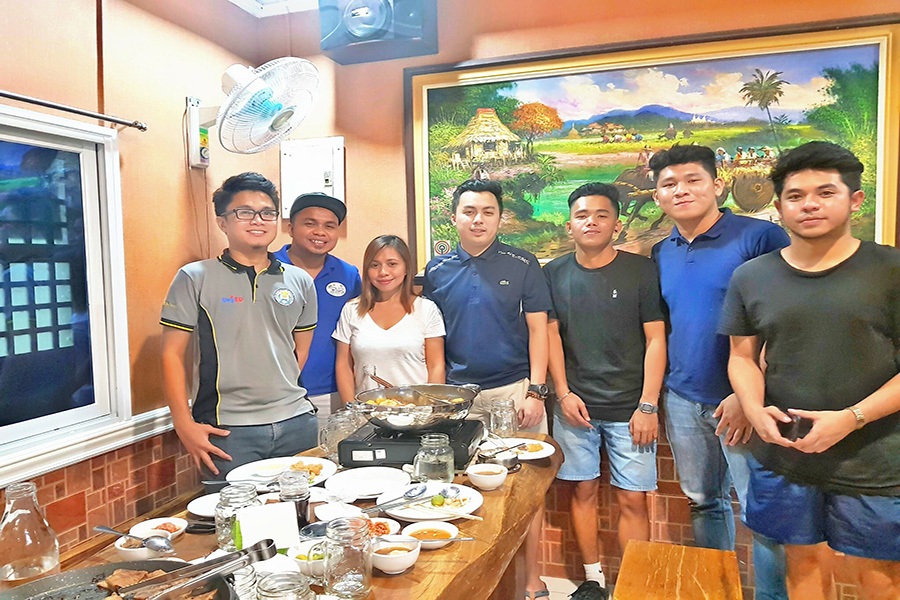 Macmamitam Food and Café is the newest spot in town for food lovers that offers delicious dish that fits food lovers' cravings!
Bokal Rod, as he is fondly called by friends, said it is the house that serves the food that you always wanted to taste.
"So come on, let's altogether savor the taste of the divine Japanese Shabu-Shabu and Korean Grill, especially the original taste of 'Lutong Pinoy,'" he added.
Izon said Macmamitam Food and Café is pleasured to serve all of their customers and give them the drive of the taste of very affordable dishes in a very comfortable environment.
Radyo Patrol 12, Izon's call sign on ABSCBN's DZMM radio, said this new business is being run by his offsprings Godfrey Aaron, Ab and Iana Bernadette.
"Macmamitam" is a Latin word for "great spirit" but Rod Izon narrated that while he was thinking of a business name for his resto, he saw this word through his dream and believes it pertains to a Supreme Being or God.
The place is open from 11 in the morning to 12 midnight. Izon said that they are also open for catering and advise interested persons to contact them for reservations and other concerns via mobile numbers, Globe 09159203552 and Smart 09184730212.