By Noel G. Tulabut
Veteran newsman, PR practitioner, City Councilor and civic leader Sonny Lopez was remembered on Saturday, June 11 during his first death anniversary at the Clark Development Corporation Media Center.
Friends, family, government executives and employees, fraternity brothers and media colleagues gathered for a Holy Mass to remember and pray for Angelo C. Lopez, Jr. after a year following his death on June 10, 2015 due to complications resulting from his triple heart bypass.


At the time of his death, Lopez was manager of External Affairs Department of CDC. He also served as the city's top councilor in 1992. In the 1980s, he was also affiliated with national newspaper Malaya, The Angeles Sun and a host of other publications. He also had his own radio and television program Aksyon Central Luzon. He is also known as an economist and an acknowledged founder of Tau Gamma Phi fraternity.
Aside from his personal advocacies, no-nonsense commentaries, Lopez is known for helping countless people even after his stint as a politician.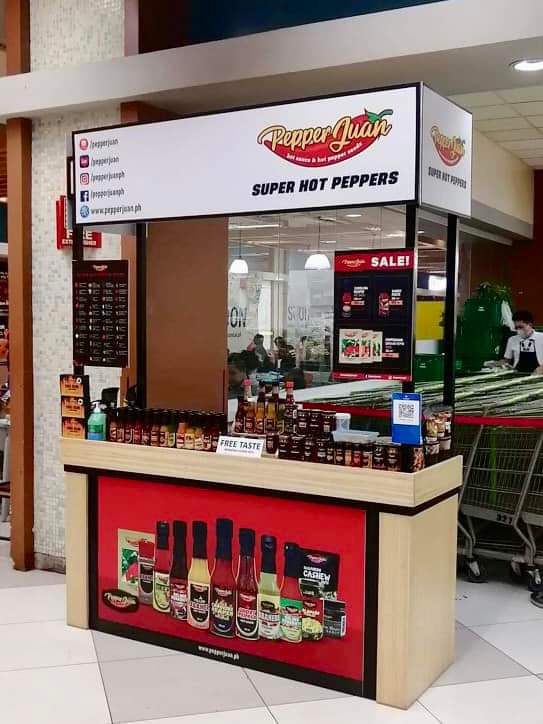 Eldest son and namesake Angelo "Pinggoy" Lopez III recalls fond memories of his father especially in extending assistance.
"As an eyewitness to the kind of person my father was when he was still alive, I want him to be remembered as someone who had a genuine heart for the poor and needy.
"He had spent all his life loving and taking care of them. He was the happiest each time he did all those good deeds to them," Pinggoy told iOrbit.
For his part, media colleague and long-time friend Bong Lacson described the nature of the older Lopez.
In his eulogy last year, Lacson said: "Fully knowing that behind that hulking presence that earned him the monikers "Conan" and "Bogart," "Sonny had a pusong mamon. Bursting with all that goodness, kindness, and compassion for his friends."
Another columnist and revered newspaperman Ram Mercado wrote in Sunstar, "Sonny was good company in whatever situation" while describing his leadership and participation in management at CDC.