PILAR, Bataan — War Veterans have expressed their support to President Rodrigo Duterte's efforts to maintain peace as the nation marks today the 76thAraw ng Kagitingan.
Veterans Foundation of the Philippines (VFP) Executive Vice President Hannibal Lipardo lauded the President for the full support to Filipino veterans.
"I like how the administration is treating us veterans and the best President for his contributions such as his efforts to raise our pensions," Lipardo said in an interview.
Remedios Arellano, wife of a Filipino soldier during the war, also commended the President for continuously acknowledging the heroism of the war veterans.
"Yearly, we always join the federation [VFP] in honor of my husband and other soldiers who fought for the country," she said.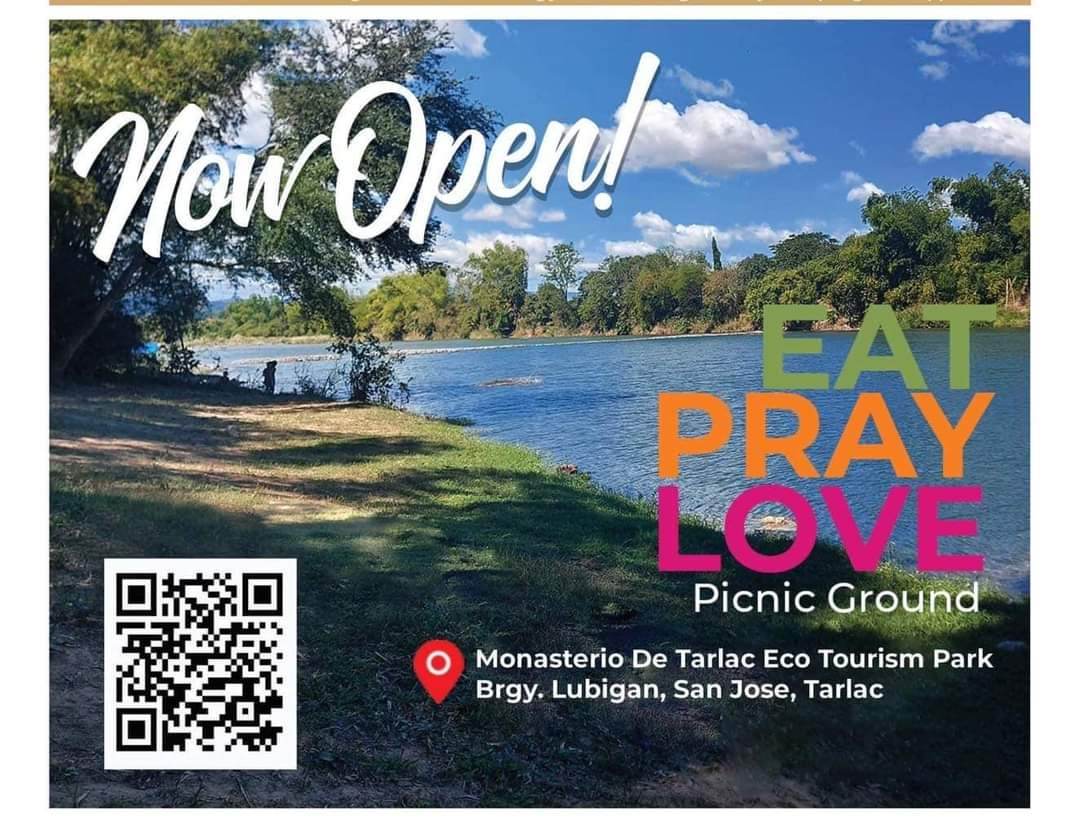 Likewise, Veteran Isabelo Bandorin, one of the survivors of World War II, praised Duterte for maintaining peace in the country.
In an interview, Bandorin expressed his support to Duterte's anti-illegal drug drive.
"I really appreciate the President's anti-illegal drug policy because many lives would be destroyed without his campaign on drugs," the 93 year old hero said.
Bandorin served as a machine gunner for the 42 Hunters ROTC Guerrillas during the war.
According to Bandorin, he is a survivor of the Bataan Death March, escaping from dreadful hands of the Japanese soldiers.
He said that he can still recall his experience and the sufferings of his fellow soldiers during the war.
"For the generation of today, all I can say is that you are all lucky that we are now experiencing freedom which is the fruit of the heroism of hundreds of soldiers and Filipino people during the War," Bandorin added. (CLJD/MJSD-PIA 3)