Pampanga Vice Governor Dennis "Delta" Pineda said the momentum against illegal drugs should be sustained by the province's 10,000 barangay leaders.
The vice governor made the call during the last leg of orientation on the tasks of Barangay Anti-Drug Abuse Councils (Badac) for leaders in the first and fourth districts at the Bren Z. Guiao Convention Center on Thursday.
Governor Lilia Pineda required the orientation of barangay leaders to be able to assist the Department of the Interior and Local Government (DILG) in reactivating the Badac. DILG Memorandum Circular 2015-063 identified Badac as front-liners in the eradication of illegal drugs.
The provincial peace and order council and the provincial legislative board approved resolutions initially allocating P10 million for the Dalan ning Pamagbayu (Road to Change)" campaign in the province's 505 villages amid little funds for Badac.
Vice Governor Pineda in particular encouraged the Badac to monitor whether or not the 10,403 drug users and pushers who surrendered last July have actually quit the addiction or left the trade for good.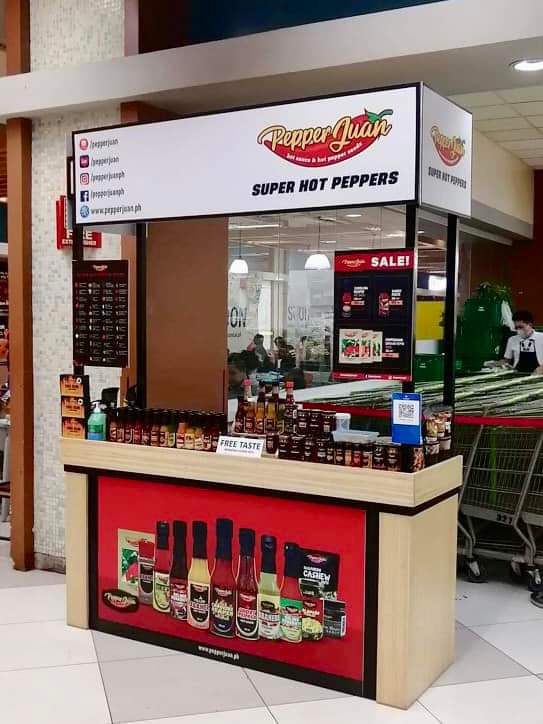 "It is important that you provide information to the provincial peace and order council on the status of surrendering users and pushers so that we can extend appropriate assistance to them," he said.
He urged them to take advantage of President Duterte's intensified campaign to be able to "make our communities safe and peaceful."
He also asked the Badac, chaired by barangay captains, to reach out and talk to drug users and pushers who have not yet yielded.
"Do not be afraid to fight illegal drugs. You have the full support of the provincial government and police. Our unity and the momentum we have attained in the campaign have lowered crime incidents," he said.
The vice governor said the physical fitness program for surrendering users would start on Saturday with jogging and zumba sessions in Lubao town.
Governor Pineda called on Badac to be serious and courageous in the anti-drugs drive because "drugs breed crimes that threaten the safety of our children, women and our entire families."
"There's a drug crisis. This is not easy to solve, unlike flooding. We should be able to identify the suppliers and report them to the police," she told some 2,000 village leaders.
Illegal drugs, the governor said, should be an issue in the barangay election this October. Those who are able to make their villages drug-free are likely to gain more votes, she said.