MEXICO, Pampanga – A second termer barangay kagawad in this town, who is allegedly included in the anti-illegal drugs watch list of the local police, was arrested by government authorities during raid in his residence along 2nd Street, Bgy. Parian late Tuesday evening, drug enforcement official said in a statement.
Philippine Drug Enforcement Agency director for Central Luzon Emerson Margate identified the suspect as Renier Dimacali, 44, councilor of Bgy Parian. Mexico. He said the suspect did not resist arrest.
Margate said the suspect was placed under close monitoring by PDEA and other anti-illegal drugs units following reports on his alleged involvement in the drug trade operating in various communities in this town.
"Our office have received reports from a confidential informant that Dimacali, a second termer barangay kagawad and a high value target is active in illegal drug activity that is why we monitored his activities for almost a month prior to his arrest", said Margate.
Dimacali's arrest came in the wake of local government call for its employees and other elected officials for drug test.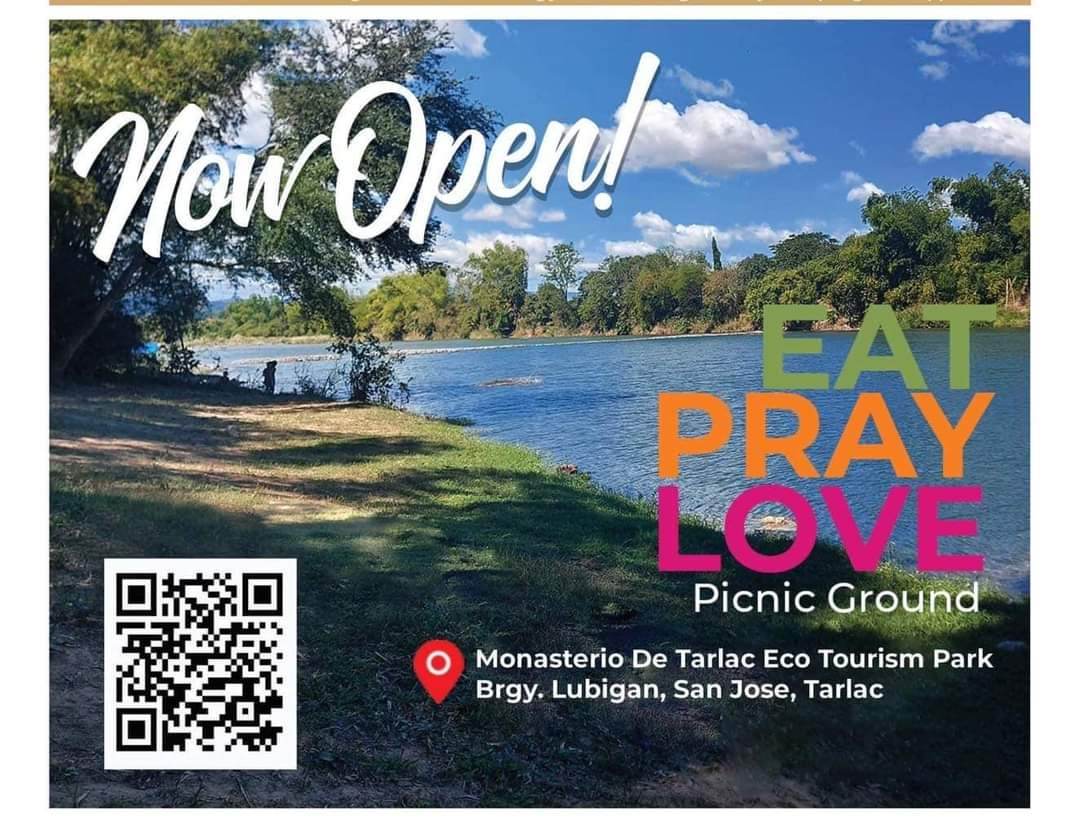 More than 1,000 municipal employees led by Mayor Teddy Tumang and Vice Mayor Jonathan Pangan queued at the Mexico Community Hospital in Barangay San Carlos here to submit themselves to the test.
"We have given them (drug users) to surrender voluntarily so we decided to schedule this drug test to determine if all municipal employees are not using illegal substance, Tumang said.
Four of the town hall employees have surrendered Thursday morning before the start of the random tests.
Margate said nine pieces of sachets carrying white crystalline substance suspected to be shabu weighing more or less 5 grams with an estimated street value of Php 23, 000.00, assorted drug paraphernalia and 10 bullets for Cal.45 pistol were found in the suspect's possession.
Dimacali is detained at the PDEA3 Jail Facility in Camp Olivas, Pampanga as charges for violation of the Comprehensive Dangerous Drugs Act is being readied against him.