The Philippines' war on illegal drugs has so far took the lives of 70 people and the arrest of some 17,000 individuals all over the country. The no-nonsense President-elect Rodrigo Duterte is not yet even sworn into office but the Philippine National Police had been making great strides so far in the war against illegal drugs.
The number of casualties pales in comparison to the drug-related violence in the Mexican Drug War where opposing drug trafficking syndicates engage in a brutal war – all for narco money and power. Between 2006 and 2012, the official death toll of the Mexican Drug War was put at 60,000 and estimated to have risen above 120,000 by 2013, not including the 27,000 missing.
These illegal drug syndicates also battle the Mexican government. These drug cartels are moneyed and powerful and their influence apparently increased after the demise of the Medellin and Colombian drug cartels.
The rise of the Mexican cartels exacerbates the violence in Mexico as they fight for control of the illegal drugs routes into the United States.
Seventy dead persons in the Philippines are nothing compared to the over 120,000 killed in Mexico in 2013.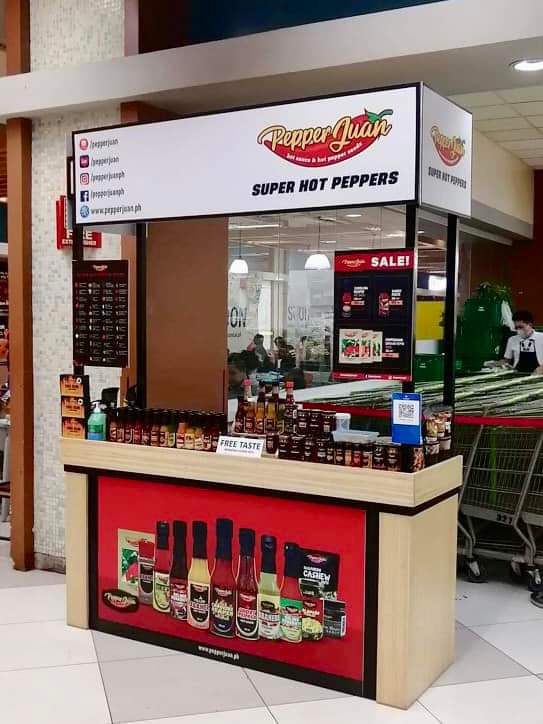 Duterte is serious about eradicating the problem on illegal drugs. It is about time to finish this scourge once and for all because it destroys the future of the new generation of Filipinos. It also destroys families and the society in which we live in.
Nearly half of the recorded deaths in police anti-drug operations reportedly happened after the May 9 elections. At least 31 of the 68 casualties met their end after the election victory of Duterte, according to PNP spokesman Chief Supt. Wilben Mayor. "The intensity of the operations against illegal drugs, which he (Duterte) is really, really against, has been pushed by the PNP. That's why our police are focused on illegal drugs, which is priority No. 1 of the incoming president," said Mayor. All the suspected drug traders and pushers were killed in legitimate police operations.
So there. It's the beginning of the end. The illegal drugs trade in the Philippines is doomed. Drug traffickers should now leave the country or face the consequences. In Angeles City, some P1 billion worth of shabu had been seized by police operatives in Villa Dolores, Barangay Sto. Domingo. Our gratitude to the great men and women of the PNP and the barangay leaders in Sto. Domingo. May your tribe increase as we embark to create a peaceful society.