Leading local DDoS Mitigation Services provider IPC is urging companies to beef up their web security as the numbers of web application vulnerabilities are rapidly increasing.
​​According to the study1, 2017 saw a whopping 212 percent increase in new vulnerabilities with 14,082 recorded, as compared to 2016's 6,615. Imperva also states that more than half of these vulnerabilities have a public exploit available to hackers, and that more than a third (36 percent) don't have an available solution such as a software upgrade workaround or software patch.
Niño Valmonte, IPC's Director for Marketing & Digital Innovation, explains that money is the main motivator in the rapid increase of web vulnerabilities. "Websites are common targets because they can generate a substantial amount of money for cybercriminals. For instance, an e-commerce website would normally store personal information. In the wrong hands, we already know the kind of risk we can get exposed to. Also, criminals can hold websites up for ransom from company owners."
Ransomware, the method of putting up a website for ransom that Valmonte referred to, is a global phenomenon that is predicted to exceed $11.5 billion annually by 20192. The most common form of payment sought from victims in order to get their websites back is the popular cryptocurrency Bitcoin.
1https://www.incapsula.com/blog/the-state-of-web-application-vulnerabilities-in-2017.html
2https://cybersecurityventures.com/ransomware-damage-report-2017-part-2/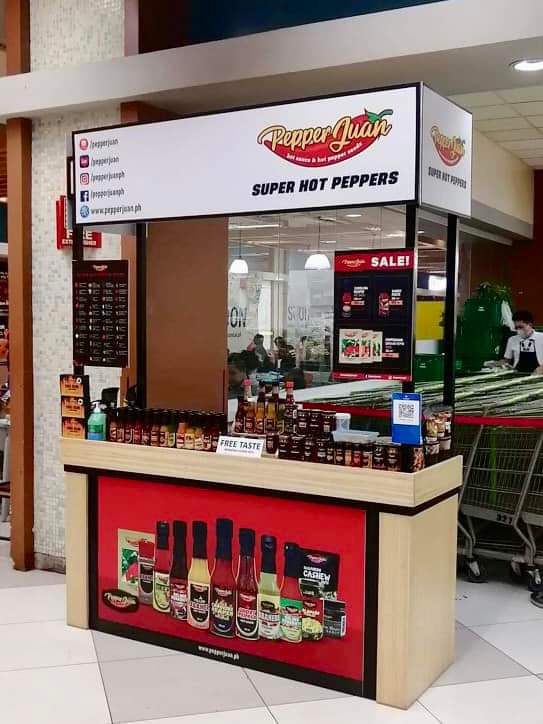 Content of websites in peril
Another alarming statistic that the study revealed is the increasing number of vulnerabilities in Content Management Systems (CMS), a tool used to create and manage content posted on a website. The study revealed that WordPress, one of the most commonly used CMS today, posted a 400% increase in new vulnerabilities since 2016, with 75% coming from third-party vendor plugins.
IPC urges businesses to be wary of this as when successfully infiltrated, cybercriminals can use the CMS to edit, remove, and even post content on a website. The damage may range from altering text to even changing the visual appearance of the entire website, a tactic commonly known as defacement. Criminals can also extract sensitive information stored inside a website through the CMS.
"These findings should serve as a wake-up call for organizations to put up stronger web security protocols. CMS infiltration should not be taken lightly because this is only the tip of the iceberg. CMS attacks also pose risks to personal and confidential data," Valmonte said.
To protect one's website, IPC recommends deploying security measures such as applying a Web Application Firewall (WAF) that can monitor and control incoming web traffic.
As one of the leading DDoS Mitigation service providers, IPC provides subscription-based WAF service through IPC InCAST (In-Country Attack Scrubbing Tactics) services, a cloud-based Web Application Firewall proxy solution that is supported by the country's first and only DDoS Mitigation Service to feature local data scrubbing.
"By closely monitoring network traffic, WAF can detect and block any malicious data, thereby stopping an attack from happening in the first place," explained Valmonte.
For more information about Web Application Firewall, visit ipc.ph/en/waf/
# # #
About IPC®
IPC® (IP Converge Data Services, Inc.) is an Internet data center, telecommunications and cloud services company, providing local and regional enterprises with managed data services and business solutions at international standards. Certified with ISO 9001:2015 Quality Management Systems and ISO 27001:2013 Information Security Management Systems, the foundation of IPC's business is customer satisfaction, ensured through high-quality on-time service delivery, best practices, and a personalized, "boutique" approach to clients. IPC is an ePLDT company.
To know more about us, visit www.ipc.ph, Like us on Facebook, and Follow us on Twitter, LinkedIn, Google+, Instagram, and YouTube.