Widus Hotel and Casino Clark, through its corporate charity arm, Widus Foundation Inc. (WFI), geared up to give back by extending its support during the recent Brigada Eskwela Cleanup campaign in Pampanga.
Empowered by the company's "Care Beyond Compare" philosophy, atleast 30 Widus employees volunteered in the annual back-to-school event by providing services to Justino Sevilla High School in Arayat last May 29, 2018 and in San Isidro Elementary School in Magalang on May 30, 2018.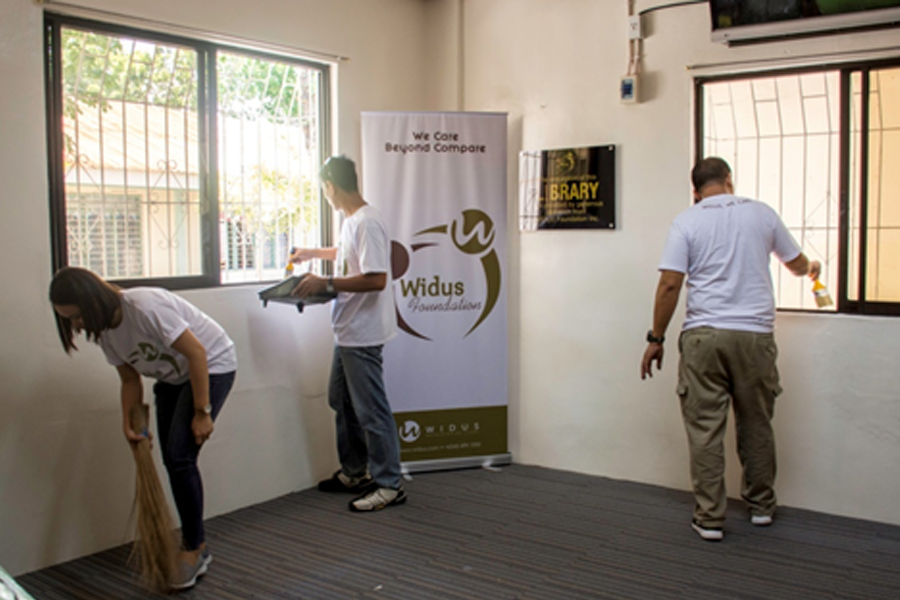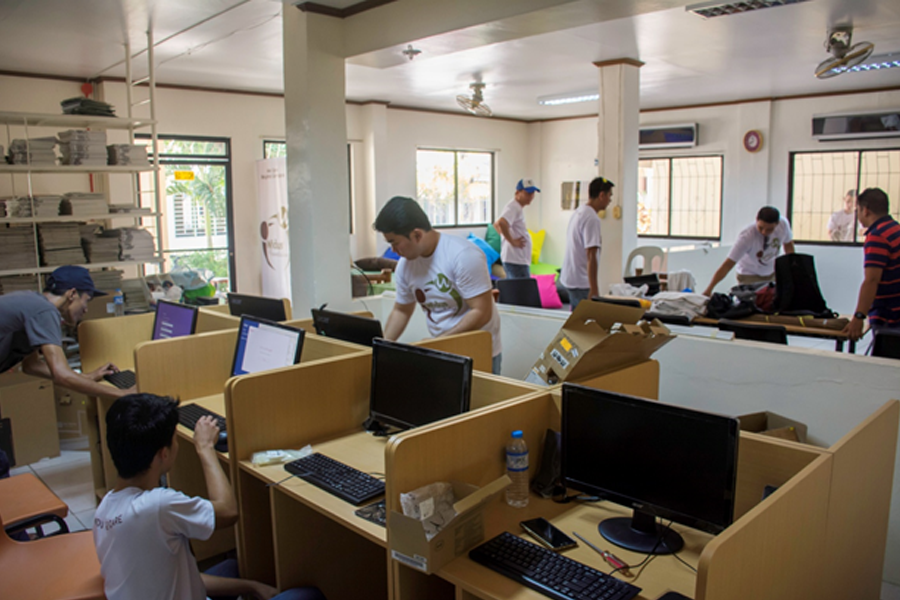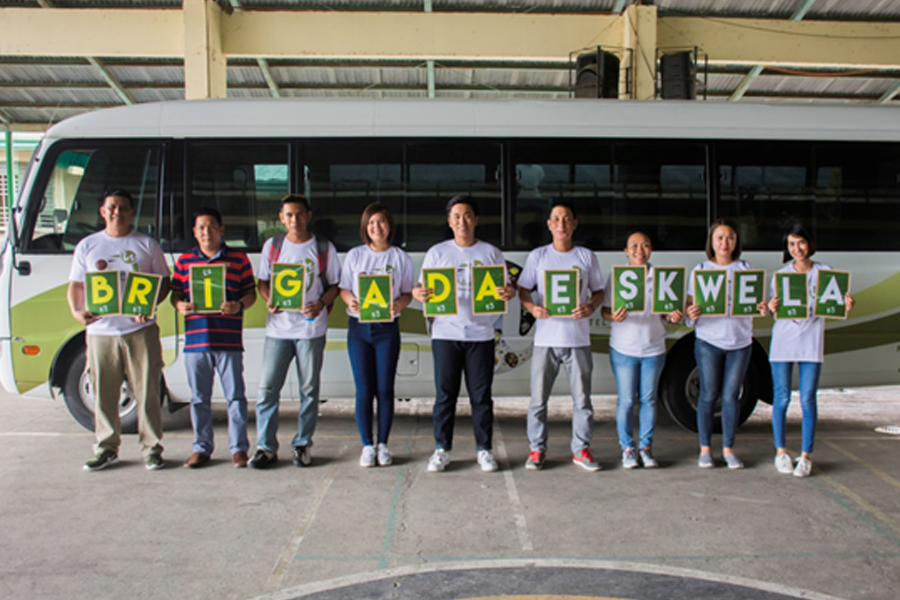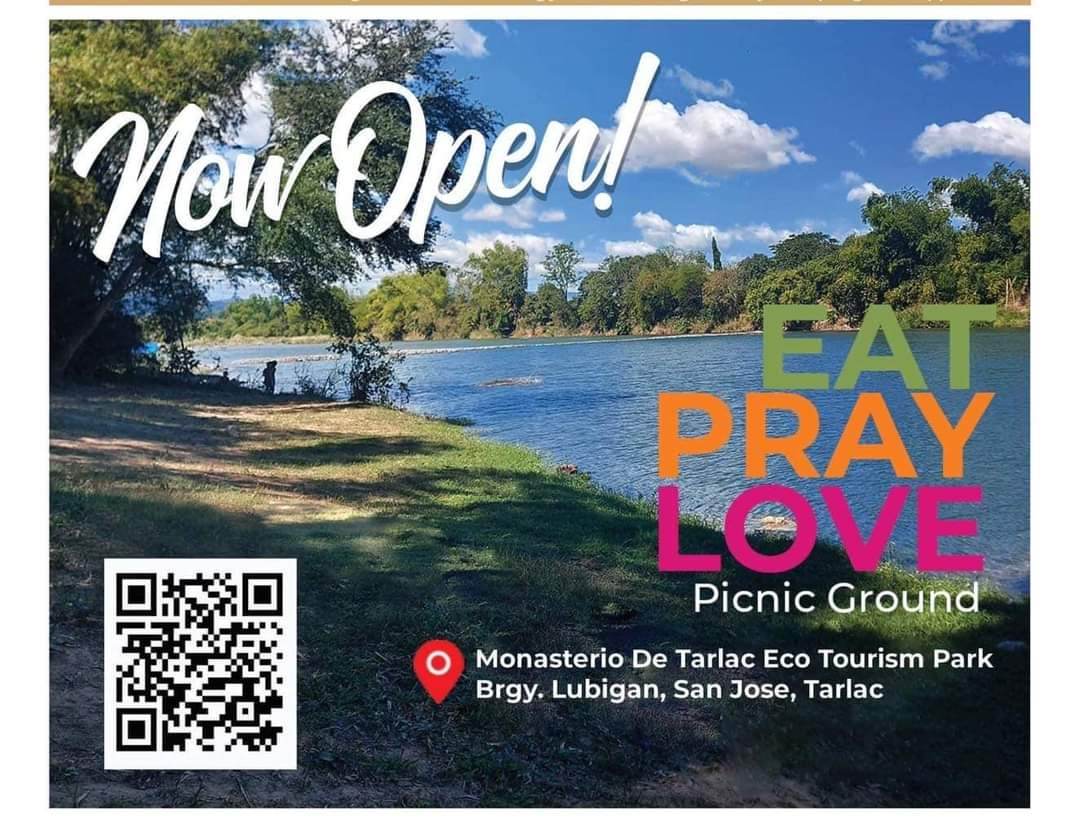 The group led by WFI manager, Ronnel Golimlim, came out to clean the library facilities, paint walls with artworks, set up desktop computers, refurbish leisure reading areas, and arrange books.
Golimlim believes that engaging the Widus Group employees in WFI activities creates a venue for our their workforce to give back to community by cultivating volunteerism alongside efficiently carrying out and sustaining the company's education-related projects which embodies its advocacy to help put a premium on education.
"Aside from our participation in Department of Education's week-long cleanup and maintenance volunteer program, WFI will also rehabilitate these schools' libraries as a continuation of what we have started with our signature "Adopt-a-Library" campaign," Golimlim said.
He further added that the campaign will greatly benefit the more than 5000 Junior and Senior High School in Justino Sevilla and about 200 elementary students in San Isidro Elementary School upon its completion and turnover in June.
WFI's Adopt-a-Library project which started in October 2017 aims to promote quality education by fostering existent and non-existent libraries in public schools through renovating, equipping and supplementing existing school libraries.
The newly established foundation who achieved the certification from Philippine Council for NGO Certification (PCNC) hopes to build more beautiful and functional libraries whereby students can have an easy access to conducive and colourful learning spaces which can promote their lifelong passion to reading, intellectual curiosity and independent learning.