Change is coming — at least at the menu of the Widus Hotel and Casino inside the Clark Freeport Zone.
Widus has welcomed its new executive chef, Shanmuganathan Marimuthu, earlier this month.
Newly-appointed general manager Tarek Aouini said Chef Shan will oversee and manage the daily operations of all six food and beverage outlets of the luxury hotel property.
Chef Shan, a Malaysian national, has joined the Widus family armed with over 25 years of hospitality and culinary experience in world-class kitchens across Asia and the Middle East. His work experience include stints at the Grand Hyatt Southeast Asia, the Park Hyatt Hyderabad, InterContinental Hotel Doha, InterContinental Phoenicia Beirut, InterContinental Taiwan, and at the Waldorf Astoria Hotels and Resorts, among others.
"I'm very excited to join Widus and look forward to sharing my passion for food as I work hand-in-hand with its team of professionals to give nothing but an exceptional dining experience to our discerning guests,"
Chef Shan said during a short chat with newsmen recently at the Salt Restaurant of Widus Hotel.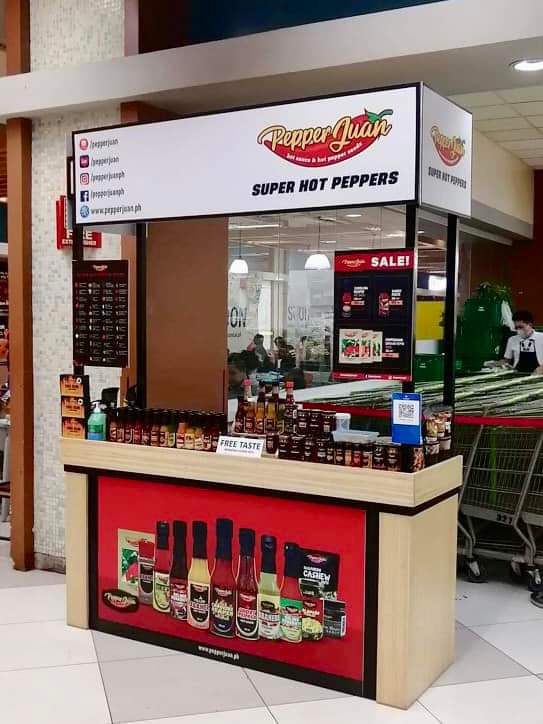 Aouini welcomed Chef Shan who he said will bring his renowned unique culinary flare as he takes on the hotel's existing well-loved international buffets to greater heights of gastronomic indulgence, while keeping everything at affordably enticing prices.
"We are pleased to welcome Chef Shan. Having someone of his caliber at the helm of our culinary team tells our discerning clientele that they are in for a real treat every time they dine with us," Aouini said.
 
Starting May 20, Widus guests can feast on a truly delectable dinner spread consisting of more than 40 mouth-watering selections of international and local cuisine for only P1,199/net or 499 Widus Casino points per person. For inquiries and reservations, Widus can be reached at telephone number (+6345) 499-1000 or visit their website www.widus.com.
Widus Hotel and Casino is the Clark Freeport Zone's preferred and vaunted one-stop leisure destination. Ranked by Trip Advisor as the top hotel choice in Clark, Widus Hotel and Casino is located along Manuel A. Roxas inside this Freeport. • Jojo Due