Senate President Pro-Tempore Franklin M. Drilon urged the Senate Committee on Labor and Human Resource and the Department of Labor and Employment (DOLE) to think of "win-win" solutions that will help the administration fulfill its promise of ending contractualization in the workforce.
"The problem on contractualization is an issue that continues to plague this country since the 1970s. The law clearly prohibits labor-only contracting yet it still persists because it is a symptom to a bigger problem," Drilon said.
At the committee's hearing on Wednesday regarding the contractualization issue, Drilon explained that the perennial practice of labor-only contracting "is a result of a high labor surplus in the country."
"In this situation, there are more people looking for jobs than what the job market can accommodate, hence the widespread practice of illegal labor-only contracting," Drilon said.
"The companies tend to take advantage of skilled workers to hire them on a short-term basis and the workers, in the absence of job opportunities, would allow themselves to be exploited," he added.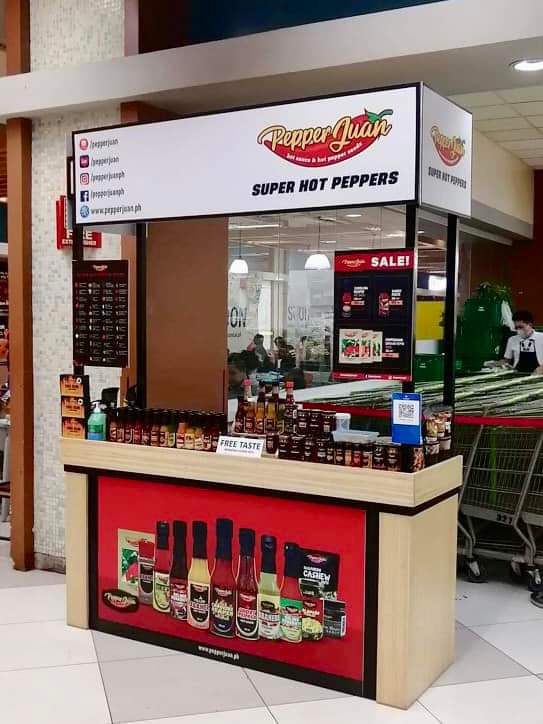 "At present, the law clearly prohibits labor-only contracting. However, in order to realistically solve this problem, we should target the root cause of the problem: insufficient job opportunities," Drilon stressed.
The former labor secretary thus encouraged the committee and the labor sector to think of "out of the box" solutions that encourage companies to hire employees on a regular basis and refrain from engaging in the illegal practice of contractualization.
"We need to exercise creativity, ingenuity and political will to effectively address this issue affecting so many Filipinos," Drilon said.
"We must strike a balance between protecting the rights of workers and generating employment," Drilon said.
Drilon said that one feasible proposal is the offering of incentives to companies who will prove to be effective in reducing the number of contractual employees under their payroll.
"Let us look into giving companies incentives and assistance to encourage them to regularize their employees," Drilon said.
"We have to make the process of eliminating contractualization beneficial to both employer and employee. We have to look for win-win solutions that will help workers and the private sector alike," Drilon said.
"We must put an end to 'endo' not by threatening companies with penalties but by providing incentives," he said.
Drilon concluded that the Senate should fix the loopholes in the labor laws in order to provide meaningful protection to the Filipino workers.