CITY OF MANILA — World Medical Relief, Inc. (WMRI), a Michigan-based charity organization, has asked a Philippine special envoy to China to return three container vans of medical supplies before it refunds P6 million in shipping costs.
David Lee Zarate, national coordinator of WMRI in the Philippines, said he asked Willam Lima, who claims to have been appointed by President Rodrigo Duterte as special envoy to China, to return the donated items.
Zarate said the announcement is being made following allegations of estafa hurled by Lima against him, former Manila councilor Bernie Ang, now secretary to Manila Mayor Francisco "Isko Moreno" Domagoso, and George Samson, president and CEO of WMRI.
He said the three containers had already been delivered to Lima in Davao following a May 24, 2018 Memorandum of Agreement (MOA) that covers the donation. They were part of the five container vans called for in the MOA.
Despite stipulations in the MOA that the shipments from Michigan will contain "bulk medical supplies", Lima complained the containers did not have "high value medial supplies and equipment."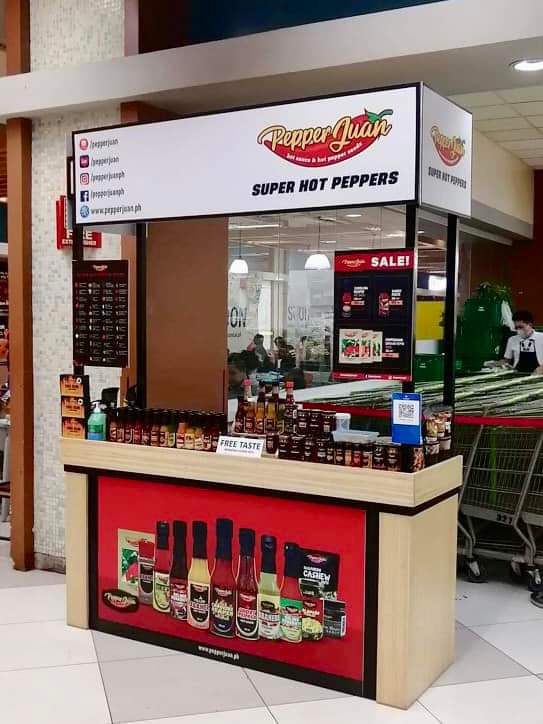 In ensuing communications and discussions, both Zarate and Lima agreed for the return of containers and refunds will be made.
Documents showed by Zarate confirmed that WMRI already refunded Lima of P4 Million for the first two containers. Deposit slips of Managers Checks were made on October 31, 2018 and January 7, 2019 as evidenced by the bank's machine validation.
The three other containers have not been returned to date while the awaiting supposed payment of P6 million to Lima was offered to be held in escrow, he furthered.
In a Nov. 22, 2018 letter to Zarate, Lima said he was "amenable to the return of three containers including its content at your specified address as this has been my request in my previous communication." He asked for an address to which the items would be returned to.
But in an Oct. 18, 2019 affidavit, Zarate said "Mr. Lima did not return the three container loads of bulk medical supplies, which he rejected, to the place I designated."
"If he cannot return, that's the conclusion (trade of medicines)," said Bernardito Ang, secretary of Manila Mayor Francisco "Isko Moreno" Domagoso, said in a separate interview
Ang said that on account of his position, Lima has been using state agencies such as the National Bureau of Investigation into harassing him and Zarate.
Lima sued Zarate, Ang and WMRI president George Samson for estafa at the NBI.
"My only role (in this transaction) was to advise (Zarate) to refund the cost of shipping," Ang recalled.
In a signed statement, Samson and WMRI Board Chairman Mike Baydoun expressed indignation on Lima's actions over the "unexpected, unjustified and unfair falsehoods and fabricated lies."
They said that WMRI, a 66-year old charitable organization that has been helping about 120 countries, "cannot take sitting down an assault against its reputation and integrity."
Samson, a Kapampangan based in Michigan, sued Lima in Angeles City last December last year for cyber libel for branding the donations "medical wastes" in an online news article.
WMRI is the 10th largest non-government organization of its kind in US and is ranked 4-star by Charity Navigator, a US premier evaluator of outreach missions-oriented organizations.