The Global Gateway Development Corporation (GGDC) the developer of the 177-hectare Global Gateway Logistics City (GGLC) continues to provide investment opportunities with the recent topping-off of its One West and Two West Office Buildings at Clark Freeport Zone in Pampanga.
GGDC Chief Executive Officer Mark Williams had been consistent in his endeavors of providing investment opportunities that will complement the development of the Clark International Airport. Williams believes that attracting investments at GGLC will eventually create an attraction at the Clark Freeport.
The establishment of the One West and Two West Office Buildings are among the projects of GGDC. The two towers are expected to be completed by 2017 and probably the first to be equipped with Leadership in Energy and Environment Design (LEED).
At present, the two buildings are LEED pre-certified gold and that they are targeting to become Platinum. The project represents the AeroPark Campus that will emerge as the new office and logistics and services hub in the Philippines.
The two office buildings offer 45,000 sqm of Grade A Office Space and 9,000 sqm retail space that is expected to be available by May 2017.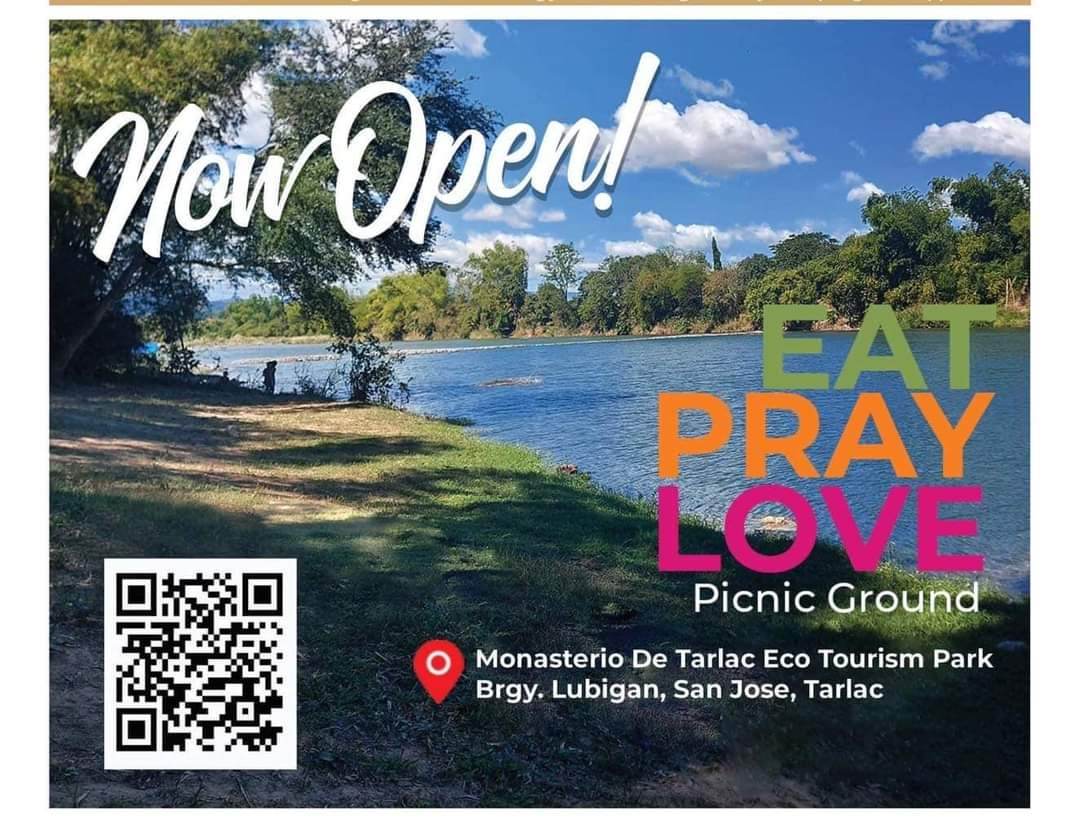 GGDC is also the developer of the Medical City Clark, the first locator of the GGLC. GGDC is targeting 3,000 jobs for GGLC that will translate to $600 million in annual payroll.
With this commitment, GGDC will definitely provide more economic and investment opportunities at GGLC for the surrounding communities at the Clark Freeport.
Kudos to GGDC.