"Kahit hindi espesyal basta regular," says the red-clad t-shirt of Workers for People's Liberation or WPL-MAKABAYAN as they participate in today's actions to revisit the essence of Labor Day.
Workers for People's Liberation or WPL-MAKABAYAN, a trade union center , staged their own May 1 activities in various points across the country to demand an end to "endo" and that regularization in manpower agencies will not translate to security of tenure.
In Manila, WPL staged their own program in front of ISETANN,Recto while waiting for other labor groups belonging to Workers Against Contractualization (WAC) in order to march together to Mendiola. WPL also staged actions in Cebu, Davao, Bataan, Baguio,
Contingents from Manila and Central Luzon would later converge in Angeles, Pampanga for an afternoon program highlighting the plight of contractuals in Central Luzon's economic zones where the workers' population has spiked especially in Subic (128 thousand in 2017) , Bataan (40 thousand) and Clark (107 thousand) .
Development agencies have already prescribed that the depressed wage and precarious nature of labor in the Philippines is not healthy for the economy. Since workers are consumers too, WPL asserts that giving higher wages and a more stable work environment can work better for the economy in the long-run with more wages giving more mileage per peso in terms of basic commodities and other goods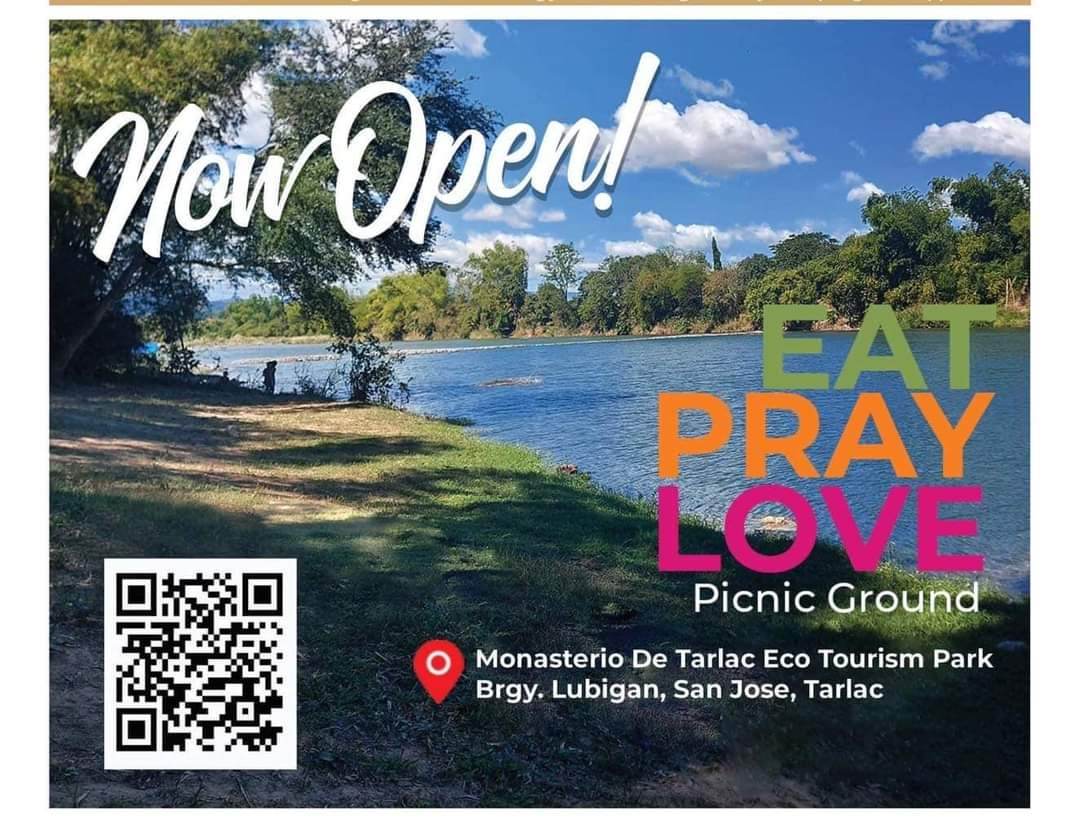 According to WPL, there might be some victories along the fight for contractualization , but on the main, not much has been delivered by the Duterte regime in terms of its "end to endo promise".It has yet to see if Duterte will not cave into the pressure by employers and businesses regarding regularizing workers.
Measures must be taken to reclaim the dignity of workers, as long as they are deprived of their rights, it remains an untenable situation.
####
Please Contact the following for further details:
PRIMO AMPARO, WPL (09178676664)
DAN YUMUL, Samahan ng mga Tsuper at Operator na Tutol sa Phase-Out (STOP) [09173001254]