PLARIDEL, Bulacan — Advocates of the citizen-led Yes for Peace – Bayanihan ng Bayan hail the call of President Rodrigo Roa Duterte for the passage of an inclusive Bangsamoro Basic Law (BBL) made during the Bangsamoro Assembly held recently in Sultan Kuradat, Maguindanao province.
Ernesto Alcanzare, lead organizer of the peace advocacy group based in Bgy. Bintog here, that In his call President Duterte categorically stated that the BBL must be inclusive and deals with the concerns of Muslims, Christians and Lumads.
He said that to conclude his call, the President stressed, "As far as I am concerned, actually what is at stake here is the preservation of the Filipino republic and to correct historical injustice."
Mama S. Lalanto, al Haj, adviser of Yes for Peace said, "One the options for consideration is the serious review of the output of the Regional Consultative Commission composed of Muslims, Christians and Lumads that drafted the law that created the Autonomous Region in Muslim Mindanao."
"Even the Moro Islamic Liberation Front led by Al Haj Murad and the Moro National Liberation Front led by Nur Misuari agree that had the ARMM Law as drafted been enacted into law, most of the concerns that have delayed the long sought peace in Mindanao could have already been addressed."
Johnny Balawag, Chairman of the National Board of Trustees of the Department of Education National Employees' Union (DepEd NEU) that now houses the Secretariat of Yes for Peace – Yes for Peace declared, "Peace is the way and the only way! All of us need to be involved!"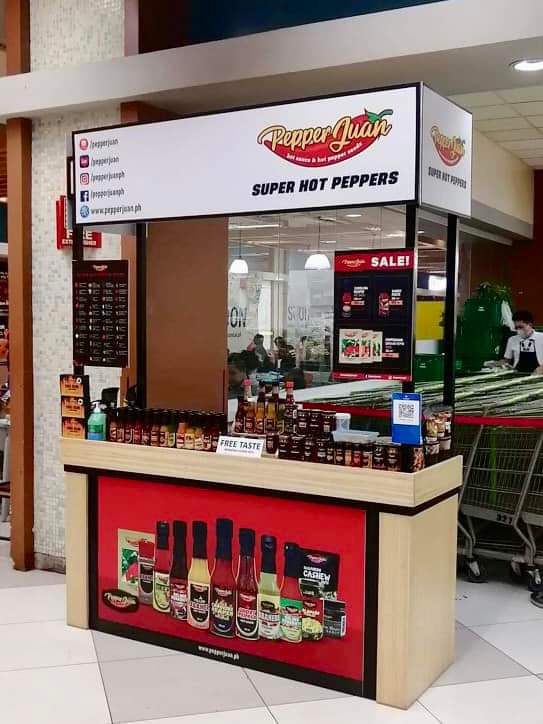 Balawag, a Muslim continued, "We believe in peace and peaceful development not only for ourselves but for everybody."
Lawyer Domingo Alidon, President of the 24,840 strong DepEd NEU said, "We are pleased that President Duterte has underscored what we have always pushed for ever since we started campaigning in 1988 – inclusivity and people's participation in the national comprehensive peace process."
Alcanzare,also said that organizer of Yes for Peace feels vindicated, "We hope that coupled with the support that we have managed to get from the country's security sector – the Philippine National Police and the Armed Forces of the Philippines – in terms of following through the compliance of DepEd teaching personnel across the country to DepEd Memorandum No. 66, series of 2017 issued by Secretary Leonor Magtolis Briones last April, President Duterte's call will serve as a clarion call for Secretary of our Jesus Dureza to take cognizance of our proposal for the respondents to Yes for Peace to be considered as the potential active peace constituency to push for the success of the President's peace and development agenda," he said.
In a statement, the Community Relations Service, Armed Forces of the Philippines (CRS, AFP) declared, "In support of the peace and development efforts of the government, we encourage everyone to be vigilant and analytical to any deceptive schemes that may any affect individual's safety."
For his part, Major General Ronnie Evangelista, Commander of the CRS, AFP called on the Filipino people to, "Get involved! All Filipinos should be participative on all issues, peace and order no less. After all, security is our shared responsibility." –EMIL G. GAMOS