The provincial government of Zambales will continue to build more facilities to address infrastructure gaps.
It has availed of the Local Government Unit Omnibus Term Loan Facility Program of Landbank of the Philippines (LBP) amounting to P2.617 billion to fund development projects.
"It's high time that we must implement the identified priority development projects as embodied in our comprehensive development plan," Governor Hermogenes Ebdane Jr. said during his State of the Province Address.
"This will improve not only the delivery of social services and medical and public health but also meet other business development requirements and ancillary services," he added.
The loan from LBP will be allocated to fund several facilities including the President Ramon Magsaysay Memorial Hospital Annex Building, New Capitol Building, Amphitheater, Balin Sambali Annex Building, and sports complex improvement including construction of the athlete's dormitory.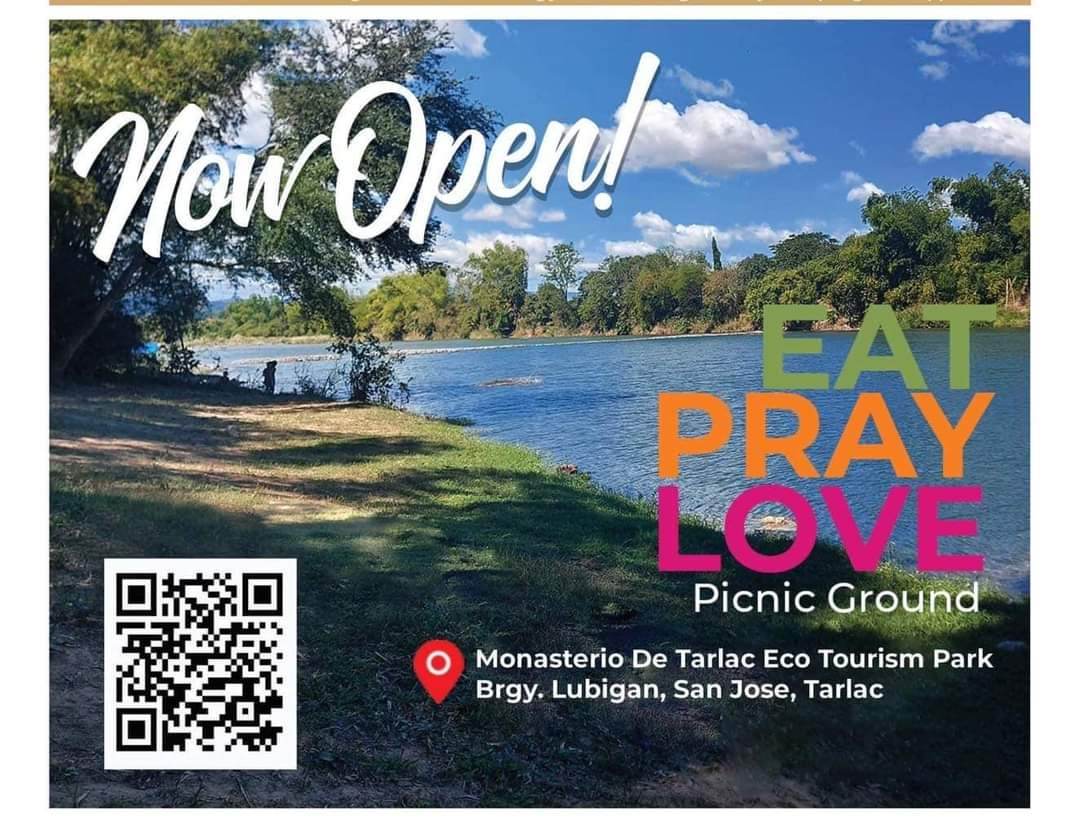 It will also fund the acquisition of heavy equipment for engineering services and additional vehicles.
As part of the comprehensive health program, the governor also shared that his administration will continue to improve health and social services by establishing a state-of-the-art hospital with more doctors, nurses and other medical professionals.
Other priority areas include strengthening education and youth development to bolster youth participation in community-building, capacitating human resources and upgrading technological resources to promote excellence among government workers, and providing livelihood and support to social enterprises to create opportunities for sustainable income-generating activities for various sectors. (CLJD/RGP-PIA 3)