​CITY OF SAN FERNANDO – ​Property giant Megaworld has sold​ ​around 70 percent of its Shophouse District in its Capital Town development ​in this city.
The 6.3-hectare Shophouse District, composed of 98 lots ranging from 276 square meters to 680 square meters, allows lot owners to build their own three-level shophouse in neoclassical and art deco architecture. They can use the ground and second levels of the shophouse for commercial purposes while the third level may be used as business owner's residence.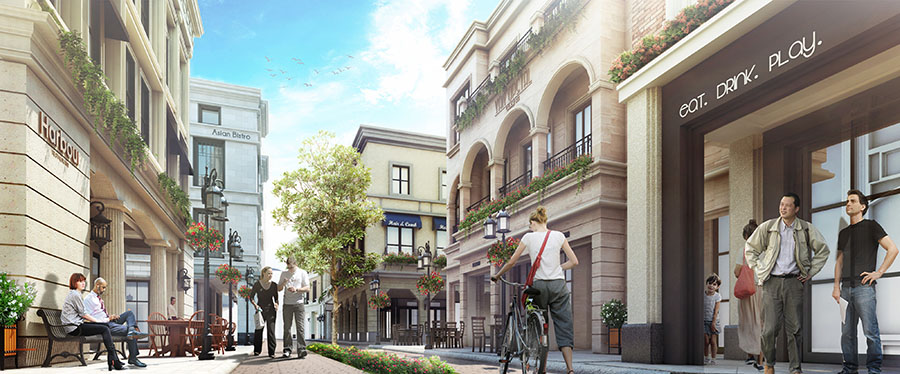 Businesses such as retail, food and beverage, pet shops, fashion boutiques, out-patient clinics, product showrooms, out-patient clinics and boutique hotels may be allowed in the Shophouse District.
Al Fresco lots are also available to those who require outdoor seating areas such as cafes and restaurants.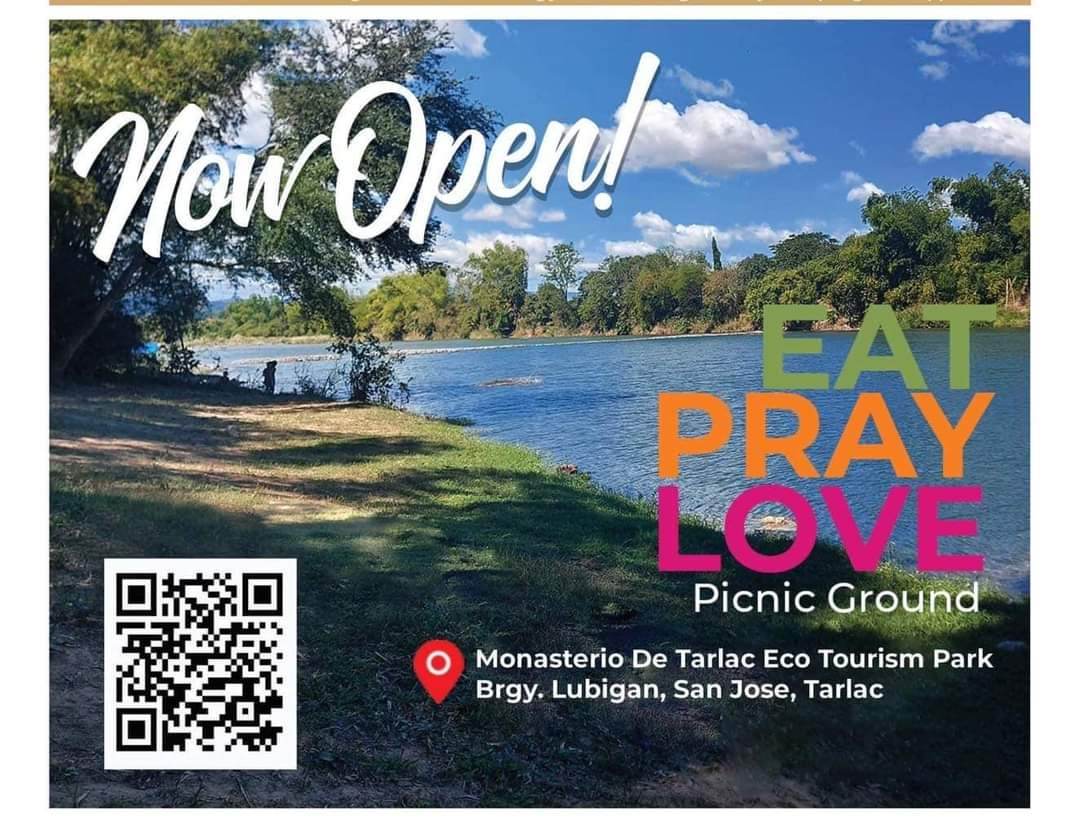 The district will adopt a 'walkable' concept where people can just freely stroll along cobblestone-inspired alleys and walkways while enjoying architecture as well as urban and heritage art installations.
Almost 40 percent of the entire Shophouse District are dedicated to open spaces including alleys, roads and easements.
"The core concept and idea of the Shophouse District is to provide a venue for local entrepreneurs of Pampanga and nearby provinces to showcase their products and masterpieces by building their businesses with us," says Eugene Em Lozano, first vice president for sales and marketing, Megaworld Pampanga.
Megaworld expects P1-billion in sales from the Shophouse District, which was formally launched in June last year.
Current prices of lots in Capital Town's Shophouse District range from P12-million to P32-million.
Ten months after its launch, prices of shophouse lots in Capital Town have already increased by 20%.
Turnover of lots to owners will start by yearend of 2019.
"We expect property prices to even soar higher once we near completion of the Shophouse District's land development," reveals Lozano.
Capital Town is Megaworld's first township development in Central and Northern Luzon. Once completed, the township will also be home to residential condominiums, mall and retail developments, office towers, amphitheater, open parks and gardens, and a museum.
The township will also be home to Central Luzon's biggest McDonald's store, which will open in the next two years.
The township's site was formerly the Pampanga Sugar Development Company (PASUDECO), which played a significant part of history of Pampanga's capital.