ANGELES CITY- The city government and the Bureau of Fire Protection (BFP) are set to celebrate the 2018 Fire Prevention Month through a series of activities and massive information campaign on fire safety.
Fire Chief Inspector Jose Raymund B. Manimbo, on Monday, said that the activities lined-up for this year's celebration aims to increase the level of awareness of the citizenry on fire safety, suppression, and prevention.
The theme, "Ligtas na Pilipinas ang ating hangad, Pag-iingat sa sunog sa sarili ipatupad", underscores the importance of disaster preparedness in the grassroots level.
"We remind and urge the public to become watchful of activities that may cause fire especially now that the summer season is fast approaching. We know the drills and all we have to do is to put them into practice," said BFP-Angeles City Chief Manimbo.
Part of the month-long celebration is an Art Contest on the 28th of February, 10:00am at the MarQuee Mall Activity Center. The activity, which enjoins elementary and high school students, will highlight art interpretations of this year's Fire Prevention Month theme.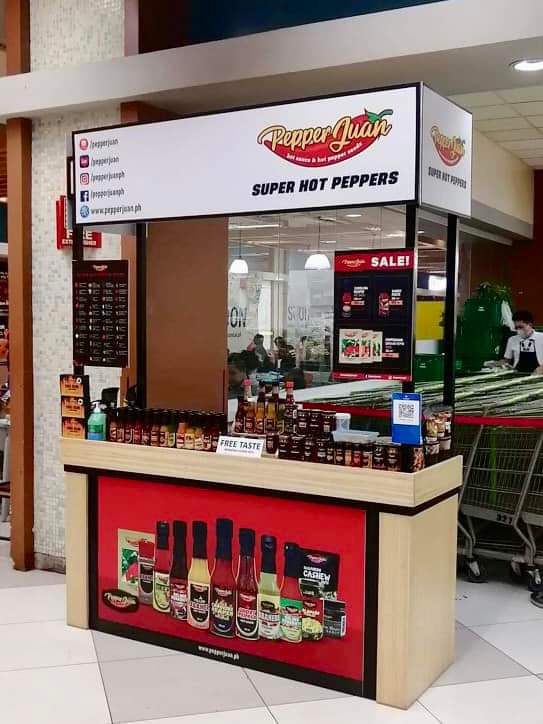 On March 1, the BFP and various sectors in Angeles City will kick-off the celebration via motorcade, 7:00am with the assembly point at the Angeles City Hall.
The BFP will also hold its Fire Olympics on March 3rd. Participating in the said competition are barangays with fire brigade teams. The winner will represent the city in the provincial level of the tilt.
On top of these, the BFP conducts year-round activities to intensify its fire safety campaign such as: [1] information dissemination on fire safety through distribution of print materials; [2] continuous 'Barangay Ugnayan' and identification of fire prone areas; [3] house-to-house fire safety campaign; [4] intensification of fire safety inspection for businesses; [5] Oplan Lakbay Alalay during Holy Week; [6] Junior Kiddie Fire Marshall Program in schools; and the conduct of Fire Safety seminar and Earthquake Drills to schools, malls, and hospitals and other large establishments.
BFP Chief Manimbo also disclosed that the fire department is set to procure a mini pumper and penetrator which is designed to respond to fire incidents especially in highly-congested streets in the city. Funding will come from the 20% LGU share from the Fire Code Fees.
BFP-Angeles also reiterated their 24/7 fire response hotlines: Central Fire Station (City Hall) at 322-2333, San Nicolas Fire Sub Station at 322-6758, Anunas Fire Sub Station at 322-0502. The agency can be also reached via mobile numbers 0995-822-3620 (Globe and TM) and 0925-451-3550 (Smart, TNT and Sun Cellular).
Proclamation 360, s. 1898 and 115-A, s. 1996 declares March of every year as Fire Prevention Month for it is dubbed as the hottest month of the year and that, statistically, is the time when most fire incidents occur.