Construction will begin ​on April 3 for the proposed hemodialysis center with worth amounting to P38 million within the compound of the Mexico Community Hospital (MCH) in Barangay San Carlos here.
Mayor Teddy C. Tumang, with Pampanga Third District Rep. Aurelio "Dong" Gonzales, Jr., town officials and representatives from SM Prime
Holdings (SMPH) and Department of Health, yesterday held a ceremonial groundbreaking and mass to signal the start of construction for the latest addition to MCH services.
Construction for the hemodialysis center and its equipment will be funded through a P32-million advance tax payment of SMPH and another P6 million from the municipal funds.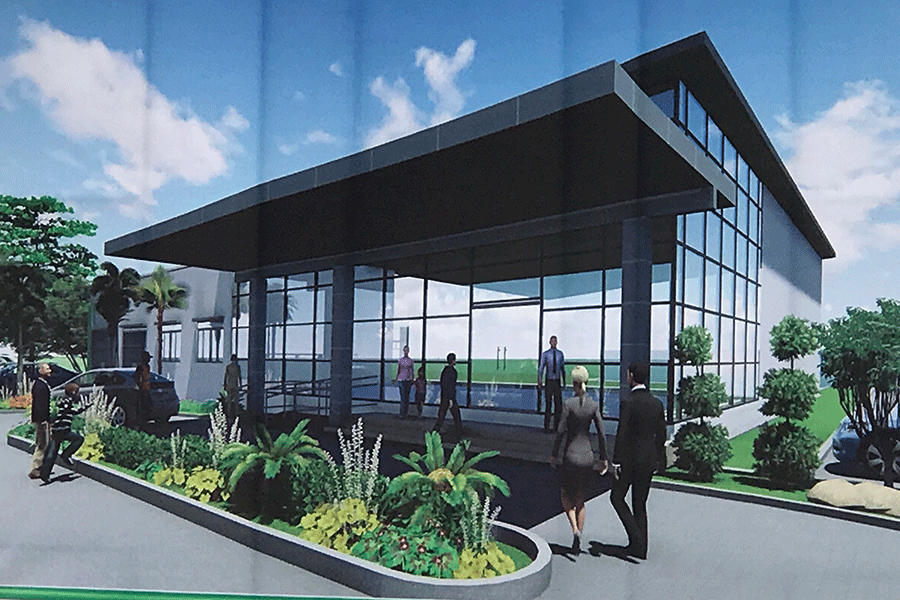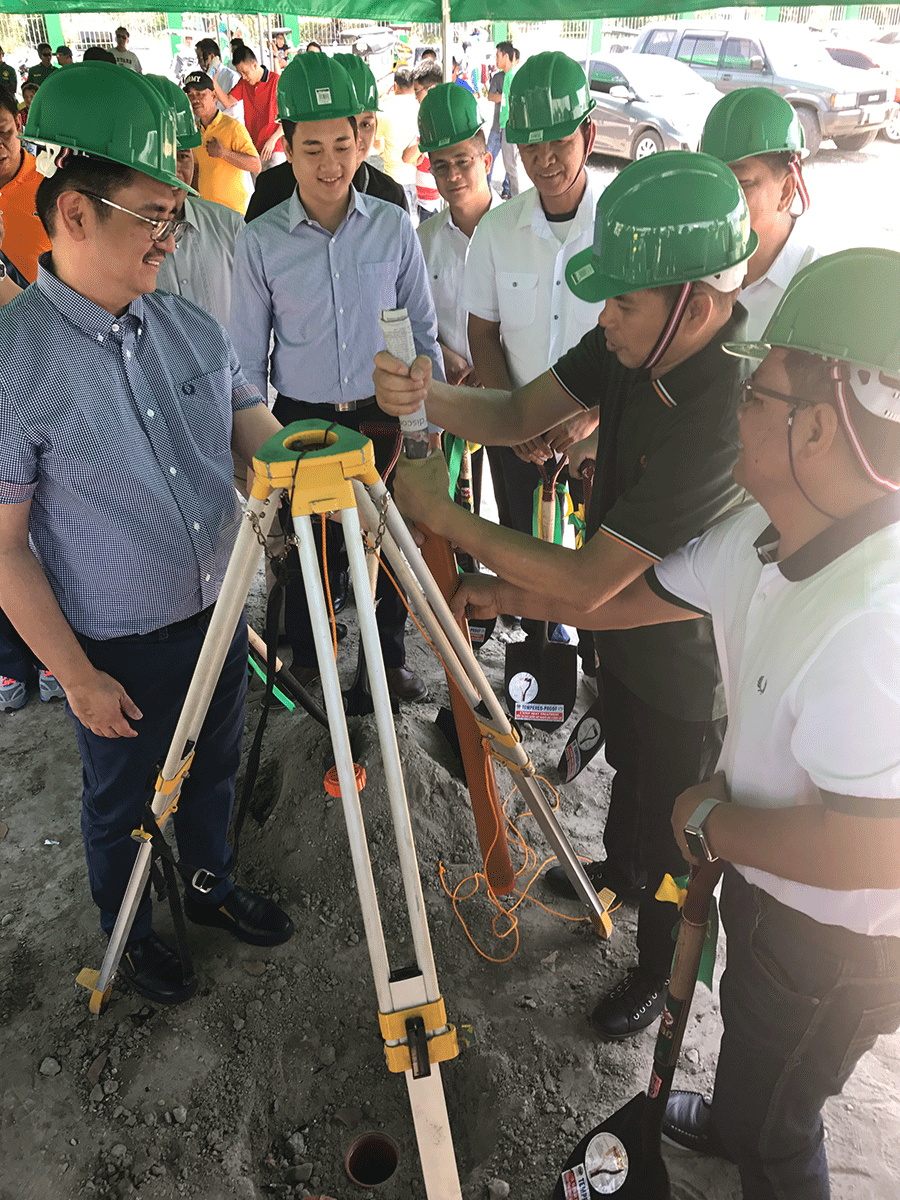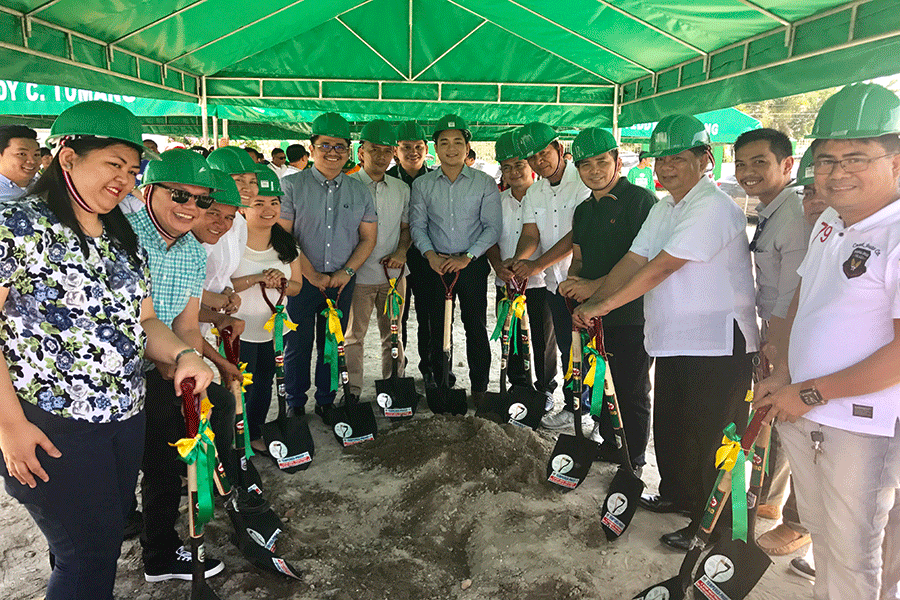 Tumang said SMPH advance tax payment will be deducted from the mall operator's tax dues until June 30, 2019 or right within the mayor's term of office.
The total funds, the mayor explained, will cover expenses from the construction of the building and acquisition of dialysis machines and other equipment, and installation of a reverse-osmosis water system.
The center will start operation with 14 hemodialysis machines but the DOH, through Gonzales, committed to donate 10 more machines.
Tumang said that instead of borrowing money from the bank, they opted for advance tax payments from the mall giant since this will not accrue interests.
Incidentally, MCH, which was established during Tumang's incumbency, is celebrating its sixth founding anniversary this year.
"It was my dream to build a hemodialysis center for Mexico since the start of my term last year," Tumang said.
The center will not only provide quality health services to the public–Mexico residents or not–but also generate income through the benefits coverage of the Philippine Health Insurance Corporation (Philhealth).
Philhealth pays up to P75,000 per patient for hemodialysis treatment.
"This facility's priority will be to provide services to the poor and not to generate income. But we have a mechanism to recover expenses but that is thru Philhealth so that the poor won't have to suffer paying for the services," Tumang said.
When completed, the center here will be one of the biggests of its kind in Pampanga.
Congressman Gonzales, on the other hand, has pledged some P40 million for the construction of the MCH main building's second floor.
He also donated at least two brand new ambulance units to the town as well as a new fire truck for the local Bureau of Fire Protection office.