CITY OF SAN FERNADO, Pampanga — Arts and crafts of famed Fernandino artists here took center stage at the old San Fernando Train Station.
Visual art masterpieces including paintings, wire crafts, and old photographs were displayed at the historic San Fernando Train Station as part of the observance of the National Arts Month and the 17th cityhood celebration of San Fernando.
Kaganapan 2018 Committee Chair Jun Pineda said nobody can deny the fact that artistry is innate in every Fernandino, as shown in the colourful giant lanterns which the city is known for.


"Exhibits like this one are important part of the city's artistic life. Our activity for today is a showcase of various Fernandino talents including Edwin Dayrit, Do De Dios and Alvaro Jimenez. Through this, we hope to encourage many aspiring and budding artists to cultivate their creativity and for the public to support local arts," Pineda said.
For his part, Mayor Edwin Santiago said arts and crafts is an important bridge that links one city to its past and its destination towards the future.
"We are known as the Home of the Giant Lanterns and a model city. No matter what and no matter where we go, we will always bring with us our sense of pride as Fernandinos and our expertise in terms of arts and crafts. As Fernandinos, we should always embrace our history as the seat of Kapampangan culture, and use this identity to promote inclusive growth and development," Santiago furthered.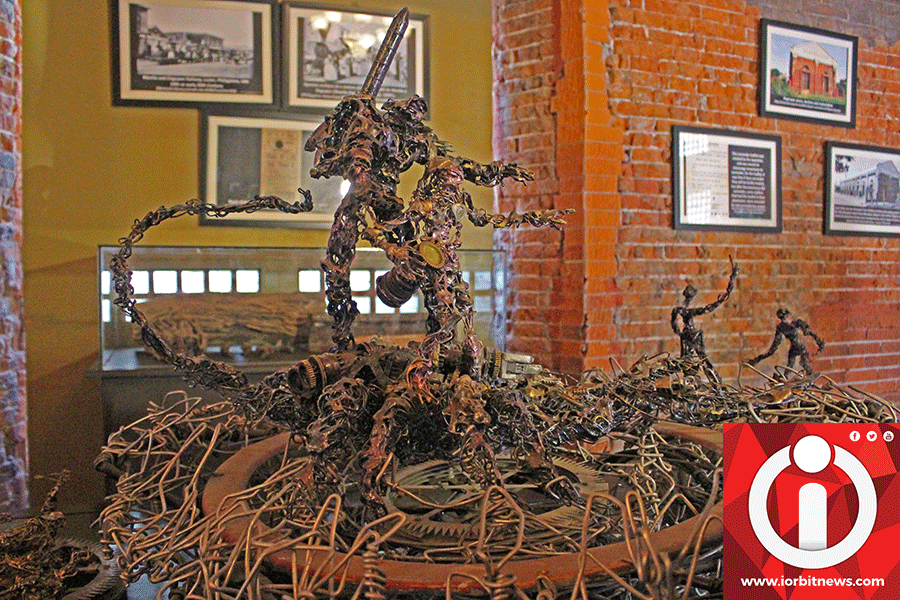 Aside from exhibiting the works of local artists, the local chief executive said the city also promotes arts and culture through education.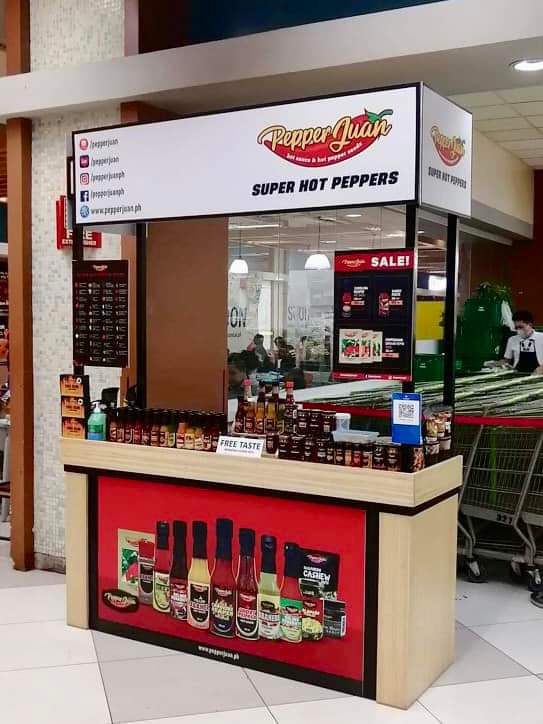 "We integrate arts and crafts to the K to 12 curriculum. We also provide scholarship grants to the school children who have the potential and who want to pursue arts and crafts. Aside from that, the City Tourism Office also partners with various organizations in facilitating various seminars and workshops for deeper appreciation of arts and our heritage," Santiago added.
On behalf of his fellow artists, Edwin Dayrit thanked the city government for giving them the opportunity to showcase and share their talents to others.
"If you were to ask me how important arts plays in my life, I can say that it served as an instrument for me to finish my studies. Despite my disability, God has given me this talent, and this is the reason why I still continuously strive to improve my craft," Dayrit shared. (CLJD/MJLS-PIA 3)