Subic Bay Freeport – The Bureau of Customs – Port of Subic seized more than 30,000 sacks of misdeclared refined sugar valued at P150 million on March 2, 2023, in Subic Bay Freeport Zone in Olongapo City, Zambales.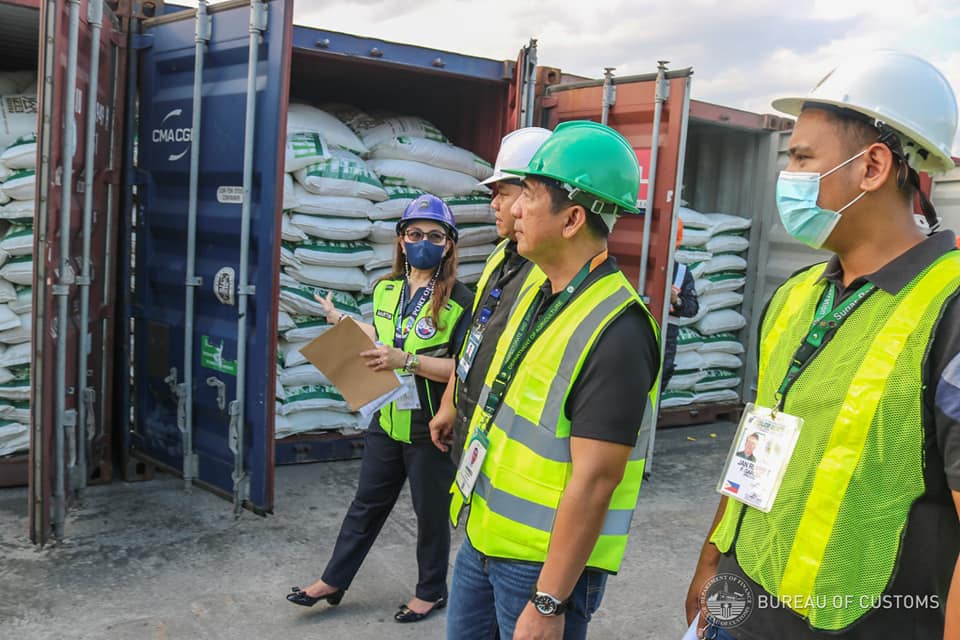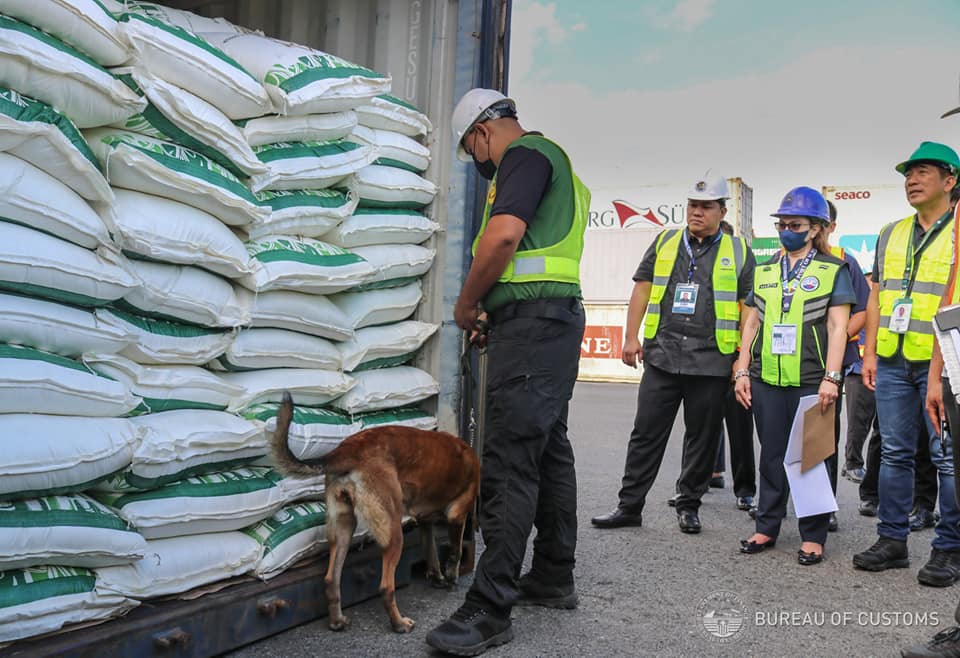 District Collector Maritess Martin issued Pre-Lodgement Control Orders and Alert Orders following derogatory information from the Department of Agriculture (DA) about the subject shipments.
Acting on the report received, Customs Commissioner Bienvenido Y. Rubio, with Port of Subic District Collector Maritess Martin, DA Assistant Secretary James Layug and SBMA Chairman and Administrator Rolen C. Paulino led the examination of 58 containers which yielded more than 30,000 sacks of misdeclared refined sugar with an estimated value of P150 million.
A warrant of seizure and detention (WSD) shall be issued against the subject containers for violation of Section 1400, in relation to Section 1113 (f) of the Republic Act 10863 or the Customs Modernization and Tariff Act (CMTA), and Sugar Regulatory Authority and BOC Joint Memorandum Order No. 04-2002.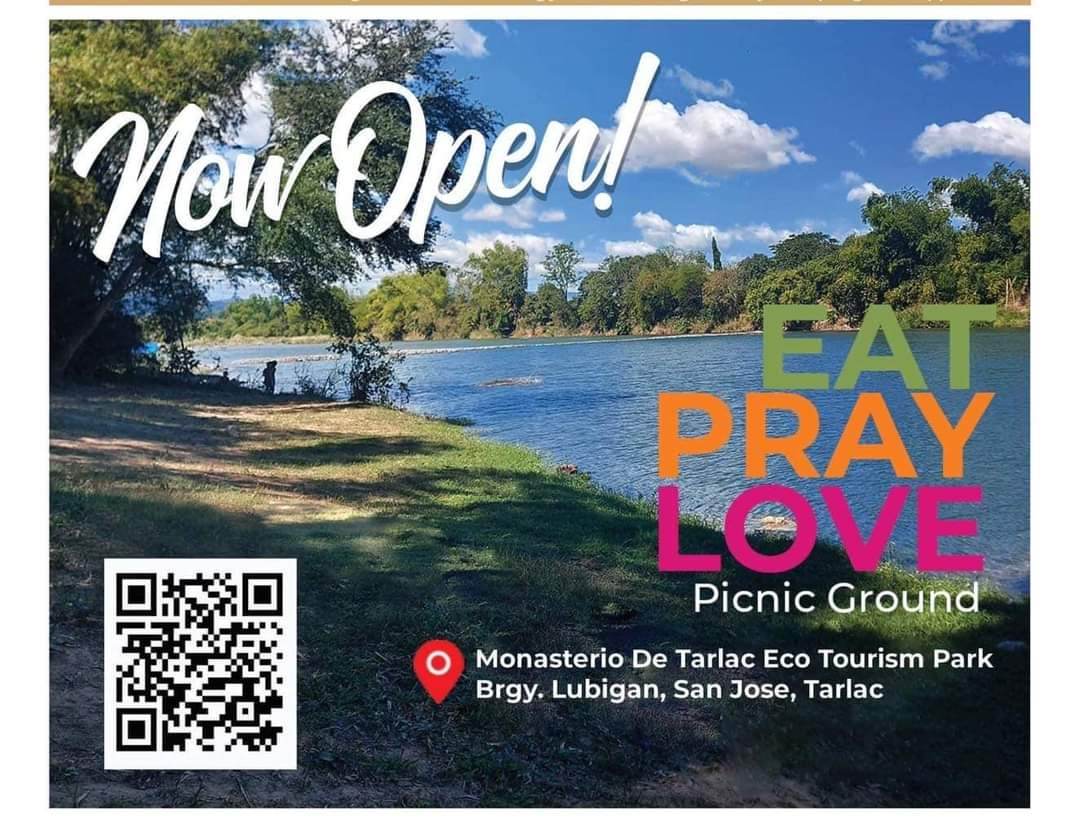 Furthermore, the Bureau examined two containers of squid rings where they found several misdeclared assorted frozen meat products valued more or less P40 million.
The BOC will also issue a WSD against the two containers with misdeclared frozen meat for violation of pertinent provisions of the CMTA.
"The BOC continues to maximize its intelligence resources and intensify enforcement measures to thwart all attempts of smuggling, especially those involving agricultural products that negatively impact our local farmers and businesses," says Customs Commissioner Bienvenido Rubio.
"It has always been a priority of the BOC to protect local consumers against the health hazards posed by these illegally imported goods," he added. (Dante M. Salvana)