The Bureau of Customs (BOC), through the Enforcement and Security Service (ESS) and Customs Intelligence and Investigation Service-Port of Limay, together with the Philippine Drug Enforcement Agency (PDEA), Bataan Philippine National Police-Drug Enforcement Unit (PNP-DEU), and PNP Limay, seized smuggled cigarettes in Limay, Bataan on May 18, 2022.
The joint operation stemmed from derogatory information received by the ESS District Office of the Port from the ESS Headquarters for alleged transportation of illegal drugs onboard a container van.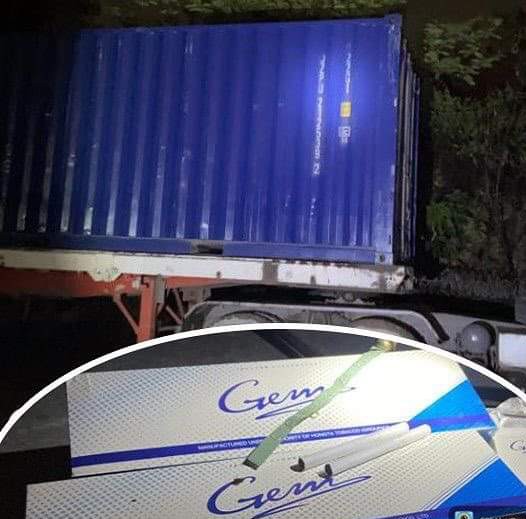 Upon inspection of the container van, found was a 1×20' container with estimated 400 master cases of smuggled Gem cigarettes.
PDEA immediately conducted K9 sweeping inside the said container and to the master cases of cigarettes, wherein PDEA Narcotics Detection Dogs found no traces of illegal drugs.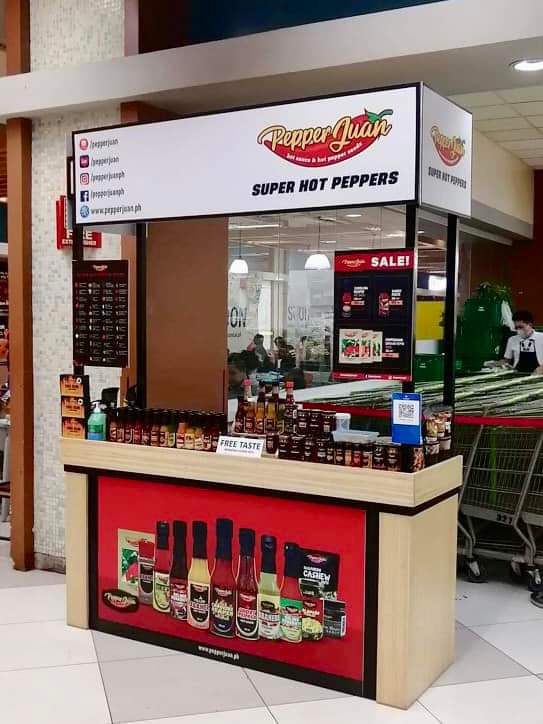 Subject cigarettes and truck were secured by the ESS Personnel and personalities will be subjected to investigation and inquest proceedings for possible violation of Section 1113 of RA 10863 or the Customs Modernization and Tariff Act (CMTA).
BOC under the leadership of Commissioner Rey Leonardo B. Guerrero assures the public that it will continue to be vigilant in protecting the country's borders against the proliferation of illicit goods. | MHIKE CIGARAL