Some 1.4 million Filipinos working in various American Business Process Outsourcing (BPOs) firms in the Philippines stand to lose their jobs.
That if US President Barack Obama makes good with his call to American businessmen to bring the BPO jobs back to the US amid the 'rhetorics' of President Rodrigo Duterte to cut military and economic ties with its long-time ally.
Obama made the call back in 2008 but it did not apparently get a response from the US companies operating BPOs in the Philippines and India.
However, Communications Secretary Martin Andanar the fear of losing US BPOs would not happen. "It would be to the best interest of American businessmen to keep their BPO operations in the country."
Andanar said the American BPO operators have less operating expenses in the Philippines because of cheap labor. The Philippines also have the competitive English-speaking workforce.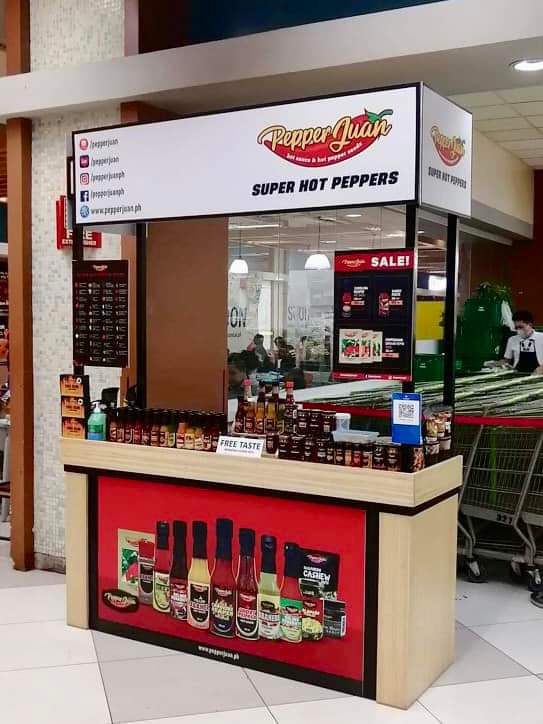 The "American businessmen know that they (would) save more here. The salaries in the US are (paid) per hour, ours are per day. So, their businesses are more viable here," Andanar said, referring to cheaper labor cost in the Philippines.
For his part, Duterte said "Well, how about the Americans working here also in the Philippines? If I should worry about the Filipinos, this is also about the Americans here and their investments and all."