OLONGAPO CITY – Olongapo City Mayor Rolen Paulino has recognized the honesty of three SM employees during the recent flag ceremony rites here.
The three SM Olongapo employees were identified as CRS Representative Nelson L. Fallorin, SAG Crismel Sugue of Red Eye II Security Agency, and Cristian S. Abero, Sales Utility Clerk at The SM Store.
Fallorin recovered a wallet containing 4 pieces of silver ring, 1 piece silver bracelet and money amounting to P2,520 while conducting clearing inspection at Cinema 3 on September 8, 2016. On September 15, 2016, Fallorin again found a unit of Iphone 4S.
Sugue recovered a BDO cheque amounting to P5,470.00 on September 8, 2016.
Abero recovered an Iphone 6 Plus and Samsung Note 4 left on September 27, 2016.
"In this time of financial crisis, and where morals are outplayed for love or greed for money, seldom can you find the likes of this persons not to succumb to utilizing the said items of his own benefits," the Certificate of Commendation stated.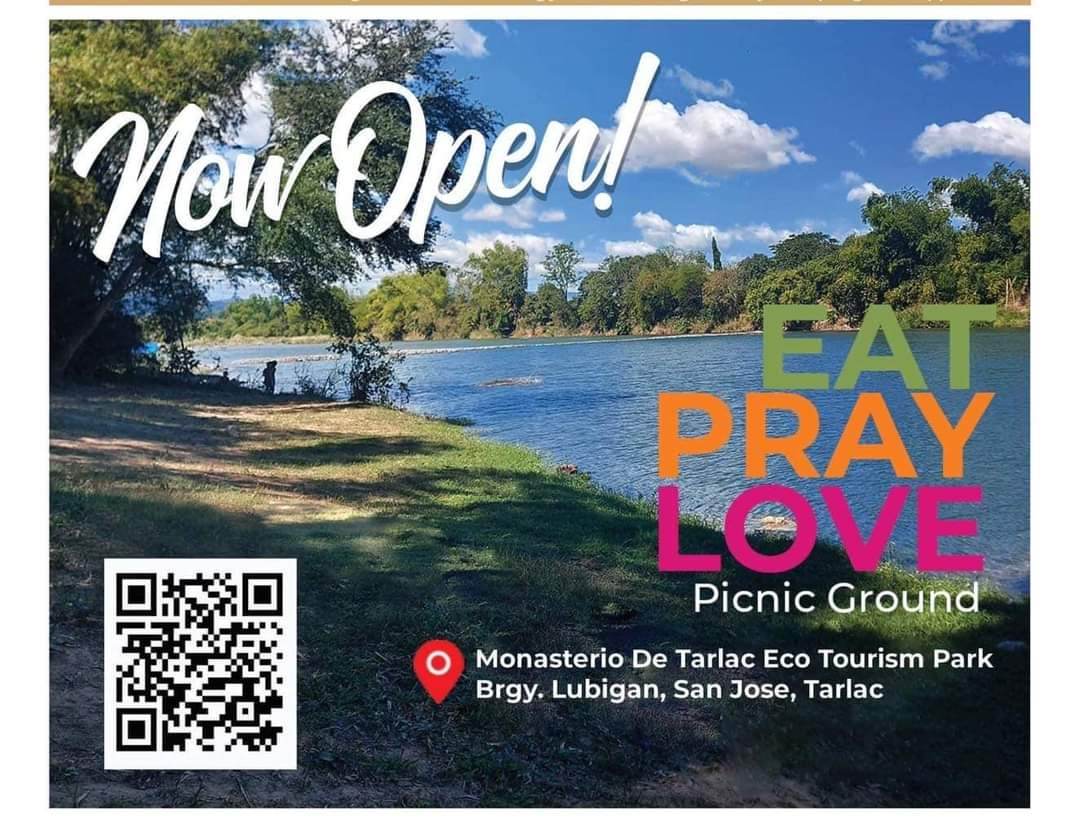 Mayor Paulino again commended the SM personnel for their "good habit." It is a "rare and extraordinary deed of returning lost items." The local chief executive implemented the "Honesto" campaign which recognizes honesty in the workplace.
"When you do a good deed, you are helping someone. It warms one's heart especially when you see the owner's relief after getting the lost items," said Fallorin.