CITY OF SAN FERNANDO, Pampanga — A total of 10 schools will be competing for technical and acting awards in the 2017 Regional Adolescent Health and Development (AHD) Film Festival of the Commission on Population (POPCOM).
This year's competition is anchored on the theme "Mass Media and Information Communication Technology Use, Non-Sexual Risk Behavior, and Early Sexual Initiation of the Youth in Central Luzon."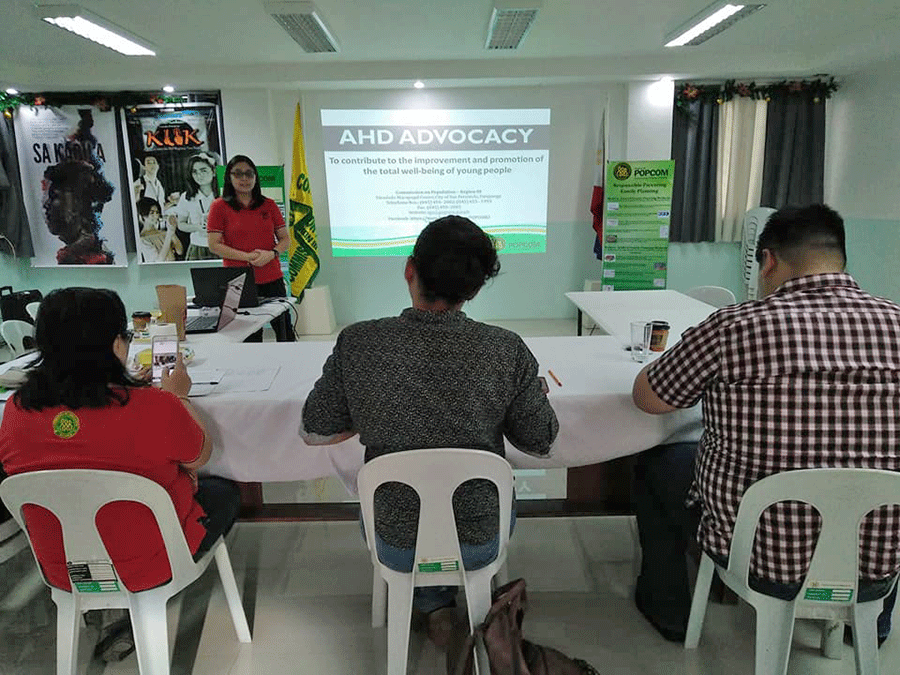 "Now on its third year, the AHD film festival was conceptualized to promote the AHD advocacy among the youth and stakeholders. This year's theme was based on the further study conducted by Felix Deocampo Jr. and Dr. Elma Laguna using data from the 2013 Young Adult Fertility and Sexuality Study which showed that mass media and non-sexual risky behavior have a significant influence on the sexual behavior of youth from the region," POPCOM Regional Director Eleanor Cura said.
"The film fest is an effective strategy for the youth to be made aware and internalize reproductive health issues affecting themselves, and to contribute to the solution to these issues as well. With these films, we aim to address rising cases of teenage pregnancy, HIV and other sexually transmitted infections, as well as other youth-related concerns in the region," Cura added.
Awards to be conferred include Best Film, Best Director, Best in Cinematography, Best Screenplay, Best Actor in a Leading Role, Best Actress in a Leading Role, Best Actor in a Supporting Role, Best Actress in a Supporting Role, Best Trailer, and Best Poster.
The Best Film winner will be Central Luzon's official entry in the national competition.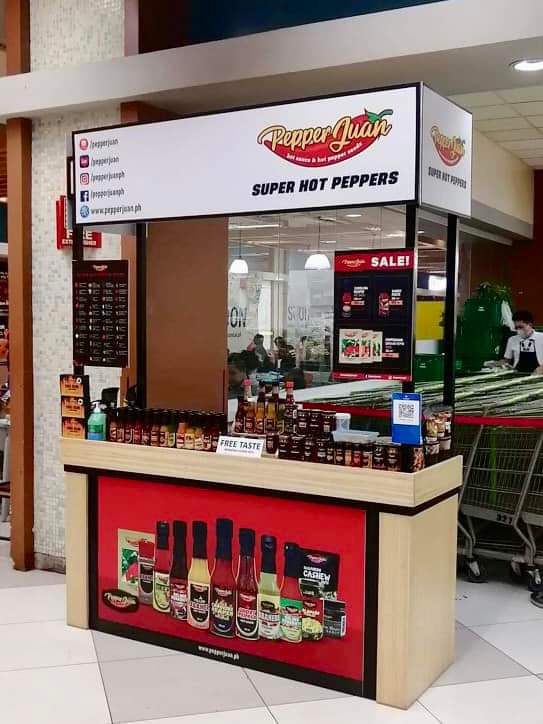 Awardees were selected by a panel composed of Philippine Information Agency Assistant Regional Director Carlo Lorenzo Datu, filmmaker Carlo Enciso Catu, and POPCOM Assistant Regional Director Vicky Barbea De la Torre. (CLJD-PIA 3)