CITY OF SAN FERNANDO, Pampanga — Pampanga is still the top implementer of Bottom-Up Budgeting and other Locally Funded Projects in Central Luzon as it stays on track to complete all projects from 2014-2017.
This after local government units (LGUs) in the province committed to speed up the completion and full liquidation of various projects during the recent Stakeholders Forum.
"The forum highlighted the accomplishment of the provincial government and the mutual cooperation of the program's stakeholders," Department of the Interior and Local Government Provincial Director Myrvi Apostol-Fabia said.
"It also provided an opportunity for concerned LGUs and agencies to discuss the challenges and issues encountered in the implementation of the projects as well as to identify derailed projects that need intervention," Apostol-Fabia added.
Moreover, strategies were identified that would aid in the prompt completion not only of the ongoing projects but also of succeeding programs under the Assistance to Disadvantaged Municipalities (ADM), and the incoming implementation of Assistance to Municipalities (AM) Program for 2018.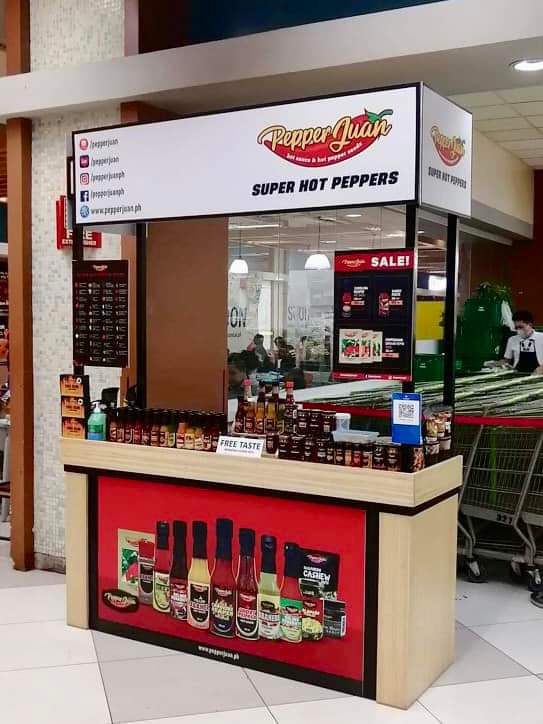 Among the projects under the ADM program are local access roads, potable water systems, evacuation facility, small water impounding projects, and sanitation and health facilities.
There are a total of 51 ADM projects in the province majority of which are either completed or ongoing.
Apostol-Fabia reminded LGUs to comply with all the requirements and completion reports of ADM projects to avoid delays and ensure the timely release of funds earmarked for future projects under the program.
The Stakeholders Forum was attended by local functionaries from the province's 19 municipalities and 2 cities, City/Municipal Local Government Operations Officers, representatives from the provincial office, and focal persons from partner national government agencies. (CLJD-PIA 3)Carlo Lorenzo J. Datu