SURRENDER or die!
This is the stern warning of Chief Supt. Aaron Aquino to illegal drugs pushers and users in Central Luzon during the surrender of more than 10,000 illegal drugs pushers and users at the Bren Z. Guiao Sports Complex on Thursday.


Philippine National Police (PNP) chief Director General Ronald "Bato" dela Rosa, who was expected to witness the surrender of the illegal drugs dependents, did not attend the program.


Heeding the call of the government under the administration of President Rodrigo Duterte, more than 10,000 illegal drug pushers and users in Pampanga province have surrendered en masse and pledged to become productive members of the society.


Pampanga Governor Lilia Pineda urged the surrenderees to "reform and stop using illegal drugs and committing crime." She also offered rehabilitation, education and livelihood programs for them.


The provincial government's Anti-Illegal Drugs Reformation and Reintegration Program dubbed "Dalan ning Pamagbayu" (Road to Change) had so far netted more than 10,000 illegal drugs dependents and more are expected to surrender.


The anti-illegal drugs campaign of the province is three-pronged: Under the first stage, the provincial government through the vice governor coordinates with the PNP, mayors and barangay leaders in identifying pushers and users of illegal drugs; 2nd stage allows the Department of Health to conduct treatment to the victims of illegal drugs; and the 3rd stage is the reformation and reintegration of the treated illegal drug dependents to the community.

"Through these programs, the provincial government aims to reintegrate into the community/society the recovering illegal drug dependents so that they could become productive citizens of the country once again," according to the program of the provincial government.
Based on the report of the provincial government, Lubao has the most number of surrenderees with 953 followed by Mabalacat City with 910. The City of San Fernando had 720 at 3rd slot while Floridablanca town had 700 at 4th slot.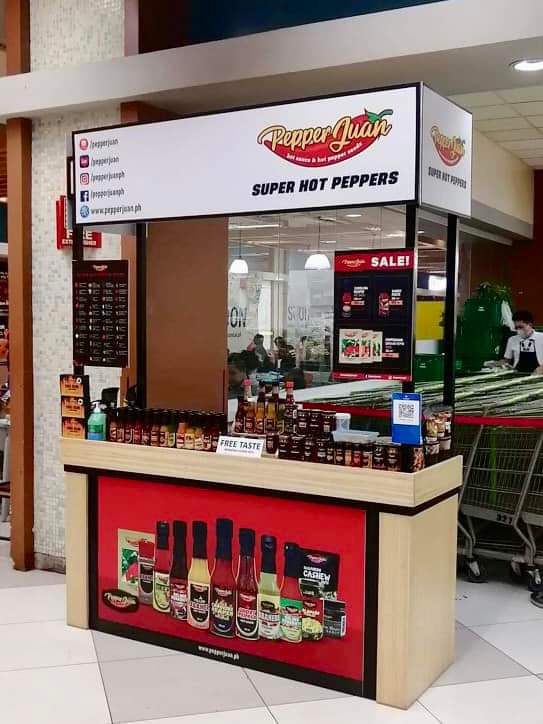 Meanwhile, Aquino disclosed that more than 100 PNP officers involved in illegal drugs will be sent to Basilan to fight the terror group Abu Sayyaf.