Former president and now House Representative Gloria Macapagal Arroyo walked out of the Veterans Memorial Medical Center on Thursday evening after five years of incarceration under the administration of former president Benigno Aquino III.
Jubilant supporters greeted the visibly emaciated Arroyo at the VMMC. She said she will seek medical attention and will immediately return to work as a lawmaker from Pampanga's 2nd congressional district.
Acquitted of the plunder charges filed against her, Arroyo has appealed to the people to "keep the faith in the justice system" after finally being released. Arroyo was accused of allegedly misusing the funds of the Philippine Charity Sweepstakes Office.
Arroyo expressed her deepest appreciation to everyone who had supported her.
According to reports, the Pampanga representative was seen heading to the St. Luke's Medical Center in Bonifacio Global City where she will undergo medical check-up.
"First and foremost, to God Almighty be all the glory and praise. Through His kindness and mercy, justice and righteousness have once again prevailed over injustice and wrongdoing. I extend my heartfelt gratitude to the Honorable Members of the Supreme Court for finally stopping the persecution I had unjustly gone through the last five years. My most profound appreciation to His Excellency Rodrigo Duterte for allowing due process to take its course."
"With the High Tribunal rendering a final decision on this unfortunate episode, I sincerely hope that everyone will respect and recognize the truth that has been established," Arroyo said.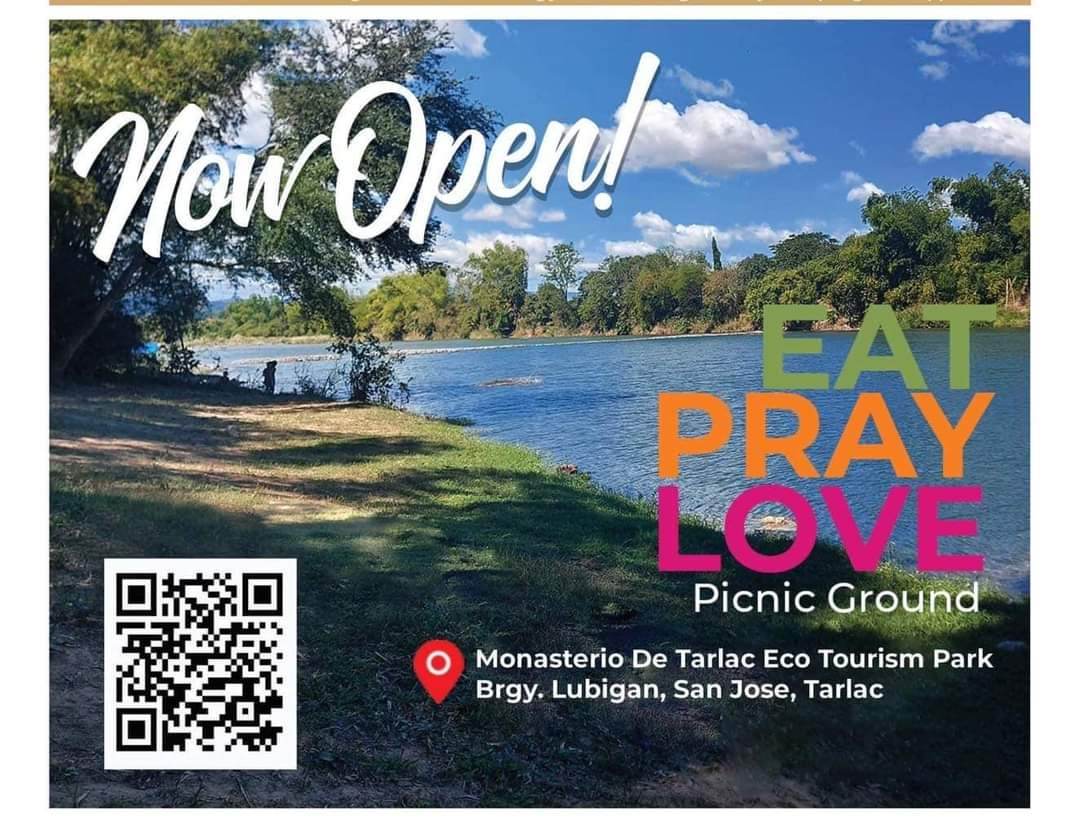 Arroyo also thanked her supporters for their unending prayers and moral support for her freedom. She said they have been an immeasurable help in keeping her faith and conviction that truth and justice will ultimately prevail.
"It is my fervent hope that nobody else will suffer the persecution that had been levied on me through self-serving interpretation and implementation of the law. And that the disregard of truth for which I was made to suffer be dealt with accordingly at the soonest possible time," Arroyo said.
The former president will spend her first night of freedom at St. Luke's, sources said. Before her release from VMMC, CGMA's daughter Luli was seen outside the hospital's presidential suite where her mom stayed.
The Supreme Court, voting 11-4, acquitted on Tuesday Arroyo of plunder charges, setting the motion for her release.
CGMA's allies, particularly Kapampangans, had welcomed the development.
The 11 justices who ruled to junked the former President's plunder trial in connection with the alleged misuse of funds of the Philippine Charity Sweepstakes Office (PCSO) are Justice Presbitero Velasco Jr,; Justice Teresita de Castro; Justice Arturo Brion;Justice Diosdado Peralta; Justice Lucas Bersamin; Justice Mariano del Castillo; Justice Jose Perez; Justice Jose Mendoza; Justice Bienvenido Reyes; Justice Estela Perlas-Bernabe; and Justice Francis Jardeleza. Of the 11, nine are Arroyo appointees while three were appointed by Aquino: Bernabe, Reyes and Jardeleza.
The justices who voted against Arroyo are Chief Justice Maria Lourdes Sereno, Senior Associate Justice Antonio Carpio, and Justices Marvic Leonen and Benjamin Caguioa. Of the 4, only Carpio is an appointee of CGMA; the rest were appointed by former president Benigno Aquino III.
Not happy
"Now I ask: By ordering the release and exoneration of Mrs. Arroyo, what is the Supreme Court saying: That nothing anomalous transpired? That no crime happened? That no one should be held to account? That the funds were used properly?" said former President Aquino in a statement.
"What is the recourse now of the Filipino people, when it is clear that a substantial amount of public funds did not go to the intended services, which would have alleviated the suffering of many of our countrymen?" he added.