CITY OF SAN FERNANDO, Pampanga — A total of 103 Kapampangans recently benefitted from the PhP697,620 worth of livelihood assistance given by Department of Labor and employment (DOLE) under its Tulong Panghanapbuhay sa Ating Disadvantaged Workers (TUPAD) program.
All beneficiaries were tasked to perform social community works such as cleaning and clearing of sidewalks, de-clogging of canals and removal of harmful debris.
DOLE Regional Director Ana Dione said TUPAD beneficiaries all took part in the agency's initiative of cleaning the surroundings of the Diosdado Macapagal Government Center in order to promote a conducive atmosphere for all government employees, clients, and program partners.
"Many construction activities were undertaken over the years within the premises of the Regional Government Center which resulted to its untidiness and eye sore for most people coming here. With the help of our TUPAD beneficiaries, through their short-term employment in augmenting the needs of their families, the government center will be a cleaner site to see," Dione said.
They were assigned to different batches and worked for 30 days, which is more than the usual prescribed 10-day work under the implementing rukles of the said program.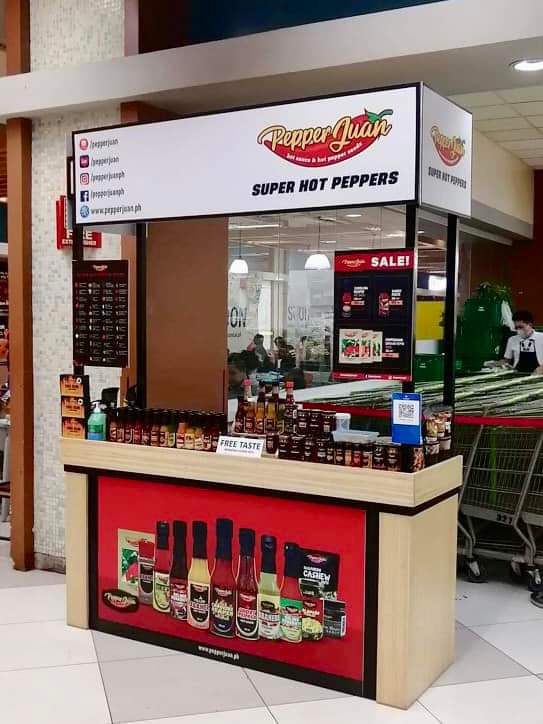 "Aside from their salary which is based on the prevailing minimum wage rate, all beneficiaries were provided with social protection to ensure their work safety by enrolling them under the group insurance of the GSIS prior to their employment," she furthered.
Speaking in behalf of his fellow beneficiaries, TUPAD beneficiary Jay Pangilinan expressed his heartfelt gratitude to DOLE for the aid grant received as it will enable him to put up a small business.
"We are thankful to DOLE for giving us the chance to be part of this program. I have learned a lot through this and I am proud because through this simple task, I was able to help in beautifying the community. Rest assured that we will use the earnings we received from this job to help our families," Pangilinan said.
The TUPAD program is one of DOLE's strategies to attain inclusive growth through massive job generation and poverty reduction.