SUBIC BAY FREEPORT – A total of 1,278 triathletes joined the Century Tuna Ironman Philippines 2018 here on Sunday, helping cement Subic's reputation as the triathlon capital of the country, as the business and tourism enclave hosted the first full marathon event to be held in the Philippines.
Subic Bay Metropolitan Authority (SBMA) Chairman Wilma T. Eisma formally signalled the start for the full marathon that engaged participants in a challenging yet picturesque course in this free port.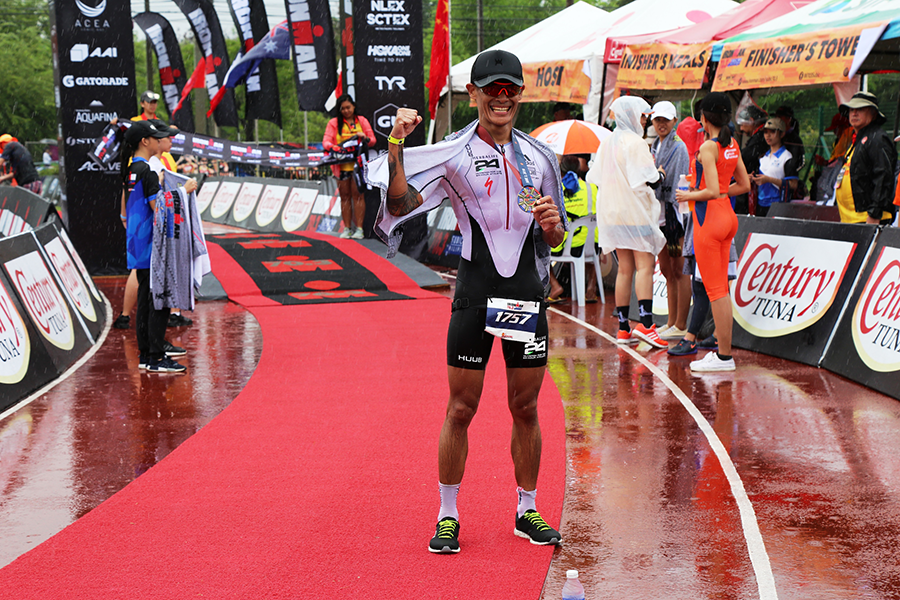 Indonesian Andy Wibowo makes a wet finish to top the Century Tuna Ironman 70.3 event at the Subic Bay Freeport.
"We are very elated over the fact that the first full marathon was held here in the Subic Bay Freeport," Eisma said. "This is certainly a momentous occasion for us. Subic is now a glorious part of Philippine sports history."
The Ironman Subic event featured a gruelling 3.8-km swim, 180-km bike, and 42-km run course that challenged even the toughest triathletes from all over the world.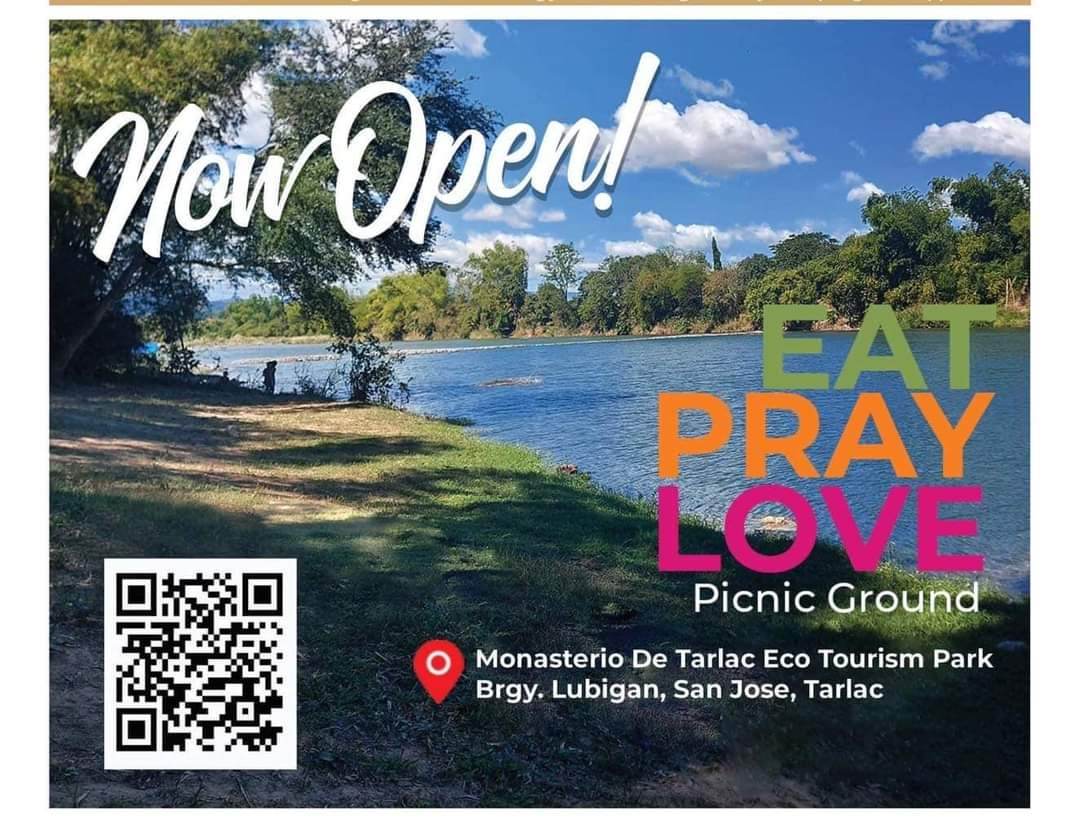 SBMA Chairman and Administrator Wilma T. Eisma joins the awarding of winners in age-group categories for Ironman 70.3 Subic Bay.
But with hundreds of locals competing in the event, it also showed that the Filipinos are embracing the sport that has been around the Subic Bay Freeport for more than a decade.
"Competing in a full triathlon requires a high level of commitment from the athletes to train for long, hard hours for at least five months. And Century Tuna is proud to be at the forefront of promoting health and fitness in the country," said Greg Banzon, vice president and general manager of Century Pacific Food, the event sponsor.
"The expected scale and scope of attention the event generated in the country and the global triathlon community gives us a very big stage to shout out our message of living a healthy lifestyle through proper diet and exercise," he added.
Around 830 local triathletes competed in the event that also drew bets from 47 countries, including 78 each from China and Japan, 54 from the United States, 47 from Singapore and 29 from Australia. Great Britain and Northern Ireland also fielded a combined 18-triathlete delegation while Korean sent in 16.
The race started at Subic's Triboa Bay with the swim leg of the event at the ACEA Resort before the field tackled the 2-loop bike race at the Subic-Clark Tarlac Expressway (SCTEX). It was capped by a punishing 2-loop marathon along the coast of Subic Bay.
The holding of the full distance Ironman in the Philippines was a significant leap for the development of the sport in the region, said Ironman Asia Managing Director Geoff Meyer.
"The past decade has been an extraordinary achievement of growth of Ironman and triathlon in the Philippines, and is a true testament to all Filipinos who are now largely represented at races all over the world. I am incredibly proud of what Ironman and Sunrise Events team have achieved together, and of the community of triathletes who have been part of the journey," said Meyer. (Dante M. Salvana)