CAMP TOLENTINO – Five most wanted persons in the Municipality of Bagac were arrested during different "manhunt charlie operations" conducted by Bagac Municipal Police Station (Bagac MPS).
The police operations were conducted under the direct supervision of Police Chief Insp. Emerson Coballes in coordination with Bataan 2nd Provincial Mobile Force Company (PMFC) last Monday, June 4, 2018.
The manhunt operations were conducted in two villages, Barangay Banawang and Saysain, in Bagac town.
Four wanted persons were arrested by virtue of Warrants of Arrest identified as Arnulfo Aratea, Edwin Pareño, Aljhon Candia, and Jaypee Sarmiento, while Rannie Rodriguez was also apprehended by virtue of Warrant of Arrest at Barangay Saysain, Bagac, Bataan.
All wanted persons were arrested for different crimes and law violations.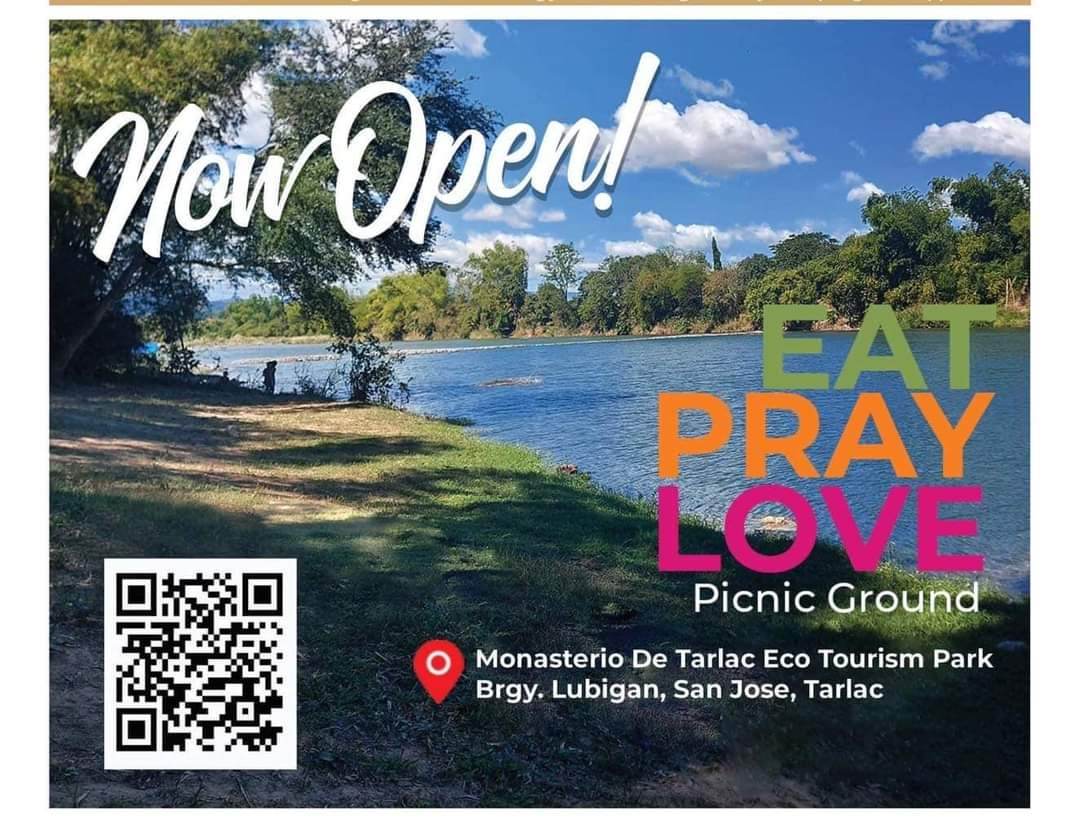 "We will continue to intensify manhunt operations to seek for the criminals and put them on jail," Bataan Police Provincial Office Provincial Director, Senior Supt. Marcelo B. Dayag told newsmen.