The terror group Abu Sayyaf struck in the heart of Davao City on Saturday after setting off an improvised explosive device in a public market, killing 14 people and injuring 60.
Abu Sayyaf has also warned that similar attacks should be expected in the coming days.
This, after President Rodrigo Duterte deployed thousands of troops in the remote island of Jolo to "destroy" the terror group Abu Sayyaf, which has rejected Duterte's offer of peace.
At least 15 government troopers have died in clashes on Monday while the Abu Sayyaf has also suffered dozens of casualties, according to military reports.
Philippine authorities has blamed the Abu Sayyaf for the bombing of a night market bringing the protracted war right in the heart of Duterte's home town.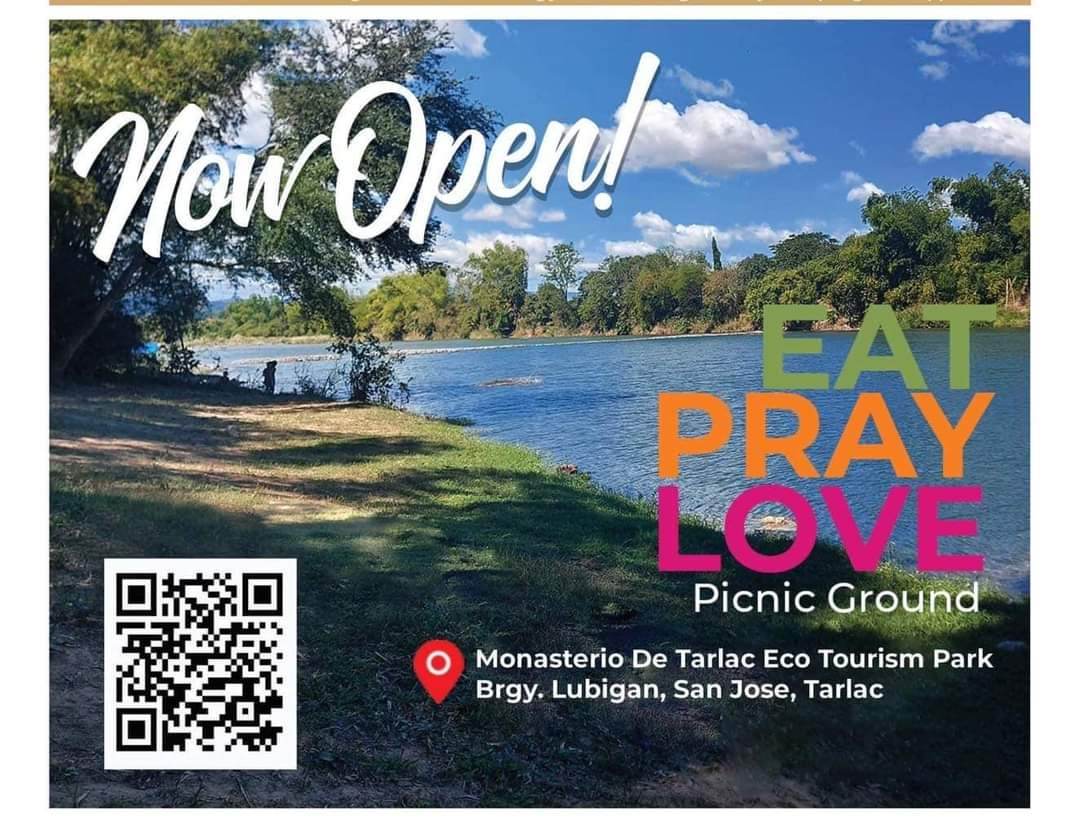 In a statement, Senate President Pro-Tempore Franklin M. Drilon said: "I condemn in the strongest terms the dastardly act of killing and wounding innocent civilians. But I see it as an isolated incident.
"While I do not see any widespread lawless violence in other parts of the country to justify calling on the Armed Forces of the Philippines (AFP) to suppress such lawless violence, I defer to the judgment of the President who has access to intelligence information."
Drilon said the "President, however, must be prudent in such declaration because of its effect on our economy, investment and business climate, especially our tourism. Under our Constitution, a declaration of lawless violence has no implication on civil liberties."
"There is need, however, for the Palace to clarify its parameters to allay the fears of our people."
ASG spokesperson Abu Rami said the attack is a "call for unity to all mujahideen in the country."
Rami said that the attack in Davao City is not part of a tactic to divert the attention of government forces who have been pursuing the bandits in Sulu and Basilan.
Duterte earlier this week ordered intensified operations to finish off the 400-strong terror group, following the death of 15 soldiers in a clash in Patikul, Sulu.
Duterte also declared a "state of lawlessness," where he will "invite uniformed personnel to run the country."