SAN FRANCISCO, California – Leaders of Filipino-American communities and non-government associations in Northen California welcomed the appointment of Marciano Paynor as Philippine Ambassador to the United States.
Demos Punsalan, co-founder of California Technological Care (CTC) in Milpitas, California, said that the appointment of Punsalan would bring about strengthened partnership between US and the Philippines, citing Paynor's carrer and experience in diplomatic service.
CTC collects, refurbishes and distributes computers in "underserved communities" in California developing countries like Philippines, Rwanda, Afghanistan, Ethiopia and Paraguay.
"We have seen in him not just diplomacy at its best but also a relationship with American businessmen and Filipino communities that brought about bilateral cultural and socio-economic benefits when he was Consul General in San Francisco," said Punsalan.
Linda Reyes, Commissioner, Senior Care, County of Santa Clara, San Jose, California said that Paynor brings with him a wealth of experience in diplomatic relations that will foster greater ties with US and its allies.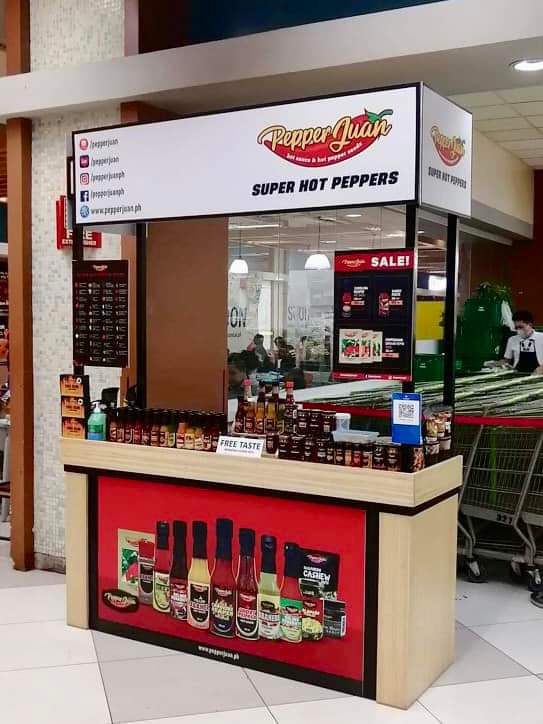 "Ambassador Paynor is an great example of a truly excellent diplomat whose professionalism and integrity is beyond reproach. President Duterte made the right choice when he appointed him to this position of confidence and
prestige," Reyes said.
Among those who welcomed Paynor's appointment are Pat Zarate, Administrator, River Bend Senior Center, West Sacramento, California and Dinah Villanueva, President, Baguio Californians, San Francisco, California.
Paynor is distinguished and recognized for his diplomatic stints as a former ambassador to Israel and chairman of the 2015 APEC National Organizing Committee. He was chief presidential protocol officer during Ramos and Arroyo Administrations. He headed the preparations for the inaugural ceremonies of President Duterte last July.