CLARK FREEPORT–- Fourteen public schools from surrounding communities in this Freeport recently benefitted from Clark Development Corporation's (CDC) "Brigada Eskwela 2018" under its Clark Cares Program.
As part of its Corporate Social Responsibility (CSR) program, CDC provided various materials and equipment to different schools. Some of these are emergency kits, learner's kit, cleaning materials, maintenance materials, school equipment, toiletries, medicine and other emergency supplies.
Recipients include Mauaque High School, Bonifacio Romero High School, Claro M. Recto Information and Communication Technology High School, Mabalacat Elementary School, Villa Teodora Elementary School, Northville 15 Integrated School, Lourdes Northwest Elementary School, Anupul Elementary School, Lourdes Elementary School-Dapdap, Mainang Resettlement Elementary School, Layak Day Care Center, Angeles City Science Highschool , Malabanias Integrated School and Angeles National High school.
Distributed items form part of various requests from school officials. The goods were given in order to help create a more conducive learning environment for both students and faculty personnel.
The state–owned firm also created different programs on health, education and livelihood and fulfillment of its mission to bring about inclusive development to neighboring communities of the Freeport.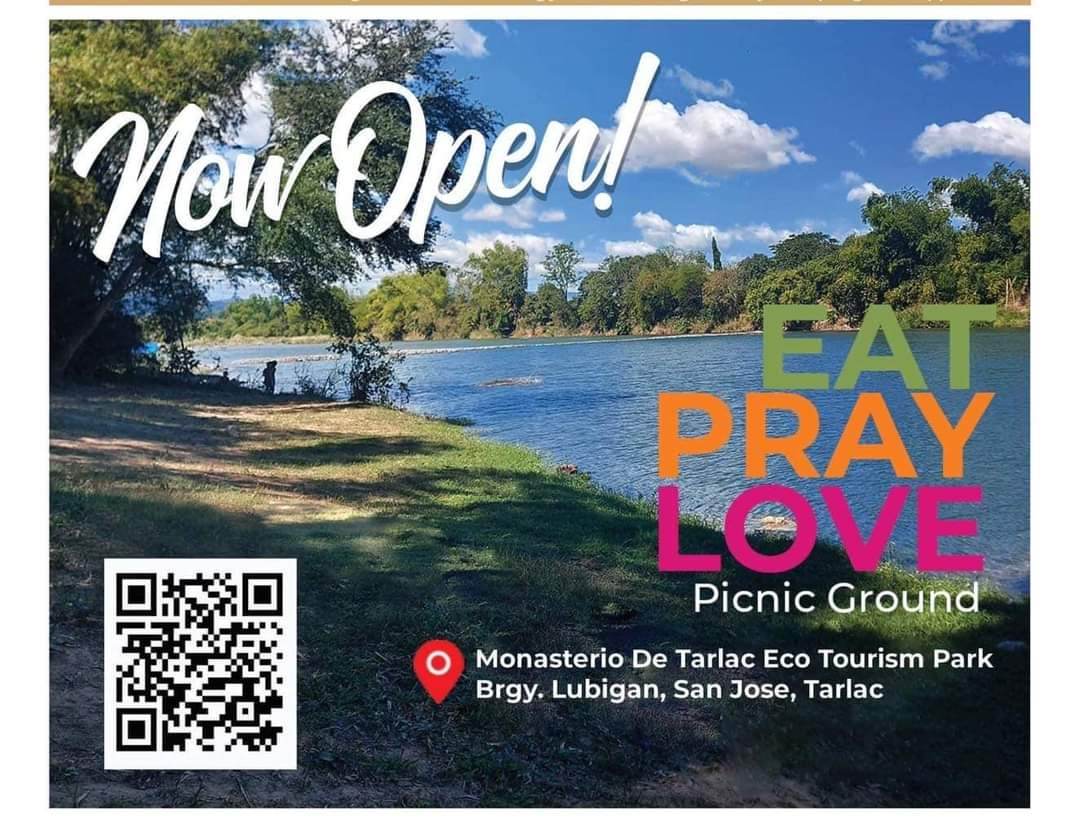 The programs by CDC include dental and medical mission, feeding programs, jobs fair, trainings, distribution of pangkabuhayan mobile carts, retractable tents and other special projects for communities.