​CITY OF SAN FERNANDO — Some 150 hearing aid ​beneficiaries benefited from the aftercare activity conducted by Starkey Foundation based in Minnesota USA.
The aftercare activity, a project of the provincial government through the Provincial Health Office (PHO) targeted children beneficiaries aged 3 years old and above and adults below 70 years old. It was held at the Benigno Aquino Hall, Capitol Compound, this city.
Joseph S. Barte, Starkey's country coordinator​,​ said the beneficiaries will undergo routine check-up whether their hearing aid is still functioning well.
Barte added that in case of malfunction, the hearing aid would be removed and shipped to Starkey's home base in Minnesota USA for repair and replacement.
Barte explained that the repair and replacement would take for two to three-months time because of the shipping span.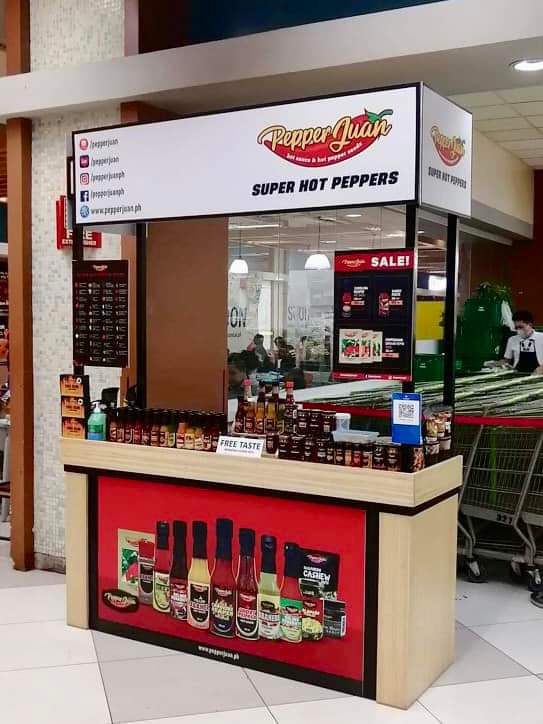 He also said Starkey Foundation was founded by William F. Austin and Tani Austin, his wife as a co-founder.
They started their operation in Manila in 2011. In 2015, the Provincial Government of Pampanga and Starkey Foundation started their collaboration to cater the hearing impaired Cabalen who cannot afford to have a hearing aid.