SUBIC BAY FREEPORT — A total of 78 personnel of the Subic Bay Metropolitan Authority's Public Health and Safety Group (SBMA-PHSG) were inoculated with COVID-19 vaccine on Thursday, March 25.
SBMA Chairman and Administrator Wilma T. Eisma said the mass vaccination was made possible through the assistance of the Department of Health (DOH) and the Olongapo City Health Office.
SBMA doctors, nurses, medical technicians and other frontline health workers were on the DOH's priority list for vaccination as they are exposed to COVID-19 risks because of their job, Eisma said.
"This wouldn't have been possible without the DOH placing our frontliners on the priority list and we thank Health Secretary Duque and Region 3-DOH Dir. Cesar Casion for that. We also thank Mayor Rolen Paulino Jr. as it is the Olongapo City Health Office that administered the shots," Eisma added.
She added that Paulino had also offered to include Freeport residents in the city's vaccination program, as the Subic Bay Freeport is not under any local government unit.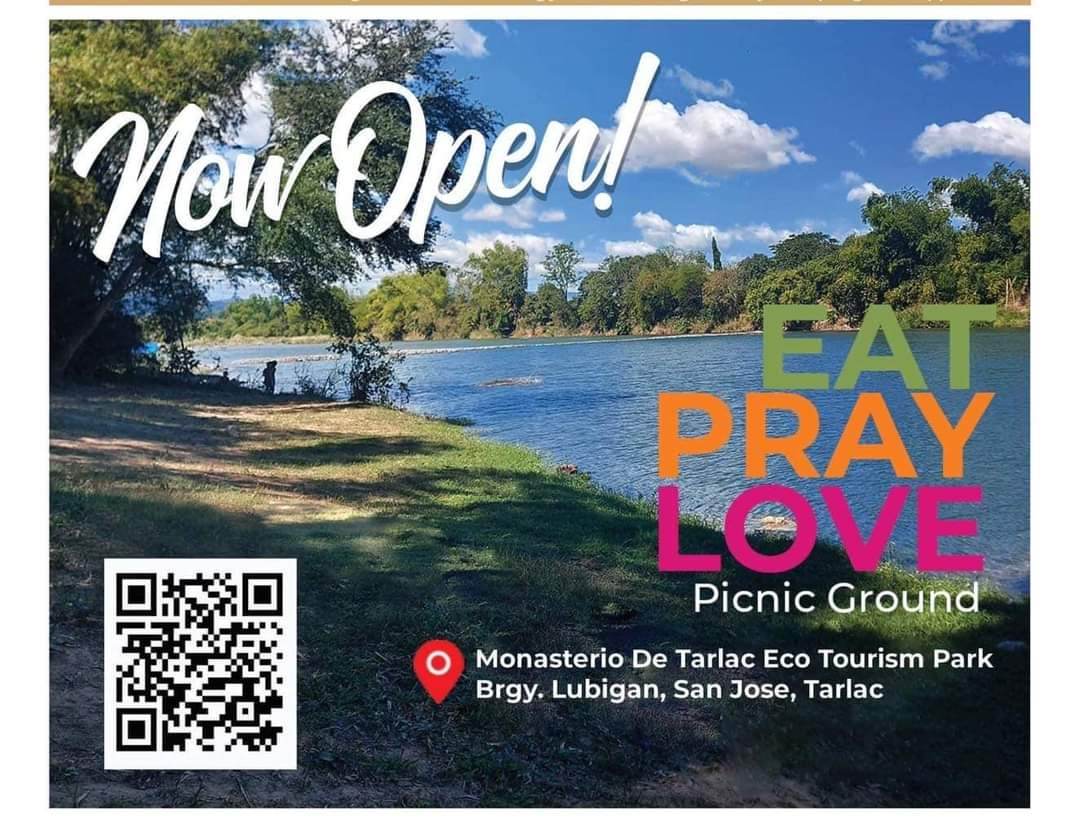 "I am so happy that we are taking a whole community approach to the COVID-19 problem and I'm certain that when neighbors band together, they can do things better and faster," the SBMA chief also said.
Meanwhile, Eisma said that the SBMA is preparing for a mass vaccination program for stakeholders in the Subic Bay Freeport in partnership with the DOH, the Subic Bay Freeport Chamber of Commerce (SBFCC), and the SBMA Employees Welfare Multi-Purpose Cooperative (SBMA-EWMPC).
"We're covering all possible access points to get hold of vaccines for workers and business locators, as well as residents in the Freeport and SBMA employees and their families," Eisma revealed.
"We are in touch with the Philippine Red Cross to help us procure vaccines, and we're also eyeing this tie-up between the SBFCC and a pharmaceutical outfit to help us realize a mass vaccination program here in Subic," she added.
In her recent State of the Freeport Address (SOFA), Eisma underscored the agency's fight against COVID-19 as an important factor in the continuing economic growth in Subic, pointing out that "proactive measures to fight COVID-19 gave us the resilience to be able to bounce back" after the economic slowdown.
The mass vaccination program, she said, is a crucial component of the SBMA's anti-COVID battle along with mass testing and strict implementation of health protocols.
Subic business locators, meanwhile, have given the SBMA excellent scores for its handling of the COVID-19 pandemic since March last year, citing the agency's strict implementation of safety protocols that allowed businesses to continue operation amid the health crisis.