TARLAC CITY — A total of 1,870 displaced workers from 26 barangays of Tarlac City will benefit from the Cash-for-Work Program of Department of Social Welfare and Development (DSWD).
"This program aims to encourage community participation in implementing a community-defined project related to disaster preparedness and climate change adaptation and mitigation," DSWD Regional Director Gemma Gabuya said.
It also seeks to provide temporary employment and income augmentation to residents.
"Under it, beneficiaries would work on community projects for 10 days. In exchange for the work or services rendered, they are provided with cash to meet their requirement for food and other basic necessities," Gabuya added.
For her part, Mayor Cristy Angeles expressed her gratitude towards DSWD and urged the recipients to be part of achieving a clean city.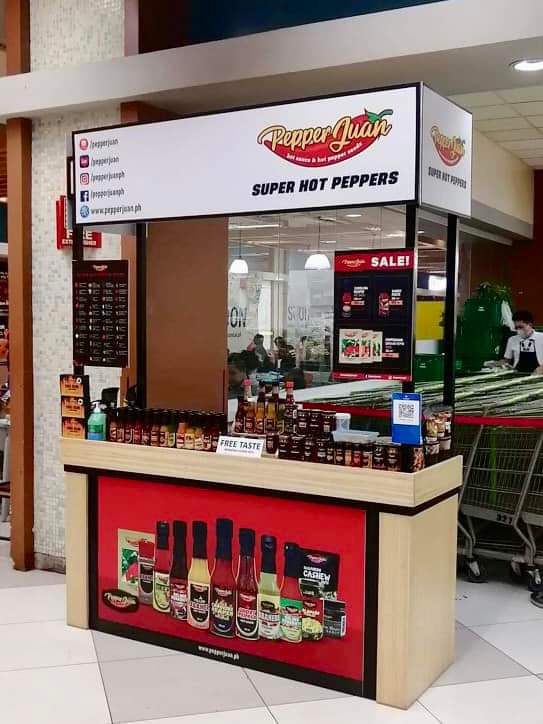 "This is a great help to our barangays. In this way, we keep our communities clean and we are helping to make more income for the people especially the poor," she said. (CLJD/CJVF-PIA 3)